Summer 2013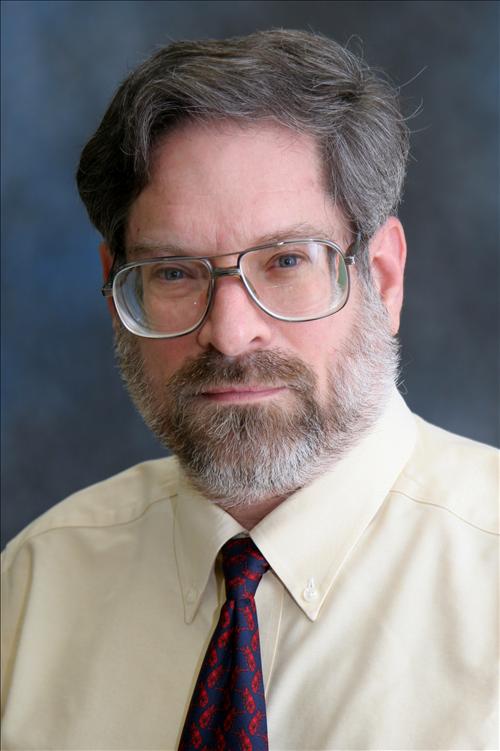 Dear LSU School of Medicine Faculty and Visitors:
Welcome to the School of Medicine (SOM) Faculty Assembly website. The Assembly comprises 30 Delegates elected by full-time SOM faculty to serve as a collective voice to the administration of the SOM and the LSU Health Sciences Center (HSC).  The Assembly also elects 8 Senators to represent the SOM faculty on the HSC Faculty Senate.  All faculty members are encouraged to participate in the organization's activities by attending meetings or identifying issues of interest to the SOM faculty either in person or via a Delegate.
The Assembly Delegate list can be found on this website under "Roster".  Meetings are open to all faculty of the SOM and approved minutes are posted on this website.
Assembly Delegates are elected to three-year terms and each year a third of the Delegates are replaced by newly elected faculty. Of the 30 Delegates, 18 come from clinical science departments and 12 come from basic science departments. At least one clinical Delegate comes from each of our affiliate campuses – Our Lady of the Lake Hospital in Baton Rouge and University Medical Center/Lafayette General in Lafayette.  
This year, the Faculty Assembly anticipates working on a number of initiatives:
SOM strategic plan for the next 5 years
SOM curriculum renewal and curriculum database
lecture capture in the classroom
representation on the "Houses" professionalism groups
fostering enhanced communication between the Assembly and the clinical and basic science departments
assist in preparing for  the HSC's Southern Association of Colleges and Schools Commission on Colleges (SACSCOC) reaffirmation of accreditation
discussion of social media policy for medical students, residents,  fellows, and faculty
Additionally, FA delegates serve on all SOM standing committees, and work closely with the Dean.  The FA Executive board meets with the Dean each month for candid exchanges of ideas and discussion of faculty issues.
As in previous years, we look forward to recognizing outstanding faculty at our school through the Faculty Assembly Awards for Outstanding Service to the Institution, Outstanding Service to the Community, Outstanding Accomplishment by a Young Faculty Member, and Outstanding Mentor.
We are proud to serve the SOM faculty as their voice to the administration and welcome participation by all faculty members.  We hope to hear from you about your ideas.  Please continue to visit this webpage for updates on the Assembly's work.


Michael G. Levitzky
President, Faculty Assembly 2013-2014
Department of Physiology
School of Medicine
LSU Health Sciences Center

 
---