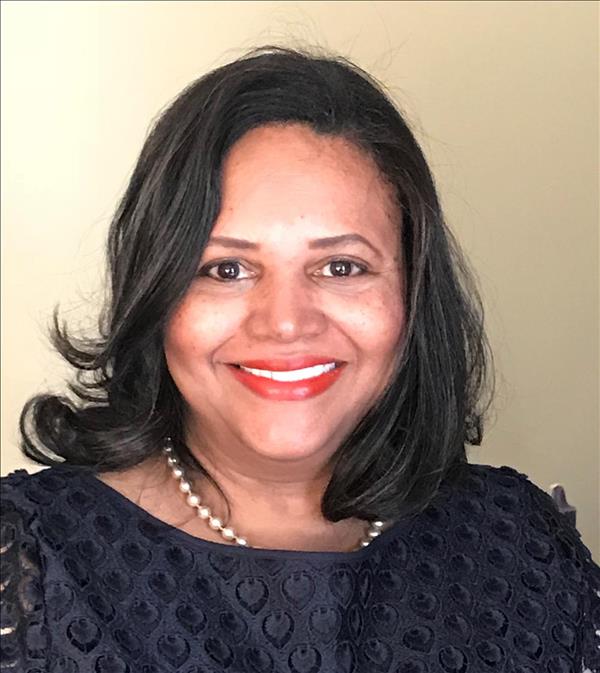 Angela McLean, MD
Professor of Clinical Medicine
LSU Healthcare Network Clinic
3700 St. Charles Ave., 2nd floor
New Orleans, LA 70115
Phone: (504) 412-1366
Fax: (504) 412-1367

 

Academic Office

Section of General Internal Medicine
1542 Tulane Avenue
Room 434, Box T4M-2
New Orleans, LA 70112 
504.568.5722  Phone
504.568.2127  FAX
amclea@lsuhsc.edu
MD - 1991
University of California, San Francisco
Dr. McLean joined the faculty of LSU School of Medicine in 1995 after serving a year as chief resident. Since coming to LSU, she has developed a computerized teaching case for first-year medical students on the essentials of history taking and the physical exam which has become an essential part of the medical school curriculum. She also developed teaching modules on the placement and reading of tuberculin skin testing and domestic violence as well as a course on women's health topics.
From 2002 to 2005, Dr. McLean served as medical director of Odyssey House, a substance abuse health program for individuals with chemical dependency.
Dr. McLean is a member of the American College of Physicians and the Society of General Internal Medicine. She is board certified in Internal Medicine.
 
Committees & Administrative Responsibilities
Associate Dean for Admissions 
Medical Director, Student health
Co-director, LSU Internal Medicine Ambulatory Clinic
Admissions Committee, LSU School of Medicine
Curriculum Committee, LSU School of Medicine
Coordinating Committee, Women in Medicine Symposium
Supervisor, LSU Lion's Clinic/Musician's Clinic
Lo-Blaise B, Hebert, C, McLean A, The Female Athlete Triad. Clinical Pediatrics, September 2003.
McLean A, DiCarlo RP. Low Abdominal Pain. In: DxR Clinician. Dorseyk, MH, Benz E, eds. Carbondale, IL: DxR Development Group, Inc. 2002.