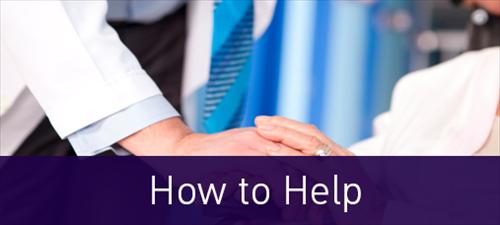 Annual Giving
---
Annual giving provides an opportunity for alumni, grateful patients, parents, and friends to support the LSU Health Sciences Center each year. Participation in annual giving is a standard of measure of satisfaction with a university and is taken into consideration by corporations and foundations when awarding grants and by other donors when making their philanthropic decisions.
Gifts to the annual fund can be unrestricted, allowing the Foundation and the University to allocate resources to the most critical areas of need, or donors may choose to focus the impact of annual gifts by designating them to the Cancer Center or one or more programs within each school. Such gifts may be made in the form of cash or check, online with a credit card, or for university employees, through convenient payroll deduction.
To learn more about how your annual gift can strengthen the LSU Health Sciences Center, please contact a Development Officer at 504-568-3712. You may also make an individual gift online by visiting the LSUHSC Foundation.