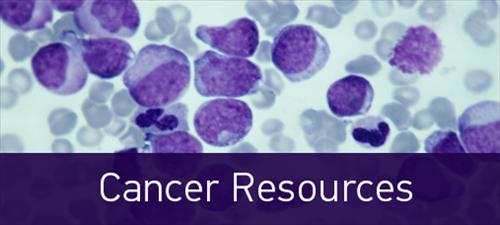 Cancer Information Services
---
Overview
For nearly three decades, Cancer information Services (CIS) has served as a caring and trustworthy source of the latest, most accurate cancer information for patients, their families, and health professionals. As the "public voice" of the National Cancer Institute (NCI), CIS provides complex scientific information in easy-to-understand language.
Information Service (1-800-4-CANCER)
Experienced cancer information specialists answer callers' questions about cancer screening, risks, symptoms, diagnosis, and treatment, as well as clinical trials and support organizations. The information is based on NCI's computerized PDQ cancer database. CIS specialists also can provide callers with free NCI educational materials, personalized clinical trial searches, and assistance with navigating cancer resources on the NCI's Web site. CIS answers calls in English and Spanish Monday through Friday from 9 a.m. to 4:30 p.m. Callers with TTY may call 1-800-332-8615.
CIS can help people quit smoking with free, individualized telephone assistance through the NCI's Smoking Quitline at 877-44U-QUIT (1-877-448-7848) from 9 a.m. to 4:30 p.m. Monday through Friday.