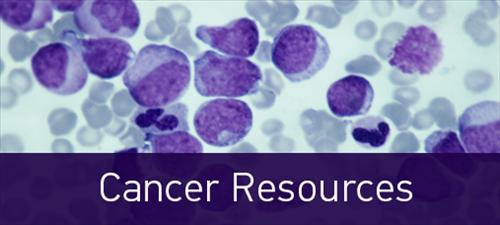 Clinics
Clinic

Cost

Screenings

Who Qualifies?

Comments

Mary Bird Perkins (MBP) Cancer Center
4950 Essen Lane
Baton Rouge, LA 70809
Hotline: (225) 215-1234 or
             (888) 616-4687

   Hours vary and include
   evenings and weekends.
   Call in advance.

No charge for uninsured women or those whose policies don't provide coverage. For those with coverage, insurance company will be billed; patient is responsible for co-pay.

All other exams are free.

 Breast
 - Clinical Exam
 - Mammogram

Skin
 - Visual Exam by
    Inspection

Colon & Rectal
 - Fecal Occult Blood
     Test (FOBT)

Prostate
 - Prostate-Specific
     Antigen (PSA)
 - Digital Rectal Exam
     (DRE)

Breast: Clinical exam performed by a physician or nurse practitioner for women 18 and older. Screening mammograms available for women 40 and older who do not have doctor or have not had a mammogram in the past 12 months.

Skin: Anyone 40 and older who has not been screened in the past year.

Colon & Rectal: Anyone 50 years and older who has not been screened within the last year.

Prostate:  African American men 45 and over and all men over 50 who have not been screened within the last year.  Men with a family history of prostate cancer are eligible 5 years before the recommended age.

Through the Early Bird Mobile Vehicle, MBP provides screenings in 15 parishes, including the Baton Rouge and Northshore areas.

To find out if the Early Bird will be in your area, go to the MBP home page and look under "what's new" (right-hand side).

St. Thomas Community Health Center
1020 Saint Andrew Street
New Orleans, LA 70130
Tel:  (504) 529-5558
Fax: (504) 529-8840

  Hours:
   Mon-Thurs: 8:30 a.m.- 4:00 p.m.
   Friday: 8:30 a.m.- 2:30 p.m.
   Sat & Sun: CLOSED

 $20 co-pay with 90% procedure discount for uninsured.

Most insurance accepted, including Medicaid & Medicare.

 Breast
 - Clinical Exam
 - Mammogram

Gynecological Exams
 - Pap Smear
 - STD & HPV testing
 - Colposcopy

General Preventative Medicine
 - Adult
 - Pediatric

All clinic services are available to uninsured or insured children and adults.

St. Thomas CHC has a full-time staff of Internal Medicine and Gynecological physicians as well as Nurse Practioners.

Care is provided on an appointment basis with walk-ins seen as the schedule permits.