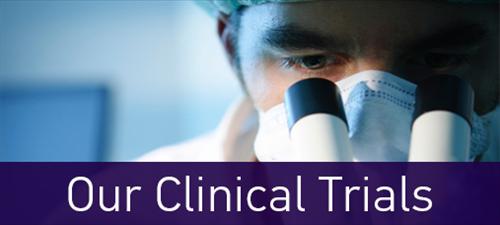 Do Insurance Companies Pay for Clinical Trials?
---
One major concern for patients enrolling in a clinical trial is whether or not their insurance will cover the cost of treatment. In terms of who pays for treatment, it should be noted that more and more states are requiring private insurance companies, health maintenance organizations (HMOs) and managed care organizations (MCOs) to pay for the routine medical care associated with a patient's enrollment in a clinical trial. Louisiana is one of those states.
This policy can significantly reduce a patient's financial burden, because any procedure that would be required as part of "routine" care must be paid for by the insurance company, even if the patient is enrolled in a clinical trial. Routine medical costs are the usual costs of doctor's visits, x-rays, CT scans and lab work that a patient would receive whether he or she is participating in a clinical trial or not. Non-routine care is provided by the sponsor of the clinical trial, such as the National Cancer Institute (NCI), a pharmaceutical company, or some other research organization.
Unlike Louisiana, most states do not require insurance companies to pay for routine costs once a patient is enrolled in a clinical trial, and insurance companies do not always pay for procedures once someone agrees to participate in a clinical trial. For a discussion of the costs as well as risks and benefits of clinical trials, please visit the NCI Clinical Trials webpage at http://www.cancer.gov/clinicaltrials/learning.
If you are looking for general information about cancer, which remains the second leading cause of death in the United States, the NCI homepage (www.cancer.gov) can provide you with current information about cancer and its treatment.