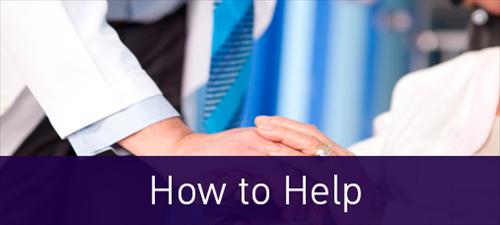 Donate to Our Research Efforts:
---
Thank you for your interest in donating to the LSU Health New Orleans Cancer Center. Your generous support of the Cancer Center will support the research efforts of our team.
All interested parties should contact the LSU Health Foundation at (504) 568-3712.
Excellence in Giving
---
Annual and Planned Giving contributions are essential to the Cancer Center's ability to achieve its mission of excellence in education, patient care, research, and community outreach. Because state support provides only about one-third of the LSU Health Sciences Center's yearly expenditures, private dollars are needed to achieve health care levels that are acceptable and impressive to the public.
Ways to Give: