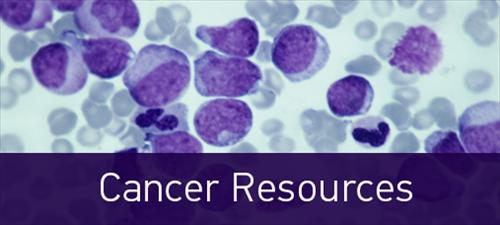 The Louisiana Breast and Cervical Health Program
---
To improve access to screening, Congress passed the Breast and Cervical Cancer Mortality Prevention Act of 1990, which directed the Centers for Disease Control and Prevention (CDC) to create the National Breast and Cervical Cancer Early Detection Program (NBCCEDP). The Louisiana Breast and Cervical Health Program (LBCHP) is the CDC's breast and cervical cancer early detection program in Louisiana. LBCHP was established at the Louisiana State University Health Sciences Center's (LSUHSC) School of Public Health in October 2002.
LBCHP provides low income, uninsured, and underserved women with access to timely and high quality breast and cervical cancer screening and diagnostic services. The mission of the program is to prevent unnecessary disease, disability, and premature death by providing quality breast and cervical cancer screenings at no-cost to uninsured and underinsured, lower income women in Louisiana. Special emphasis is given to reaching women who rarely or never receive screening services. Rarely screened is defined as not having been screened within the last three years for breast cancer and within the last five years for cervical cancer.
The LBCHP relies on the partnership of local screening and outreach providers to implement the program. Some of the breast and cervical screening services provided to eligible participants are:
• Clinical breast exam
• Mammogram
• Pelvic exam
• Pap test
• Diagnostic tests
• Health Education
The LBCHP does not provide or pay for treatment services; however LBCHP providers can enroll women diagnosed with cancer in the Medicaid fast track program, if they qualify.
It is a statewide program that operates in the following regions: Greater New Orleans, Greater Baton Rouge, River Region, Southwest Louisiana, Northwest Louisiana and Northeast Louisiana.
To learn more about the program, including program eligibility and screening locations, visit the website at lbchp.org or call the information line at 1-888-599-1073.