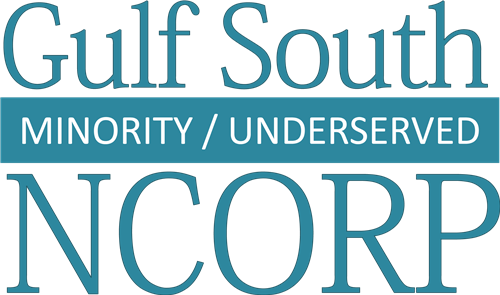 Active Clinical Trials by Disease Site, Protocol, and Institution
---
The below database can be sorted by disease site, protocol, and/or by institution.  You can also search for key terms in the search bar.
If you are interested in a particular disease site, choose it in the left drop down menu (Bone, Breast, Prostate, etc).  The results will only include trials related to that site.
If you are interested in trials at a particular institution, select a site in the right drop down menu, such as Children's Hospital, or University Medical Center.  The results will only contain trials at that location.
Both menus can be used simultaneously.  If you find a particular clinical trial you would like to participate in, you can also search by protocol number in the center drop down menu.  It will sort the database to include location(s) where that trial is held.
To reset any of the drop down menus, simply select the blank slot (the first selection).