Summer Research Experiences 2010
 (For High School Students, Undergraduates, or Medical Students)
Supported by the Stanley S. Scott Cancer Center and the National Cancer Institute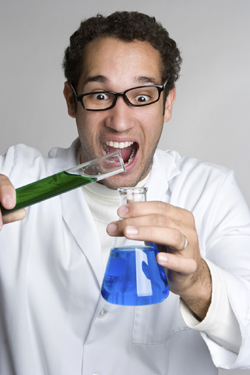 If you or someone you know is interested in a challenge to pursue a biomedical or clinical research related to cancer, we are offering you an opportunity to perform research supervised by faculty at the Louisiana State University Health Sciences Center and Ochsner Medical Center.
We hope that the experience will encourage participants to make career choices which may ultimately benefit cancer patients and contribute to the eradication of the disease.
Duration:
Monday, May 24, 2010 through Friday, July 16, 2010
Eligibility:
Good Standing with a Major in Science or Science-related fields.
Deadline for Application:
March 31, 2010

Click to Download the Summer Research Experiences 2010 Application.

(Please right click on the link and then save the document.  As an added convenience, the PDF form can be filled out using Adobe Reader.  Once completed, please print and then sign the form in the required locations.)

Please send completed applications to jestra@lsuhsc.edu or mail them to:
John J. Estrada, M.D., Program Director
Attention: Cheryl Brauner, MPH, Program Coordinator
LSUHSC Stanley S. Scott Cancer Center
533 Bolivar Street, Suite 413
New Orleans, LA 70112
A stipend will be offered to students who are accepted into the program.
Good luck!