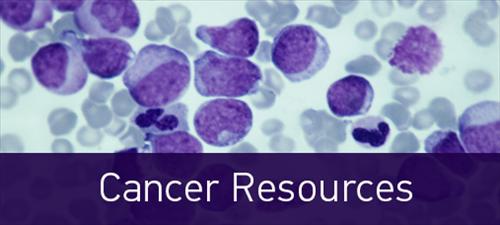 Tobacco Control Initiative
---
The Tobacco Control Initiative (TCI) is administered by the Louisiana State University Health Sciences Center School of Public Health in partnership with the LSU Health Care Services Division, the LSU Health Sciences Center in Shreveport, and the Louisiana Campaign for Tobacco-Free Living (TFL).

TCI seeks to reduce the prevalence of tobacco use within the Health Care Sciences Division (HCSD) patient population by: (1) identifying all tobacco users; (2) identifying those evidence-based interventions that are both appropriate for and acceptable to patients; and (3) cost-effectively providing those interventions to patients, when possible. The initiative follows the evidence-based guidelines of the U.S. Department of Health and Human Services, Public Health Service, "Treating Tobacco Use and Dependence" (2000).

The public hospital system screens patients for tobacco use and dependency. Any patient identified as a current tobacco user (defined as having used tobacco products within the past 30 days) is advised to quit and offered evidenced based treatment options. TCI provides these treatment options which include, but are not limited to, self-help material, smoking cessation classes, facilitated access to the Louisiana quit-line (proactive telephone counseling via faxed referral), pharmacotherapy options, and social support.

TCI is administered under the principled leadership of Dr. Sarah Moody-Thomas.  Sarah Moody-Thomas, Ph.D., received her doctorate from the University of Georgia in Athens, Georgia, and completed a clinical psychology residency at the Medical University of South Carolina and the VA hospital in Charleston, South Carolina. She is a licensed clinical psychologist. She is a Professor in the field of clinical health psychology, and Director of the Behavioral and community Health Program of the LSU Health Sciences Center School of Public Health. During the past 14 years, Dr. Moody-Thomas and her team of behavioral scientists, implementation specialists, and public health interns have initiated and evaluated a broad range of cancer control and tobacco prevention and cessation interventions.

For more information on the integration of tobacco cessation services in the public hospital system, click here.