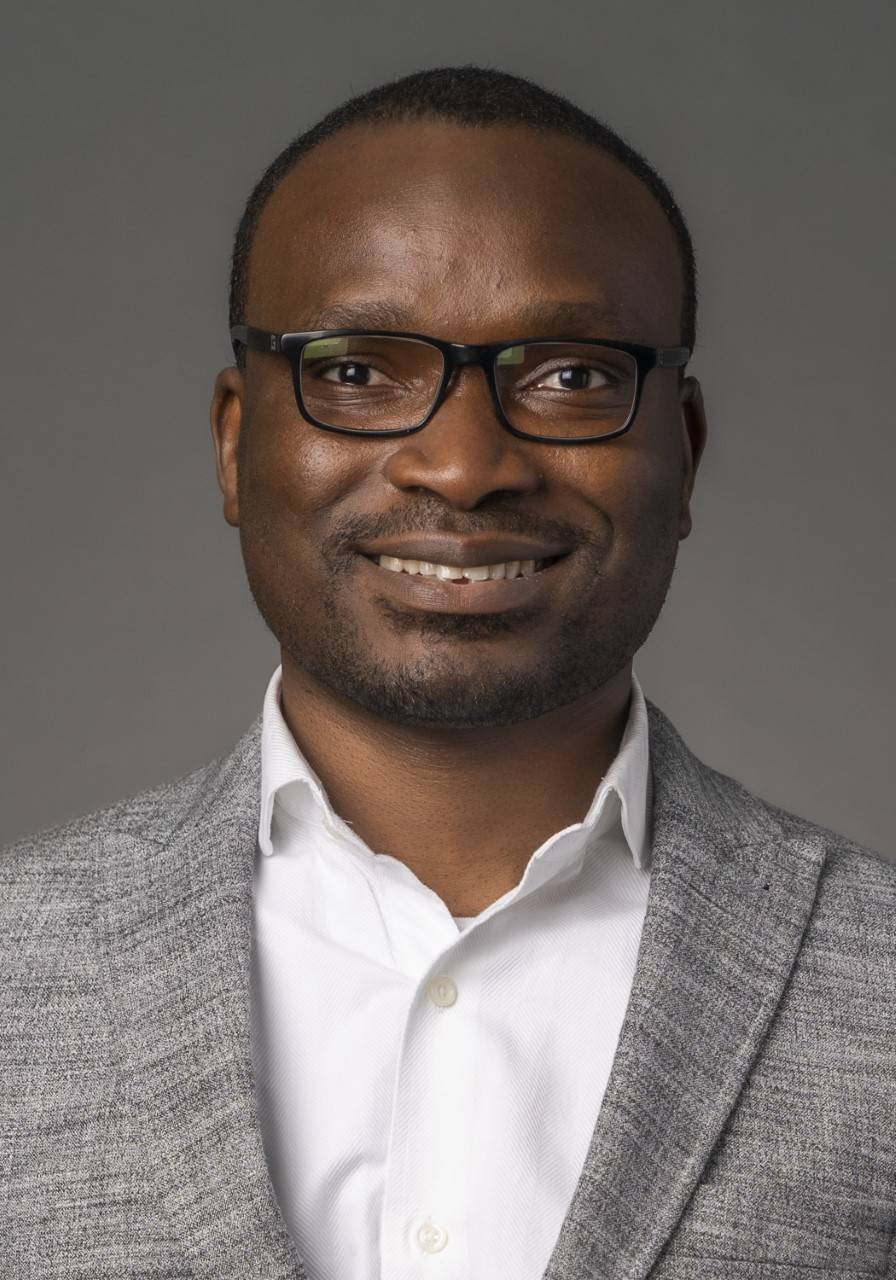 FACULTY
Ifechukwude Biose
ASSISTANT PROFESSOR - RESEARCH
LSUNO Pharmacology
News
Congratulations Dr. Biose for been selected into the 2023 – 2025 LAUNCHED Cohort Scholar Program!
Education
2023- AHA Fellowship
Tulane University, New Orleans, LA
2019- Ph.D. Neuroscience
University of Glasgow, Scotland, United Kingdom.
2012- M.Sc. Anatomy
University of Lagos, Lagos, Nigeria.
2010- B.Sc. Anatomy
University of Benin, Benin City, Nigeria.
Research
The central objective of my research endeavor is to increase knowledge on the influence of cardiometabolic conditions as well as lifestyle choices in the outcome of acute cerebrovascular and neurodegenerative diseases. Using preclinical models, historical clinical data and biological samples, my laboratory will investigate novel and translational approaches to improve disease detection, progression and functional outcomes whilst gaining population and mechanistic insights on the scope of therapeutic strategies.
Publications
My Bibliography - NCBI (nih.gov)
https://www.ncbi.nlm.nih.gov/myncbi/ifechukwude%20joachim.biose.1/bibliography/public/
Biose IJ, Rutkai I, Clossen B, Gage G, Schechtman K, Adkisson HD 4th, Bix GJ. Recombinant Human Perlecan DV and Its LG3 Subdomain Are Neuroprotective and Acutely Functionally Restorative in Severe Experimental Ischemic Stroke. Transl Stroke Res. 2022 Dec 12. doi: 10.1007/s12975-022-01089-2. PMID: 36508132.
Biose IJ, Oremosu J, Bhatnagar S, Bix GJ. Promising Cerebral Blood Flow Enhancers in Acute Ischemic Stroke. Transl Stroke Res. 2022 Nov 17. doi: 10.1007/s12975-022-01100-w. PMID: 36394792.
Trout AL, Kahle MP, Roberts JM, Marcelo A, de Hoog L, Boychuk JA, Grupke SL, Berretta A, Gowing EK, Boychuk CR, Gorman AA, Edwards DN, Rutkai I, Biose IJ, Ishibashi-Ueda H, Ihara M, Smith BN, Clarkson AN, Bix GJ. Perlecan Domain-V Enhances Neurogenic Brain Repair After Stroke in Mice. Transl Stroke Res. 2021 Feb;12(1):72-86. doi: 10.1007/s12975-020-00800-5. PMID: 32253702; PMCID: PMC7803718.
Biose IJ, Dewar D, Macrae IM, McCabe C. Impact of stroke co-morbidities on cortical collateral flow following ischaemic stroke. J Cereb Blood Flow Metab. 2020 May;40(5):978-990. doi: 10.1177/0271678X19858532. Epub 2019 Jun 24. PMID: 31234703; PMCID: PMC7181095.
Ijomone OM, Biose IJ. Effects of Dextromethorphan on Depressive-and Cognitive-Associated Behaviors: A Sexually Dimorphic Study. Basic Clin Neurosci. 2019 Jul-Aug;10(4):393-400. doi: 10.32598/bcn.9.10.275. Epub 2019 Jul 1. PMID: 32231776; PMCID: PMC7101514.
Ijomone OM, Olaibi OK, Biose IJ, Mba C, Umoren KE, Nwoha PU. Performance of motor associated behavioural tests following chronic nicotine administration. Ann Neurosci. 2014 Apr;21(2):42-6. doi: 10.5214/ans.0972.7531.210203. PMID: 25206059; PMCID: PMC4117158.