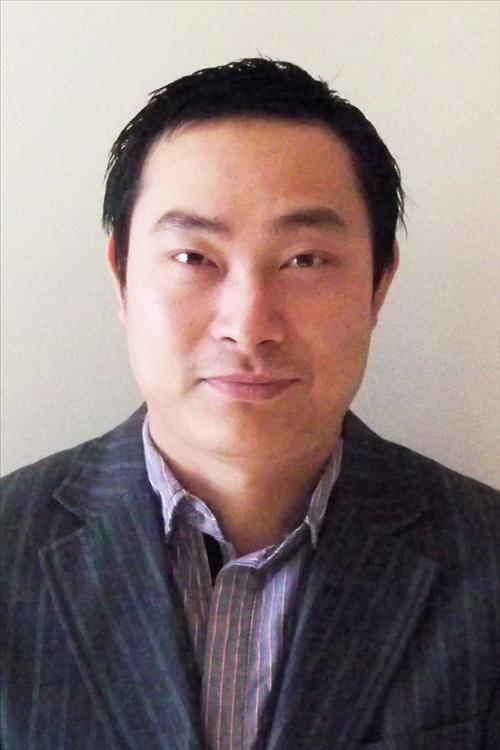 Zhiqiang Qin, MD, PhD
Assistant Professor - Research
Microbiology, Immunology & Parasitology
Stanley S. Scott Cancer Center
533 Bolivar Street
CSRB, Room 409A
Tel:  (504) 568-5852
Fax:  (504) 568-6888
E-mail:  zqin@lsuhsc.edu
BA in Basic Medicine, 2002
Shanghai Medical School of Fudan University
Shanghai, China

PhD in Medical Microbiology, 2007
Shanghai Medical School of Fudan University
Shanghai, China
Dr. Qin obtained his BA of Basic Medicine in Shanghai Medical School of Fudan University, China, 2002. Under the mentorship of Dr. Di Qu, he worked as a Ph.D candidate in the Key Laboratory of Medical Molecular Virology of Ministry of Education and Public Health, Shanghai Medical School of Fudan University. As a visiting scholar, he worked in Dr. Soeren Molin's lab during 2005-2006 in Technical University of Denmark, under the support of DANIDA fellowship. Dr. Qin's PhD thesis is about the molecular mechanisms of Staphylococcus epidermidis biofilm formation and developing novel strategies against bacterial biofilm.
After earning his Ph.D degree in 2007, Dr. Qin joined Dr. Chris Parsons' lab as a postdoctoral scholar at Medical University of South Carolina (MUSC), Charleston. In Dr. Parsons' group, Dr. Qin focuses on the molecular mechanisms for viral oncogenesis using the Kaposi's sarcoma-associated herpesvirus (KSHV) as the model pathogen, and developing novel therapeutic approaches for targeting cells infected by oncogenic viruses, or for preventing or repressing viral cancer progression. In 2011, Dr. Qin was promoted as research assistant professor in Department of Medicine, MUSC. In 2012, Dr. Qin joined the faculty of the Department of Microbiology, Immunology & Parasitology, LSUHSC-NO, and also served as a member of Stanley S. Scott Cancer Center.
Dr. Qin's research interest focuses on using Kaposi's sarcoma-related herpesvirus (KSHV) as a model pathogen to study the mechanisms of viral oncogenesis, and identify the key viral and /or host factor which are contributed to the pathogenesis of this oncogenic virus. His group also has established a KSHV+ primary effusion lymphoma (PEL) xenograft model using non-obese diabetic/severe-combined immunodeficiency (NOD/SCID) mice, which can be widely used in identifying the oncogenic role of host/viral factors in PEL progression in vivo and test novel therapeutic strategies against AIDS-related lymphoma including PEL. His group is ongoing establishing another related Kaposi's Sarcoma (KS) model by using a KSHV long-term-infected telomerase-immortalized human umbilical vein endothelial (TIVE-LTC) cell-line within BALB/c nude mice. Recently, his group is also interested to understand the interaction of KSHV and periodontal bacteria/their productions for the potential development of oral malignancies particular oral KS, which represents the initial manifestation of KS in 20-60% of HIV-associated cases and may portend higher mortality for HIV+ patients. In collaboration with with Dr. Chris Parsons at the LSUHSC HIV Outpatient (HOP) Clinic, Dr. Qin's group has designed a study to determine correlations between concentrations of salivary pathogen-associated molecular patterns (PAMPs)/ other host inflammatory mediators, specific bacterial carriage and KSHV infection and/or replication in the oral cavity of HIV+ patients.