Piotr Olejniczak, MD
Professor of Neurology
Director, Epilepsy Fellowship Program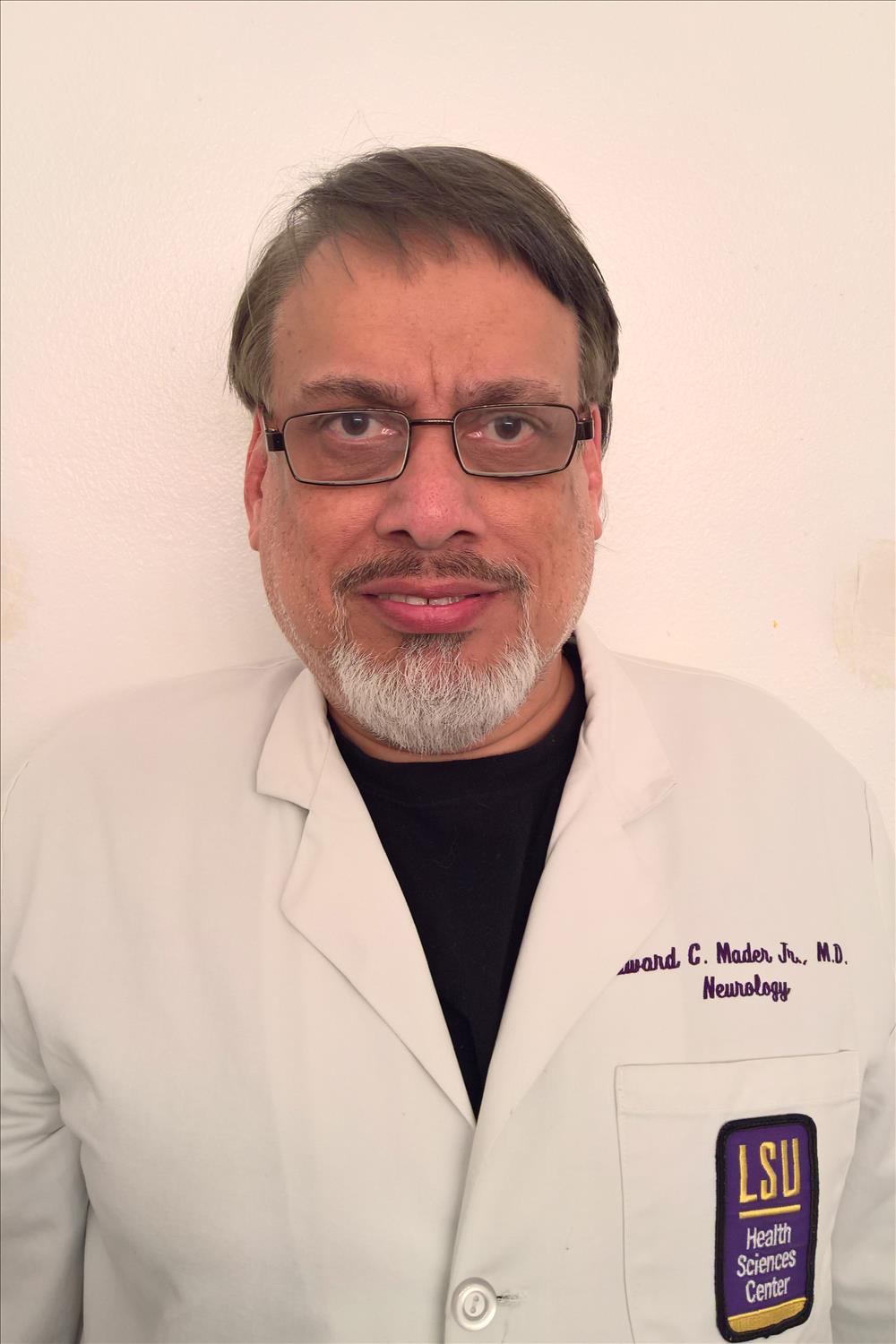 Edward C. Mader, Jr., MD
Associate Professor of Neurology
Director, Clinical Neurophysiology Fellowship Program
Epilepsy Fellowship Program
The Epilepsy Fellowship Program is a one-year, ACGME-accredited program, Directed by Piotr Olejniczak, MD. Our Program accepts applications for one (1) approved position from residents who successfully complete an ACGME-accredited residency in Adult or Child Neurology
The Program consists of epilepsy training in pediatric and adult populations. The fellowship experience includes outpatient clinic, EEG reading, inpatient epilepsy monitoring, ICU monitoring, intracranial studies, device (VNS, RNS, DBS) implantation and programming, and surgical evaluation and treatment.
Clinical Neurophysiology Fellowship Program
The Clinical Neurophysiology Fellowship Program is a one-year, ACGME-accredited program, directed by Edward Mader, Jr., MD. Our Program accepts applications for three (3) approved positions from residents who successfully complete an ACGME-accredited residency in Adult or Child Neurology.
The Program consists of EMG and EEG training, in equal or weighted concentrations.
Epilepsy and Sleep Disorders / EEG: outpatient epilepsy clinics, EEG reading, noninvasive and invasive epilepsy monitoring, ICU monitoring, evoked potentials, polysomnography, neuropsychological testing, Wada testing and neuroimaging (MRI, PET, fMRI, and SPECT)
Neuromuscular Disorders / EMG: EMG, nerve conduction, outpatient neuromuscular clinics, botulinum toxin injection