Voice Center
For ten years, the Voice Center has remained the only full service center in Louisiana dedicated to helping patients with voice, breathing, and swallowing difficulties. Created and led by Dr. Andrew McWhorter, the Center includes Dr. Melda Kunduk CCC-SLP, Director of the LSU Voice Laboratory, Mell Schexnaildre, MS, CC-SLP, and a team of clinical speech language pathologists who treat voice and swallowing disorders and help rehabilitate patients battling the challenges of head and neck cancer.
Patients coming to the Voice Center have often seen multiple physicians and may travel great distances to seek specialized care. Treating every patient with kindness and taking the time to understand their difficulties provides a foundation to start their healing. Expert care from physicians and therapists is augmented by harnessing technology with state of the art imaging and analysis for diagnosis and treatment. The expansion of in-office procedures often allows treatment without the need for general anesthesia or formal surgery. Our recognized expertise in the minimally invasive treatment of laryngeal cancer frequently leads to same-day surgery without the need for prolonged hospital stays or lengthy radiation treatments.
The Voice Center strives to be at the forefront of bringing new technologies and therapies to the patients of Louisiana and the Gulf Coast. Through pioneering advanced and minimally invasive surgeries of the larynx and applying open techniques via an endoscopic approach, we help our patients to make quicker recoveries with less risk.
Contact Information
Address: 4950 Essen Lane
   Suite 401
                       Baton Rouge, LA 70809
Phone: (225) 765-5335
Fax:     (225) 765-5339
The Physicians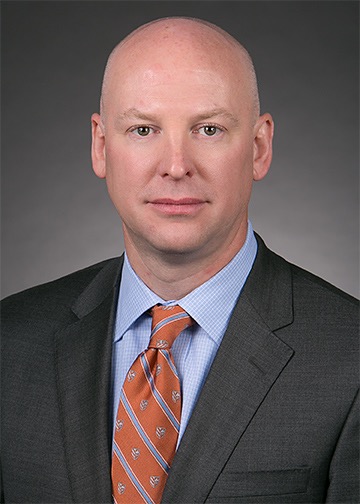 Andrew J. McWhorter, MD
Laryngology