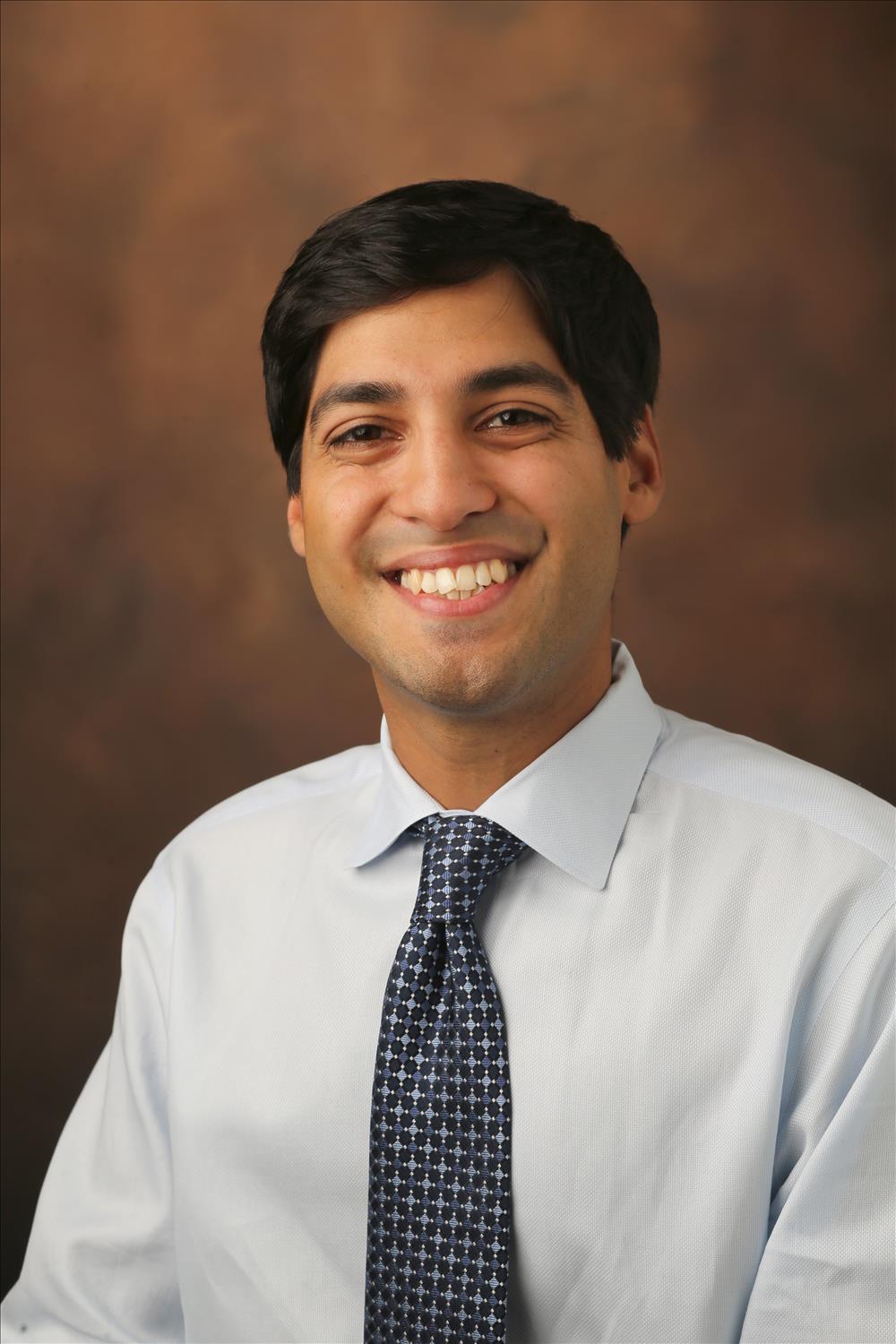 Assistant Professor of Pediatrics
Children's Hospital
200 Henry Clay Avenue
New Orleans, LA 70118

Phone: (504) 896-9589
MD - 2012
Louisiana State University Health Sciences Center, Shreveport
Fellowship in Allergy/Immunology - 2016-2018
Vanderbilt University Medical Center
Nashville, Tennessee

Chief Residency in Pediatrics - 2015-2016
Children's National Health System
Washington, D.C

Residency in Pediatrics - 2012-2015
Children's National Health System
Washington, D.C.
Board Certification:
American Board of Pediatrics
American Board of Allergy and Immunology
Food Allergy, Asthma, School Health
Donovan BM, Abreo A, Ding T, Gebretsadik T, Turi KN, Yu C, Ding J, Dupont WD, Stone CA, Hartert TV, Wu P. Dose, Timing, and Type of Infant Antibiotic Use and the Risk of Childhood Asthma. Clin Infect Dis. 2019 May 31. pii: ciz448.
Stone CA Jr, Liu Y, Relling MV, Krantz MS, Pratt AL, Abreo A, Hemler JA, Phillips EJ. Immediate Hypersensitivity to Polyethylene Glycols and Polysorbates: More Common Than We Have Recognized. J Allergy Clin Immunol Pract. 2019 May - Jun;7(5):1533-1540.e8
Abreo A, Gebretsadik T, Stone CA, Hartert TV. The Impact of Modifiable Risk Factor Reduction on Childhood Asthma Development. Clin Transl Med. 7(1):15, 2018.
Abreo A, Nickels AS. Extended smoking cessation counseling service utilization in the Medicare Population 2012-2014. Ann Allergy Asthma Immunol. 120(1):105-106, 2018.