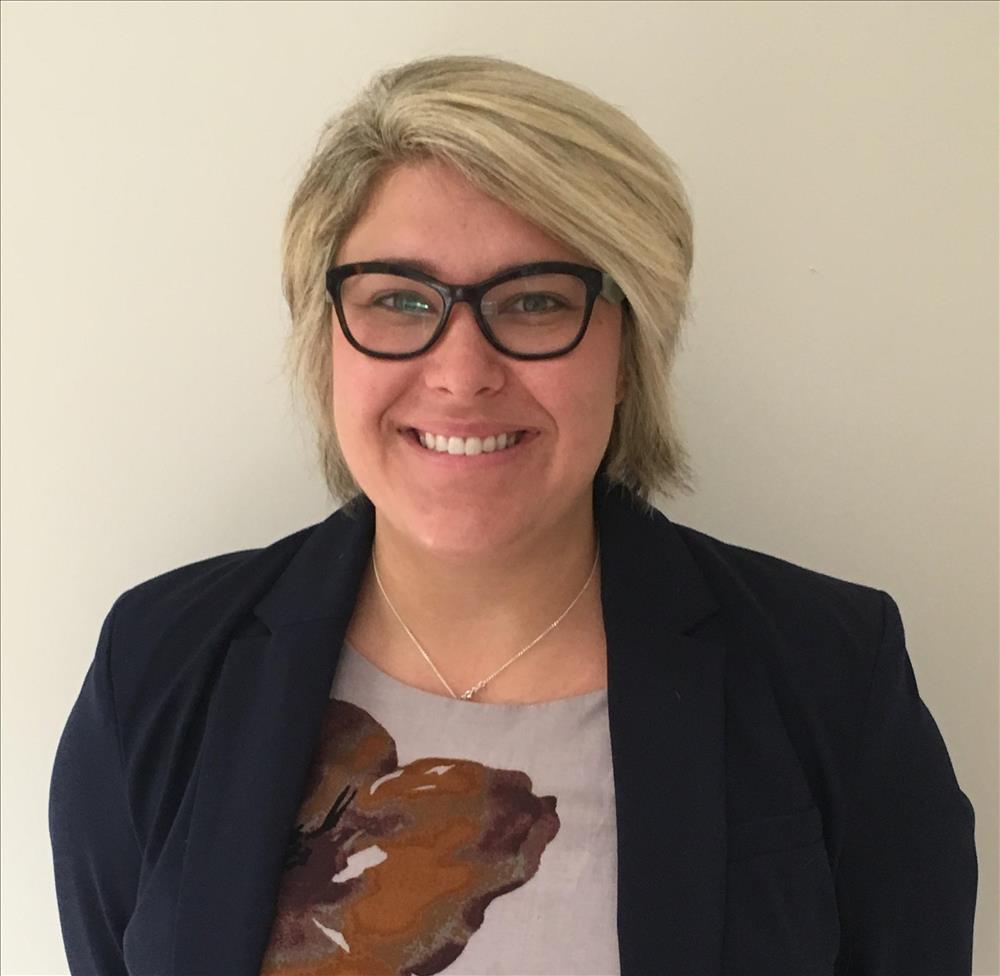 Assistant Professor of Clinical Pediatrics
Director: Palliative Care
Department of Pediatrics
Children's Hospital
200 Henry Clay Ave.
New Orleans, LA 70118 
Phone: (504) 896-2777
Fax: (504) 896-2720
MD - 2014
Lousiana State Univeristy Health Sciences Center
New Orleans, LA
Master of Arts in Medical Ethics - 2010
Loyola Marymount University
Los Angeles, CA
Residency in Pediatrics - 2017
Vanderbilt University Medical Center, Nashville, TN
Fellowship in Pediatric Hospice and Palliative Care - 2018
Harvard Medical School, Boston, MA
Dana Farber Cancer Institute and Boston Children's Hospital
Board Certification:
American Board of Pediatrics
1. Grieving and Resiliency following patient death in graduate medical education trainees.
2. Initiation and development of pediatric palliative care programs at academic institutions.
3. Implementation and sustainability of pediatric palliative care in perinatal and critical care units.
4. Sustainability of humanism in medicine as it pertains to graduate medical education.
5. Ethics of Pediatric Palliative Care
6. The importance of an interdisciplinary approach, language, and institutional preparation for when families choose not to accept brain death declaration.
Committees & Administrative Responsibilities
Gold Humanism Honor Society, National Committee