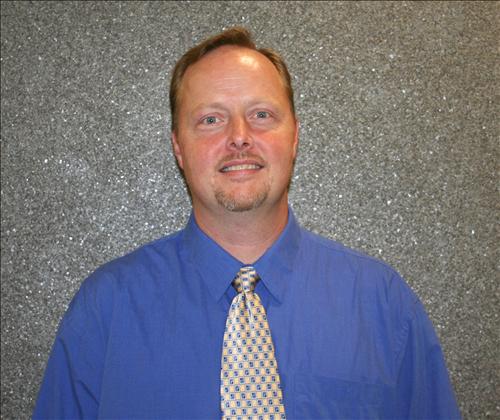 Instructor,

Manager of LSUHSC Proteomics Facility
LSU Health Sciences Center
533 Bolivar St, Suite 331
New Orleans, LA 70112
Phone: (504) 568-2970
Fax: (504) 568-2361

jjguid@lsuhsc.edu
Protein biochemistry
Proteomics
Protein Interactions
Crissey L Pascale; Alejandra N. Martinez, Christopher Carr; David M. Sawyer, Marcelo Ribeiro-Alves, Mimi Chen; Devon B. O'Donnell; Jessie J. Guidry; Peter S. Amenta, Aaron S. Dumont. Treatment with dimethyl fumarate reduces the formation and rupture of intracranial aneurysms: Role of Nrf2 activation". J Cerebral Blood Flow and Metabolism. 2019 Jun 20:271678X19858888.
C Chen, M Breslin, J Guidry, M Lan. 5'-Iodotubercidin modulates insulinoma associated-1 and cAMP suppressing human neuroblastoma cell growth". J. Biol. Chem. 2019 Apr 5;294(14):5456-5465.
D Cardenas, C Sylvester, B Cao, C Nation, J Pizzaro, H Lu, J Guidry, B Kelly. Disruption of the putative ribosome-binding motif of a scaffold protein impairs cytochrome c oxidase subunit expression in Leishmania major". mSphere. 2019 Mar 6;4(2).
Comprehensive Characterization of the Adult Swiss Webster-ND4 Mouse Retina: Using Discovery-Based Mass-Spectrometry to Decipher the Total Proteome and Phosphoproteome. J Harman, J Guidry, J Gidday. Molecular Vision. (2018) 24:875-889.
Sabyasachi Chatterjee, Jessie J. Guidry, William E Plautz, Terry Watt, Rinku Majumder. (2018) Determination of the Structural Changes Accompanying Binding of Protein S to Factor IXa. Blood 132:20.
Filipeanu CM, Pullikuth AK, Guidry JJ. (2015) Molecular Determinants of the Human α2C-Adrenergic Receptor Temperature-Sensitive Intracellular Traffic. Mol Pharmacol. 2015 May;87(5):792-802.
Cardenas D, Carter PM, Nation CS, Pizarro JC, Guidry J, Aiyar A, Kelly BL. (2015) LACK, a RACK1 ortholog, facilitates cytochrome c oxidase subunit expression to promote Leishmania major fitness. Mol Microbiol. 2015 Apr;96(1):95-109.
Liu, J, Guidry, J.J., Worthylake, D.W. (2014) Conserved sequence repeats of IQGAP1 mediate binding to Ezrin. J Proteome Res.13(2), 1156-66