Division of Infant, Child & Adolescent Psychiatry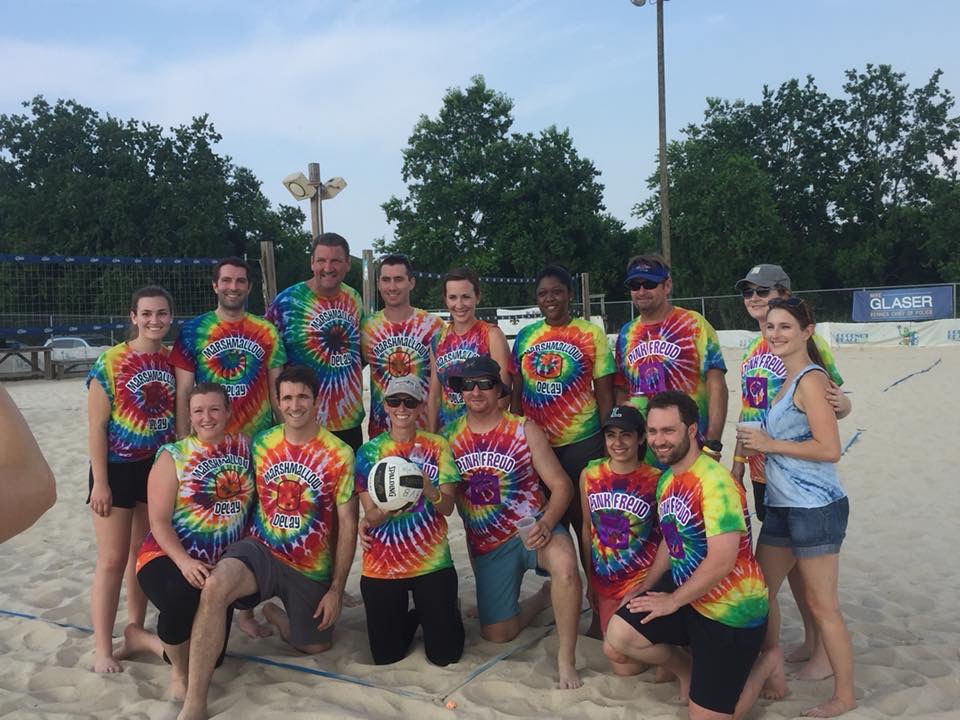 The Infant, Child and Adolescent Psychiatry Fellowship, founded by Dr. Martin J. Drell in 1989.  The Division was envisioned and remains "public sector" oriented, and has been continuously associated with the State of Louisiana Office of Behavioral Health (formally the Office of Mental Health) via a number of public/academic initiatives.  The Division was conceptualized with the systemic, developmentally oriented biopsychosocial model of Dr. George Engel in mind, and strives to deliver the best in evidence based and evidence informed care to the citizens it serves.  Its faculty is multidisciplinary, which allows for a diversity of approaches and skills, especially in the areas of inpatient care, infant psychiatry, autism spectrum disorders, foster care, pediatric psychopharmacology and responses to violence.  It has evolved with the times and has weathered unique circumstances, such as Hurricane Katrina and the BP oil spill.  It has remained resilient and viable throughout.  The fellowship is now adapting to the increasing pace of change of national health care standards.
Meet The Residents
Class of 2020
Luke Verret, M.D.
Chief Resident, 2019-2020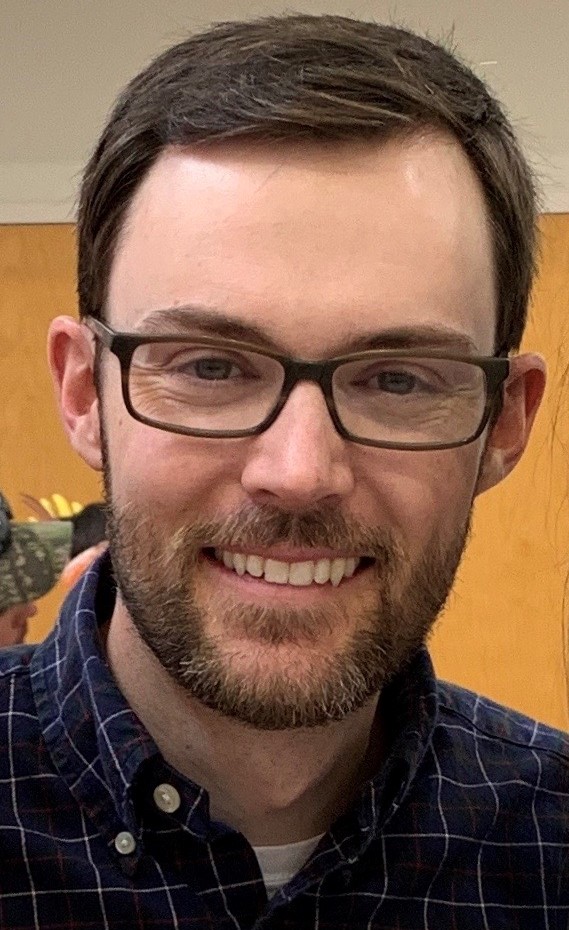 Medical School: LSUHSC New Orleans 
Academic Area of Interest: Juvenile Corrections Psychiatry
Why LSU? Amazing faculty and diverse clinical settings 
Favorite thing about NOLA: The food! 
Hobbies: Fishing, playing golf, and watching sports
Career plans: Fellowship in Forensics here at LSUHSC and hopefully academic psychiatry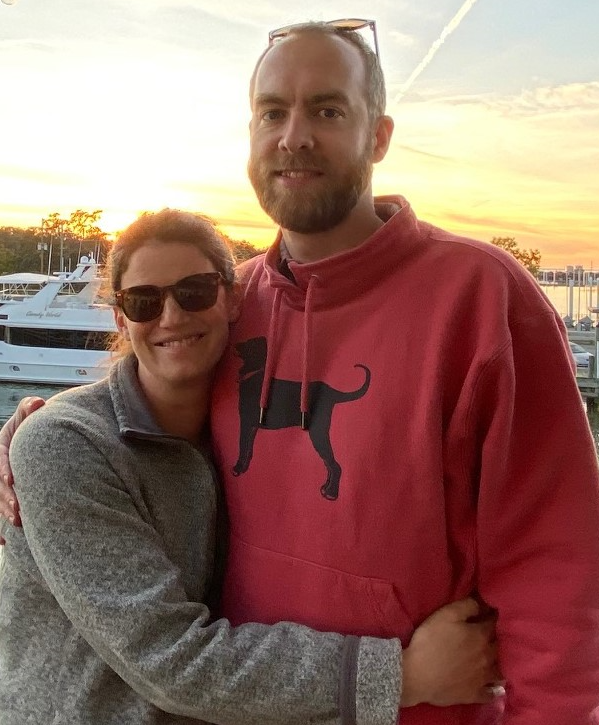 Hometown: Needham, MA
Medical school: St. George's University, Grenada, West Indies
Academic area of interest: Family therapy
Why LSU?: Diversity of clinical experiences
Favorite thing about NOLA: Fun loving atmosphere everywhere
Hobbies: Hiking, cooking, dining out
Career plans: Outpatient Child, Adolescent, and Adult Psychiatry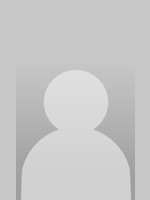 Class of 2021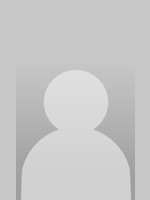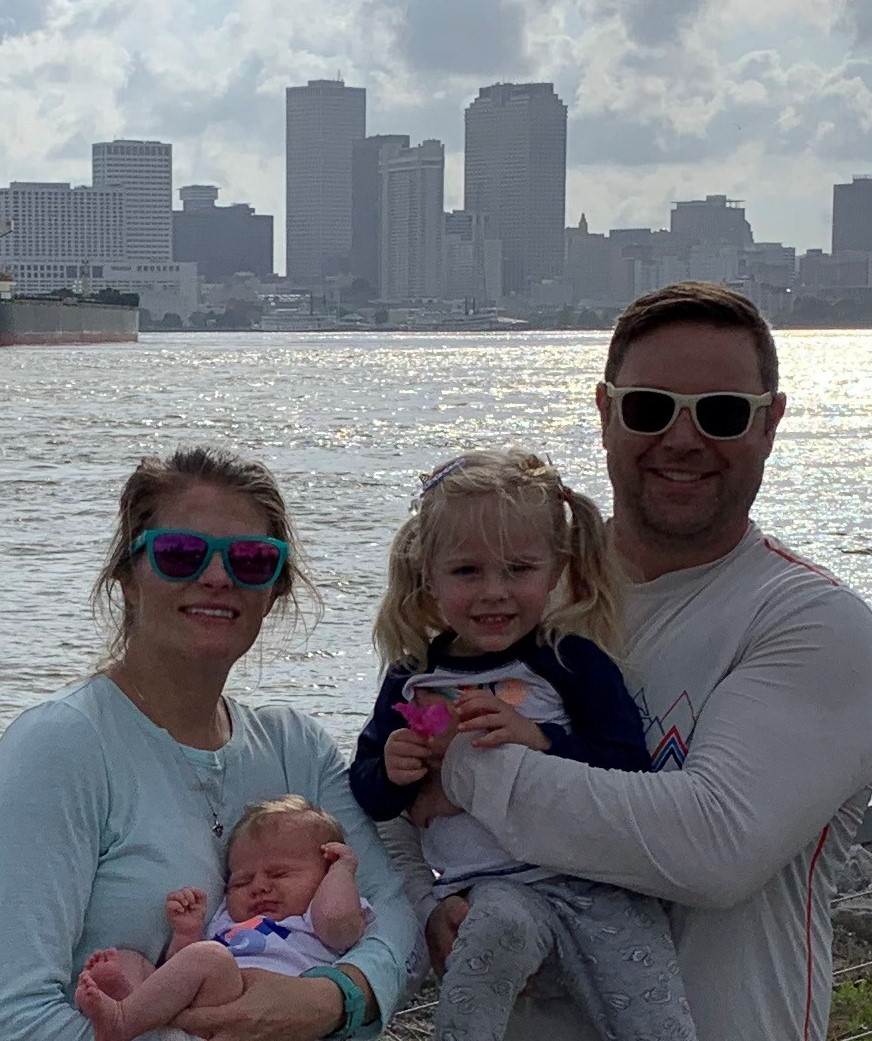 Hometown:Fairfax, VA
Medical school: Saint James School of Medicine
Academic area of interest: ADHD, addiction, personality disorders
Why LSU?: Diversity of the patient population plus a great mixture of inpatient and outpatient psychiatry
Favorite thing about NOLA: Food, festivals, people, atmosphere
Hobbies: Staying active, the great outdoors, living the dream
Career plans: Ideally inpatient in the morning, outpatient in the afternoon, weekends off                                                                                                                        Contact: smacki@lsuhsc.edu
Erin Prince, M.D.
Chief Resident, 2020-2021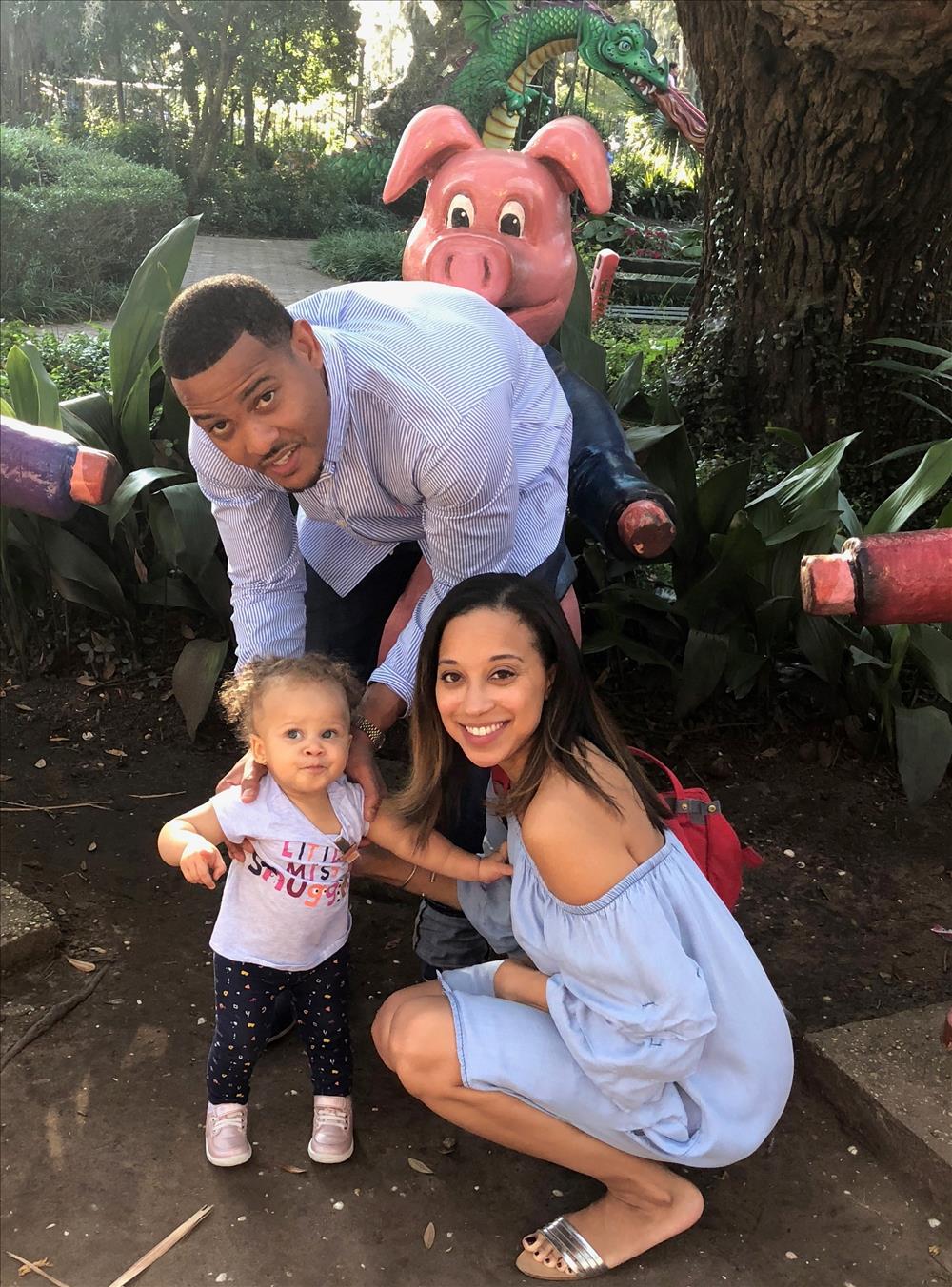 Hometown:Houston, TX
Medical school: Meharry Medical College
Academic area of interest:Healthcare disparities, medical education and leadership
Why LSU?Breadth of training experience, diversity of clinical sites, collegial and approachable faculty 
Favorite thing about NOLA: The culture! Food, music, artistry, festivals
Hobbies:Reading, hand lettering/calligraphy, painting, running + orange theory
Career plans: Private practice                                                                          Contact: eprinc@lsuhsc.edu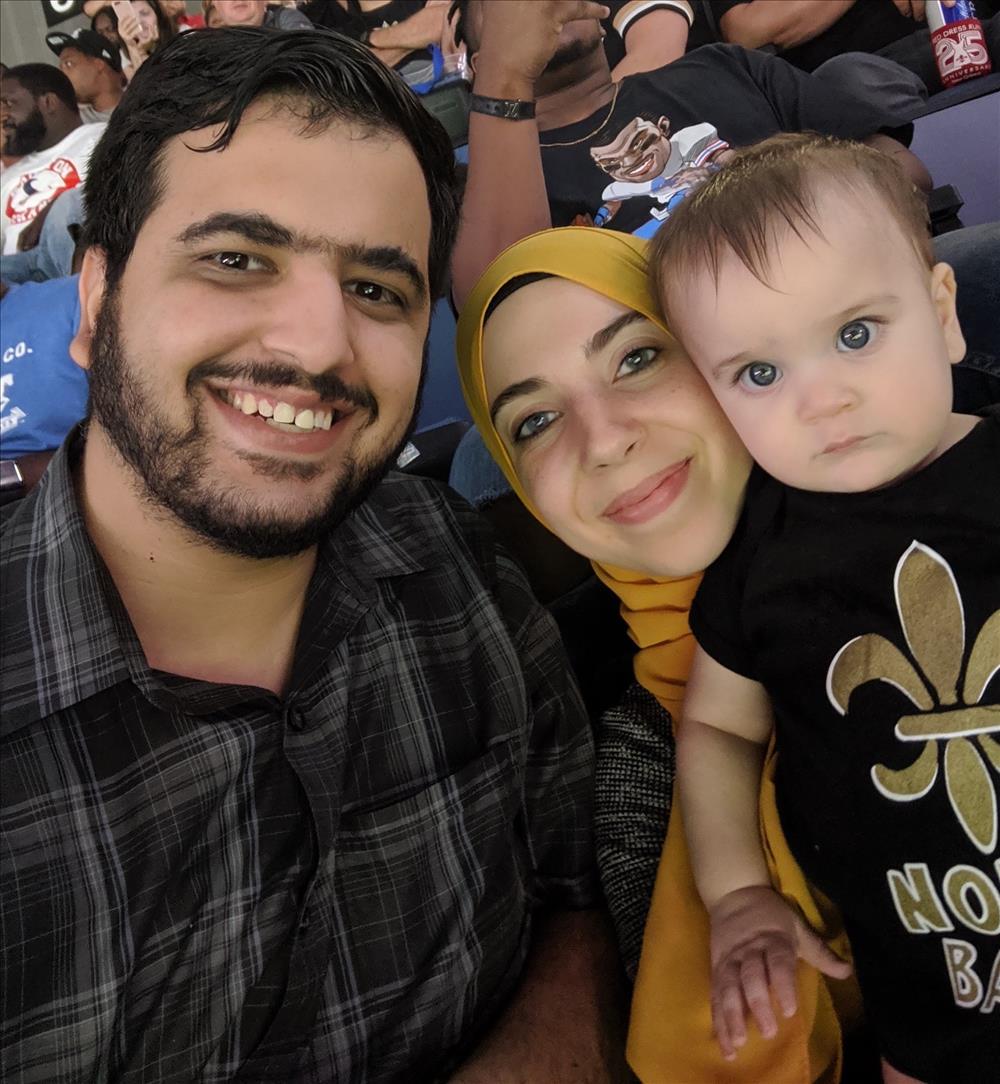 Hometown: Lake Charles, LA
Medical School: LSUHSC Shreveport
Academic area of interest: Play therapy, eating disorders, trauma
Why LSU? Infant Psychiatry, New Orleans, welcoming and supportive attendings, therapy-focused education
Favorite thing about NOLA: Going to Saints games, zoo, uptown parks, restaurants on Magazine
Hobbies: walking, coding, playing video games
Career plans: academic psychiatry. Interested in inpatient and consults                          Contact: rshalb@lsuhsc.edu 
Class of 2022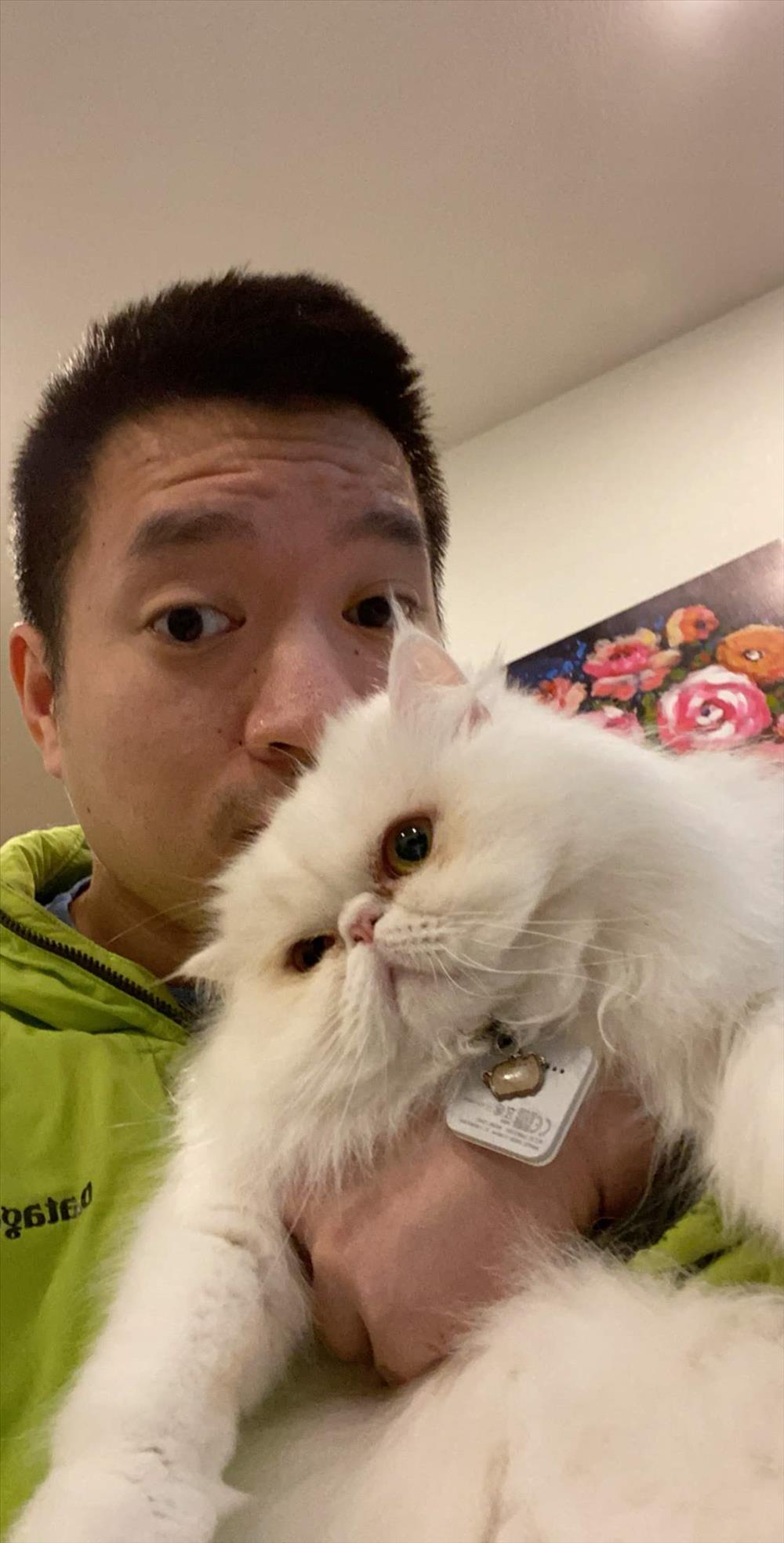 Hometown: Elizabethtown, KY
Medical School: Kentucky College of Osteopathic Medicine
Academic Area of Interest: Child & Adolescent Psychiatry
Why LSU? Camaraderie among fellows and staff, diverse patient population, great training
Favorite Thing About NOLA: People and food
Hobbies: Soccer, Tennis, Basketball, Football, Video games, Cooking, Building Legos, Watching TV/Movies, Trying new restaurants, Playing with my cats
Career Plans: Private practice
---
Child & Adolescent Fellowship Staff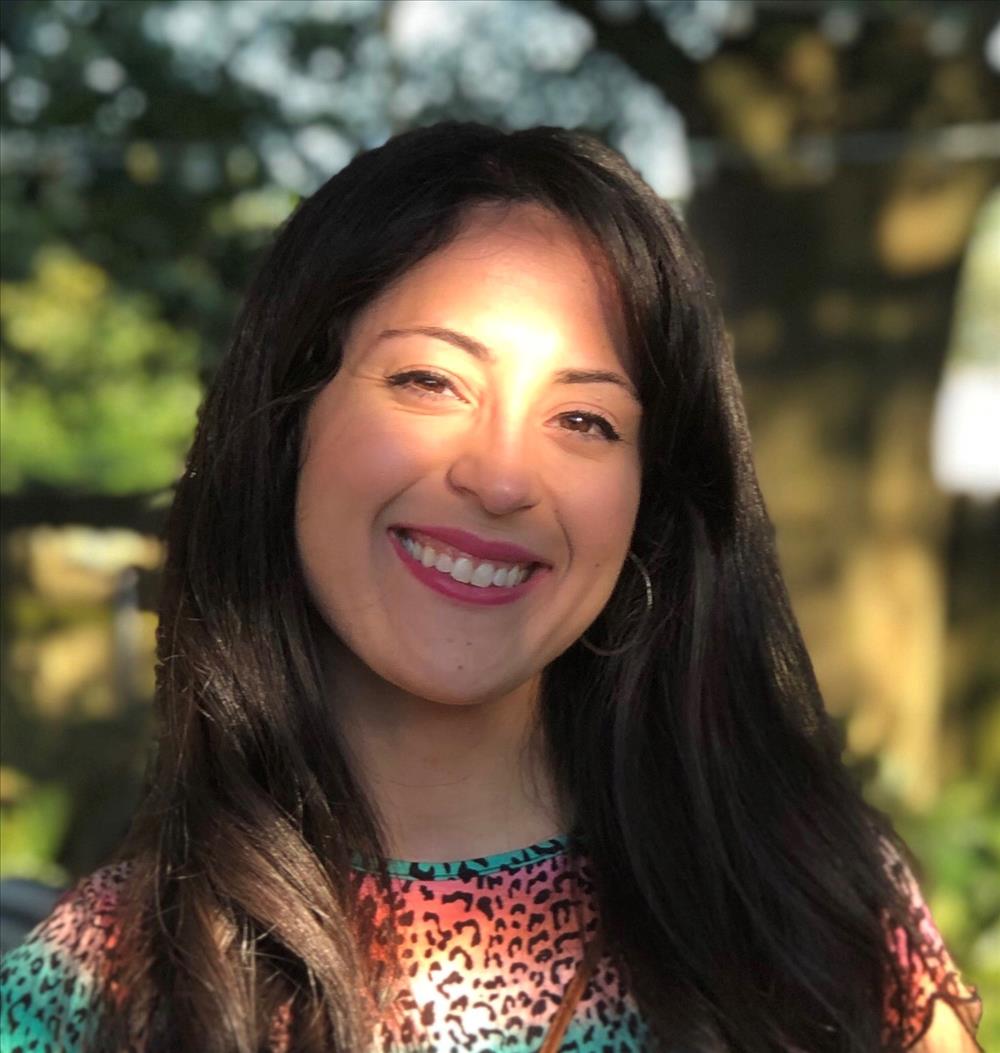 Victoria Sacco
Coordinator, Child and Adolescent and Addiction Residency
LSUHSC – Medical School/Clinical Education Building
1542 Tulane Avenue, Room 238A
Office 504-568-2537
Email: vsacco@lsuhsc.edu