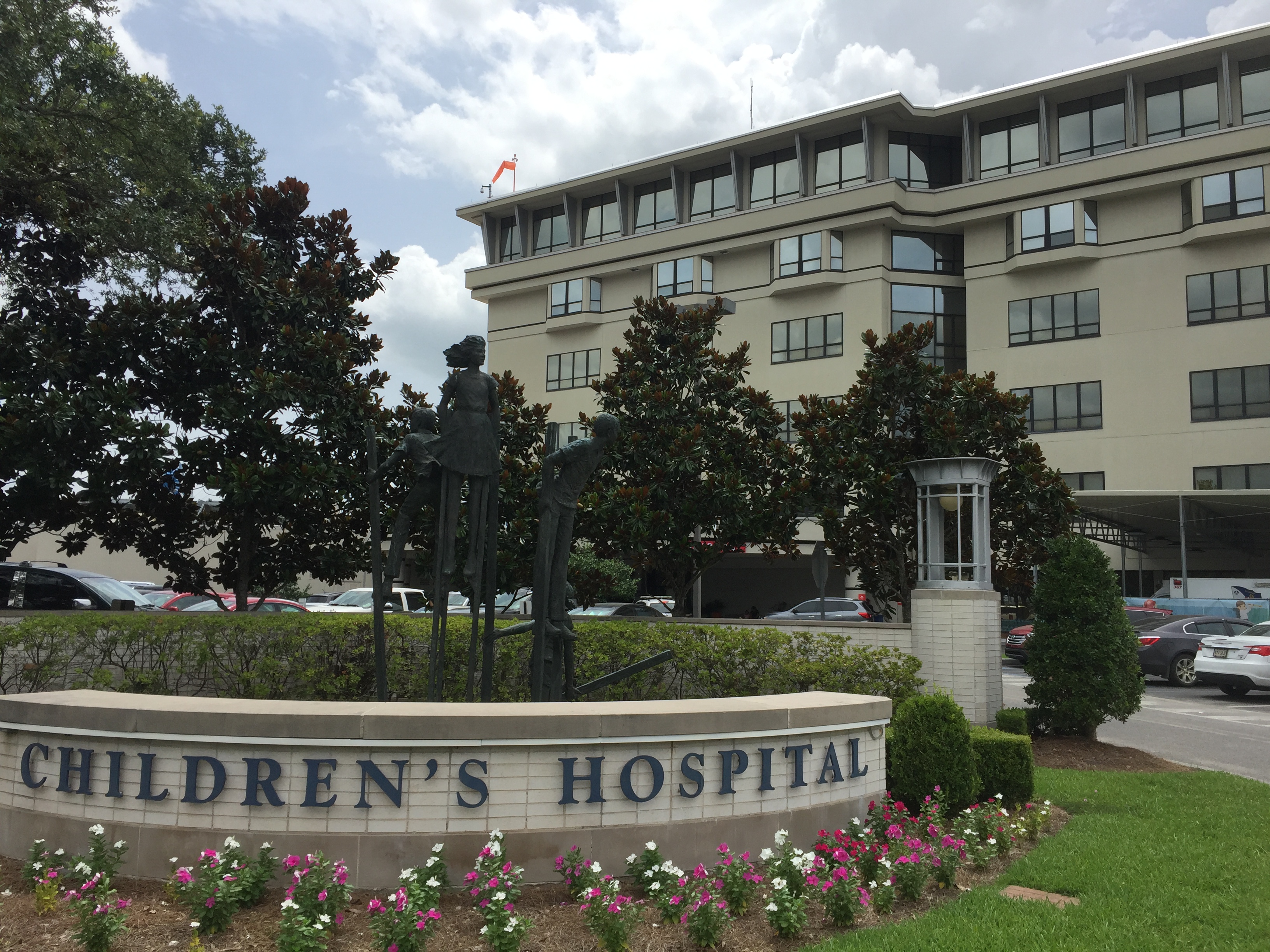 Children's Hospital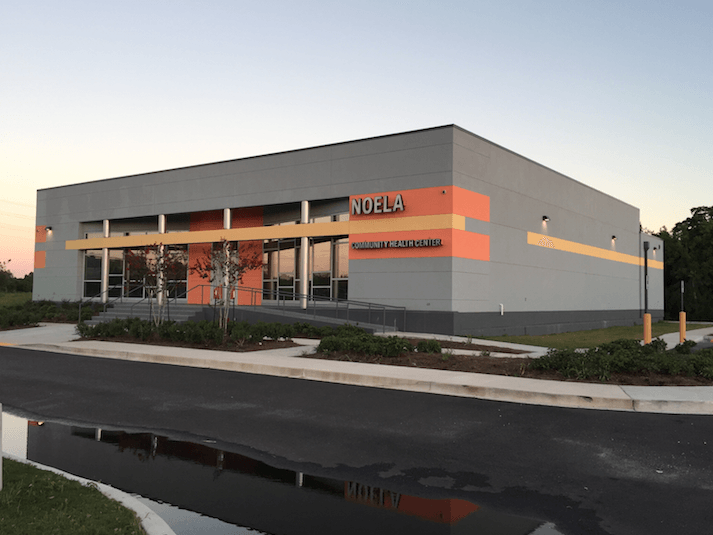 NOELA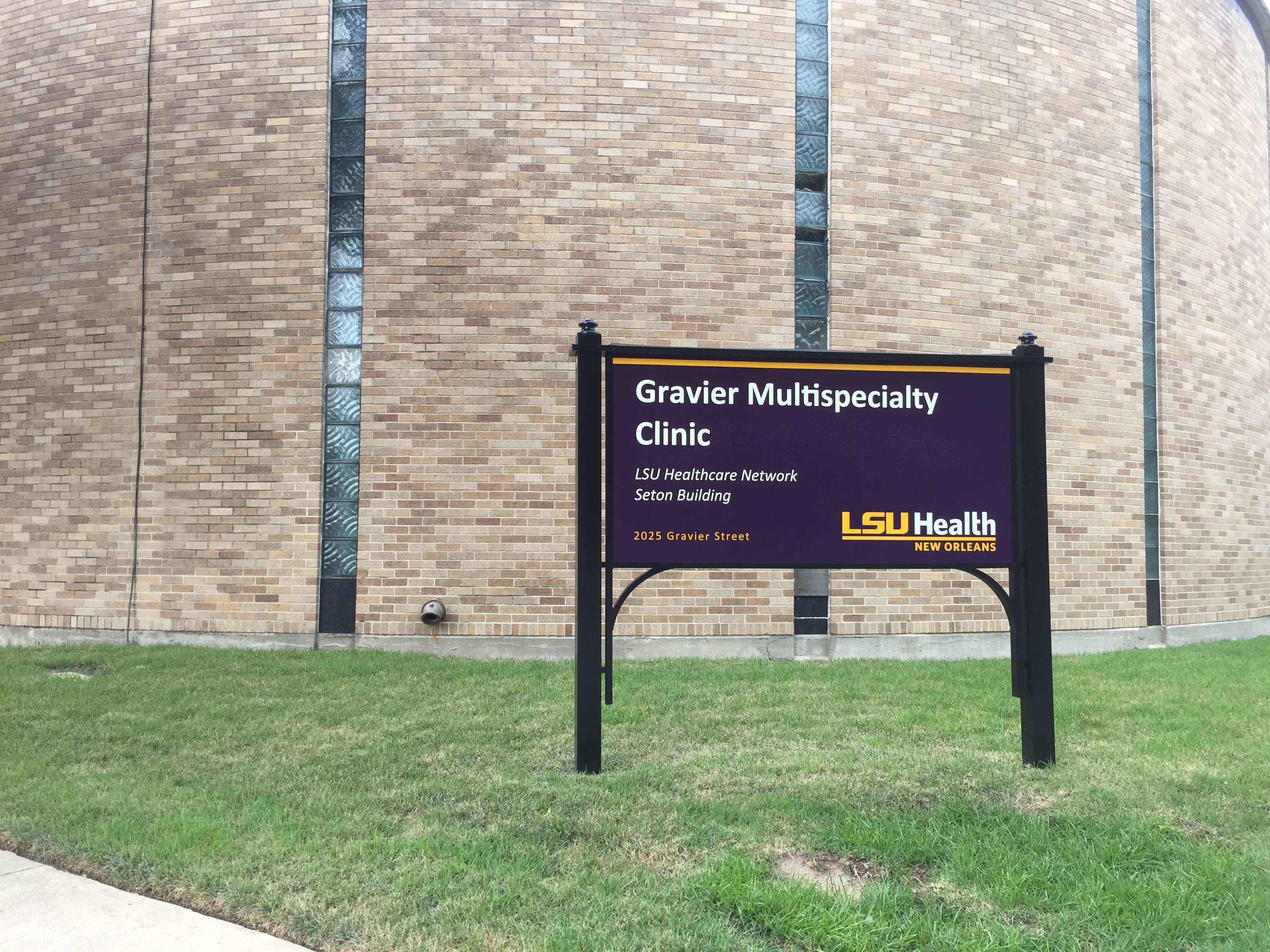 LSUHSC Behavioral Health Science Center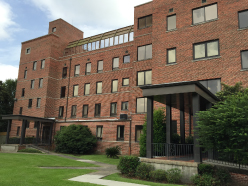 Children's Hospital Calhoun Campus
The main clinical sites are as follows:
1. The LSU Infant, Child and Adolescent Psychiatry Behavioral Sciences Clinic
The LSU Behavioral Sciences Center in New Orleans, located at 2025 Gravier Street, serves as the site where various forms of psychotherapy are taught. The multidisciplinary clinic especially focuses on individual psychodynamically influenced psychotherapy, play therapy, cognitive behavioral therapy and family therapy and is an ongoing site for both years of the residency.  This clinic is an integral part of the program's overall psychotherapy training program.
2. Community Mental Health Centers
We currently send fellows to two community based mental health clinics- Algiers and Chartres Behavioral Health Clinics. Both Behavioral Health Centers serves children, adolescents, and families from Orleans, St. Bernard, and Plaquemines Parishes.  The Center serves infants and children through young adulthood, from 0 to 21 years.  Individuals present to the clinic with a variety of problems, including but not limited to: attention problems, behavioral issues, relational problems, trauma, and internalizing disorders.  Type of treatment utilized at the clinic include: Psychopharmacology, Supportive therapy, Trauma-Focused CBT, Child-Parent Psychotherapy, Play Therapy, Psychodynamic Psychotherapy, and Family Therapy.  At this clinic, residents become an integral member of a multi-disciplinary team which includes, psychiatrists, psychiatry residents, psychologists, psychology interns, social workers, and nurses.
3. The Children's Hospital of New Orleans
Children's Hospital serves as the regional pediatric center for the gulf south. It is a 247 bed facility that is JCAHO approved and affiliated with LSU Medical School. Child and Adolescent psychiatry staff and residents are in charge of several mental health services at the hospital.  These include:
A 34 bed adolescent inpatient psychiatric unit, located on Calhoun Street, was established in 2007 and expanded to include child beds in 2009. Modalities of treatment include psychopharmacology, crisis therapy, milieu therapy, group and individual therapy, family therapy, and activities therapy. The adolescent unit has a CBT influenced substance abuse tract.  This is a first year rotation.
In 2013, the hospital opened a Transition Program for patient's transitioning from the inpatient units.  This program was expanded to include selected cases transitioning from the ER.
Consultation/Liaison and ER consultation are done at the Children's Hospital Main Campus.
The child and adolescent psychiatry faculty and residents provide medical expertise to the Children's Hospital's Autism Clinic which provides diagnosis and ongoing treatment to children and adolescents with Autism Spectrum Disorder.
4. Infant Consultation Teams/Harris Infant Mental Health Training Program
LSU has a multidisciplinary team of professionals (child and adolescent psychiatry, social work, developmental psychology, and clinical child psychology) who focus on the evaluation and care of infants and toddlers (ages 0-5 years) and their caregivers. The team works in Orleans Parish where they assess, treat, and follow-up infants and toddlers in foster care (under the auspices of the Office of Community Services). This team has received ongoing follow-up funding and is part of the National Stress Network. The team members train clinicians throughout the State on evidence based trauma treatments.  Upon successful completion of the seminars and clinical work, the resident receives a certificate from the Harris Infant Mental Health Program.
5. Community Consultation/Clinics
Residents are assigned to several community sites in both the first and second years of training. These sites include multidisciplinary work in schools and pediatric clinics. In 2014, a telemedicine component was added to one of the clinical sites. These practice formats are added in anticipation of new community formats for delivering mental health and behavioral health services under healthcare reform.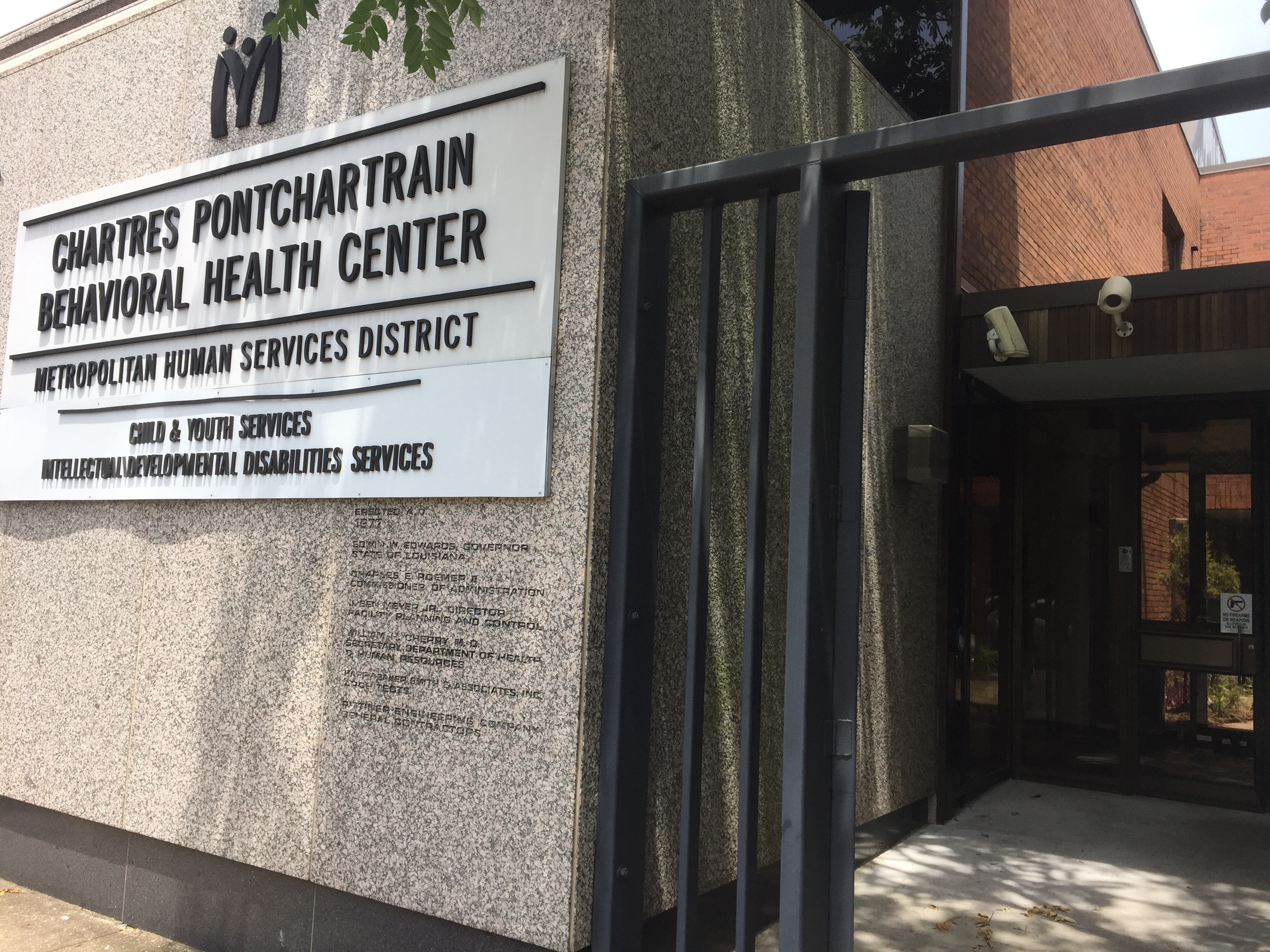 Chartres-Pontchartrain Behavioral Health Center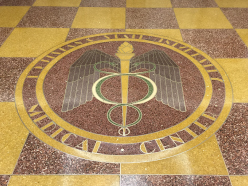 1542 Tulane Ave.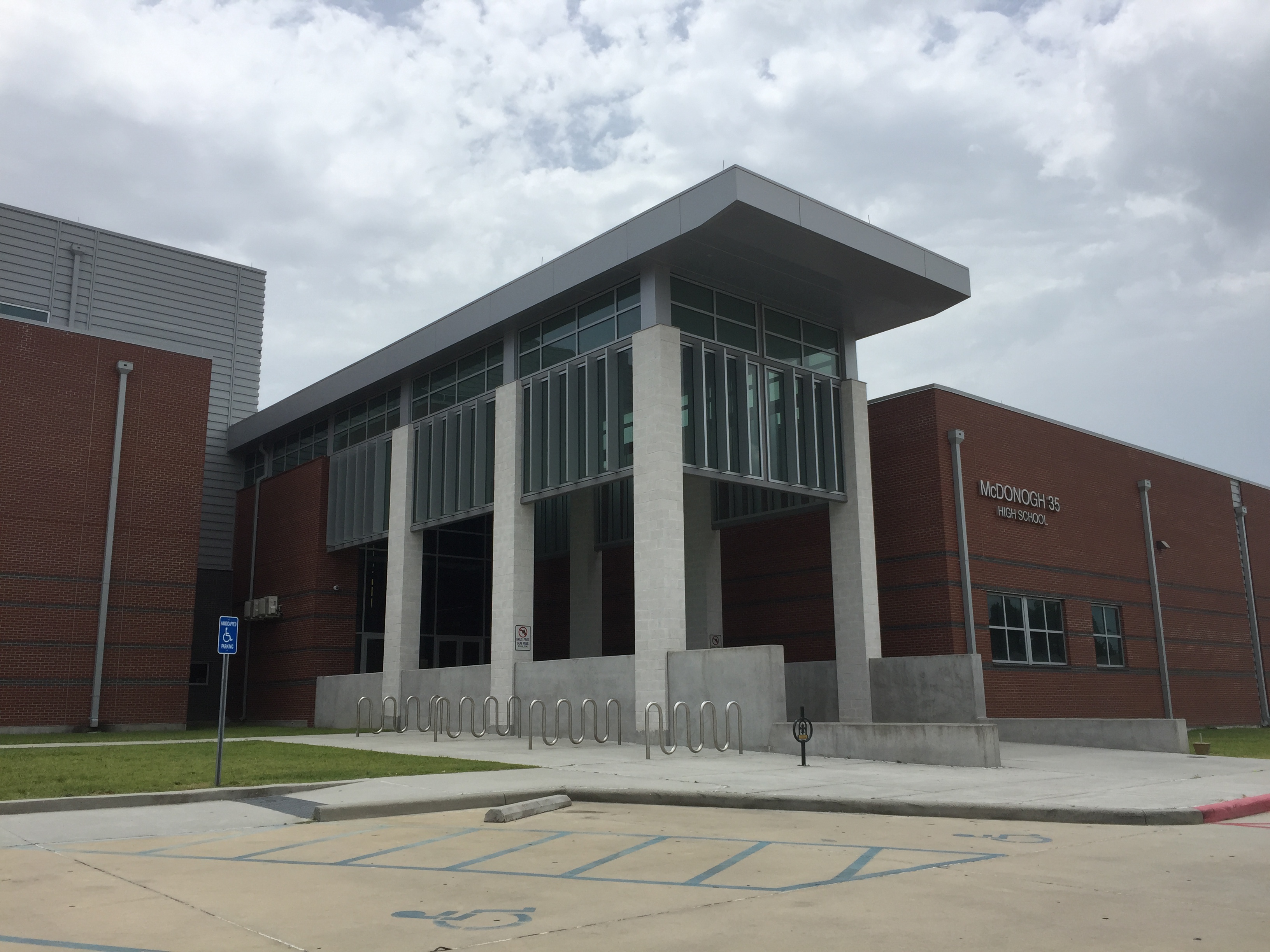 McDonogh 35 High School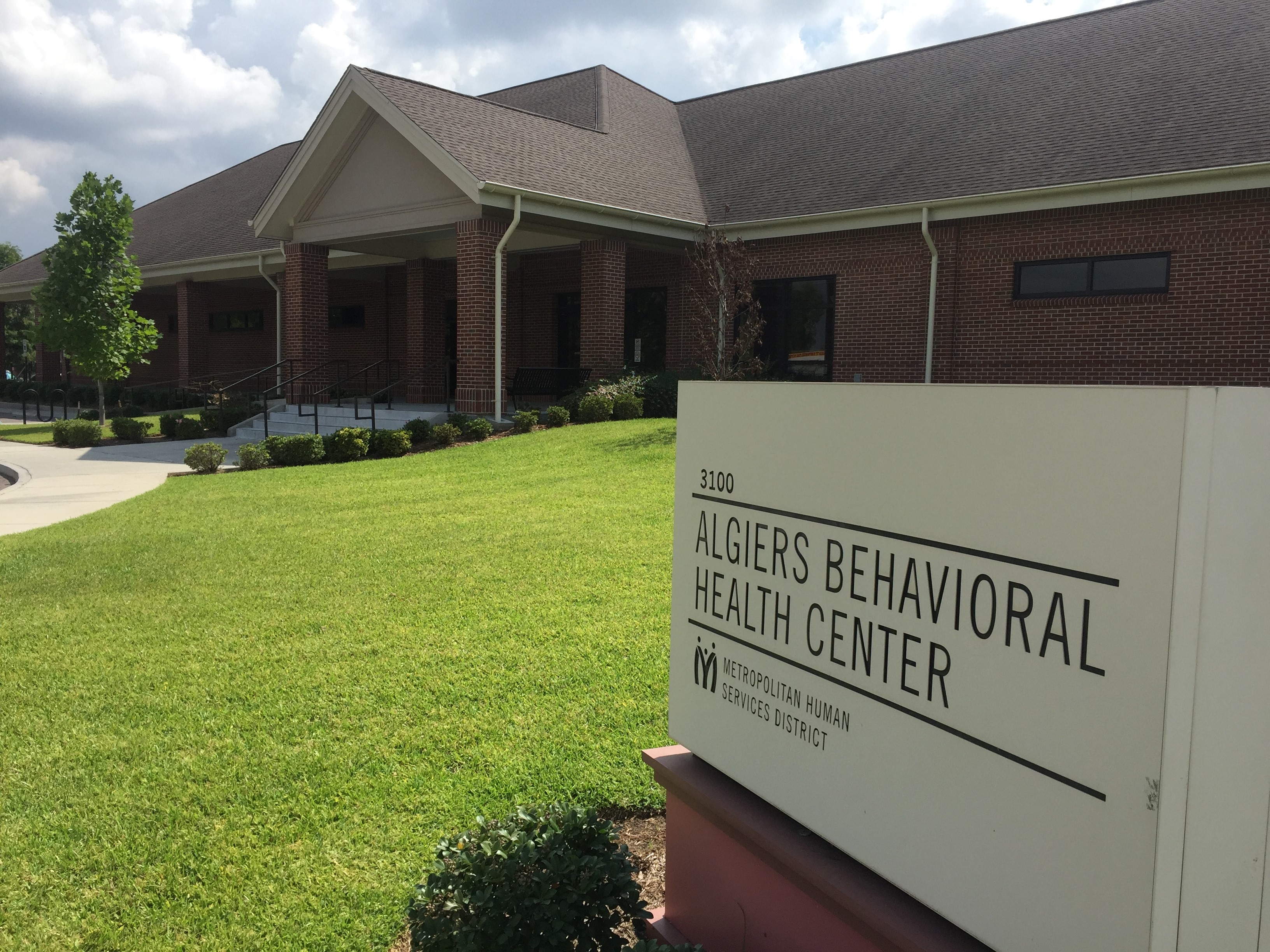 Algiers Behavioral Health Center