Child & Adolescent Psychiatry Faculty

Program Director

Cody Roi, DO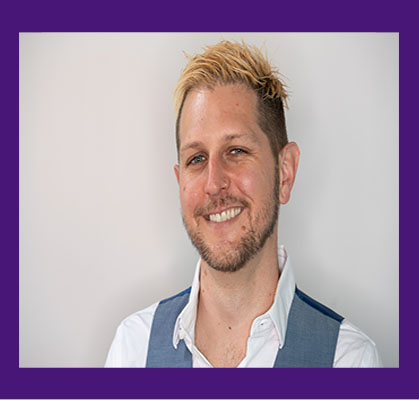 Dr. Roi is a native of Utah, who has come to love and claim New Orleans as his home. He completed his general psychiatry residency at LSU in New Orleans where he went on to complete his Child and Adolescent Psychiatry Fellowship. In addition to his role as the program director, he is also the course director for the psychotherapy seminar and pediatric developmental theory course. Dr Roi is the past president of the Mid-Gulf Council for Child and Adolescent Psychiatry and a recent recipient of the American Academy of Child and Adolescent Psychiatry's Psychodynamic Psychotherapy Mentorship Program.
His interests include teaching and training in medicine, applying models of social determinants of health to the practice of psychiatry, and working with children's drawings in assessment and case formulation.
Megan Campbell, DO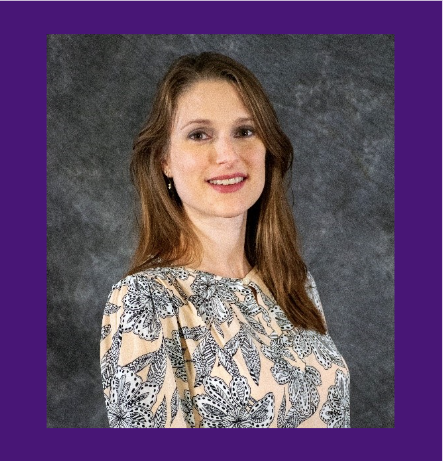 Dr. Campbell is a board certified Psychiatrist and native New Orleanian. Dr Campbell has expertise and interest in providing psychiatric services to children and adolescents, mental health crisis management, and acute inpatient psychiatric treatment. Dr. Campbell also has an interest in early childhood trauma and the care of families and caregivers with young children in order to not only treat psychiatric disorders, but promote optimal mental health. As an assistant Professor of Clinical Psychiatry at LSU HSC, other focuses include teaching and supervision of LSU medical students, psychiatric residents and child psychiatry fellows.
Dr Campbell advocates for and organizes behavioral health care delivery, via position of Associate Director of Behavioral Health at Children's Hospital of New Orleans.
Ashifur Rahman, MD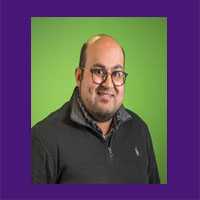 Ashifur Rahman is from Metairie, Louisiana where he attended high school. He went on to Loyola University New Orleans for college and Tulane University for his masters. He continued in the LSU New Orleans health system where he attended medical school at LSU New Orleans and went on to complete his residency in the Ochsner/LSU Psychiatry residency. He completed fellowship in child and adolescent psychiatry at LSU New Orleans. He currently is a staff physician at Children's Hospital New Orleans on the inpatient child and adolescent behavioral health unit.
In his free time, he enjoys tennis, eating at restaurants, and traveling. During Mardi Gras, he rides in the Krewe of Tucks.
Chuck Coleman, MD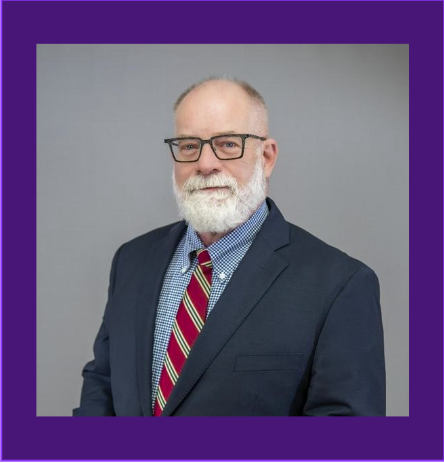 Chuck is interested in social psychiatry especially family systems, health inequity, and social justice.
In addition, he has specialized training in ethics, spirituality, and religion. Chuck is active in many local civic organizations and serves on state governmental boards.
Megan Maher, MD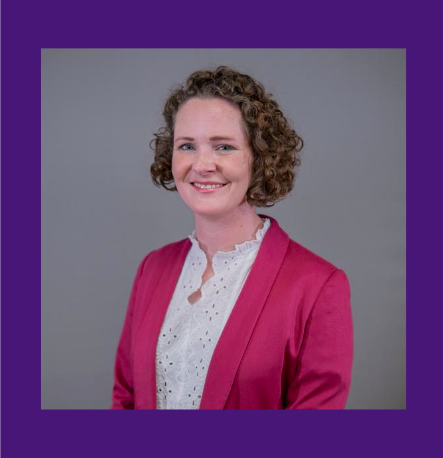 Megan is from Gulfport, Mississippi. She graduated from LSU New Orleans Medical School, completed her adult psychiatry training at the Medical University of South Carolina. She returned to LSU for her child psychiatry fellowship and remains on staff. She enjoys working in the community setting with underserved families. She has particular interest in working with English as second language learners and working with school systems to meet their academic needs.
In her free time, she relishes antiques, tennis, and gardening.
Martin Drell, MD