---

ONLINE RESOURCES



AMA STEPSforward Program  - Redesign your practice. Reignite your purpose.

LSBME Practitioner Resources


JOURNAL ARTICLES

Getting More Done: Strategies to Increase Scholarly Productivity


 Download PDF /  4 pages
Resident Career Planning Needs in Internal Medicine: A Qualitative Assessment


 Download PDF / 5 pages
Good-Bye and Good Luck: Teaching Residents the Business of Medicine After Residency


 Download PDF / 3 pages
The Virtual Practice: Using the Residents'Continuity Clinic to Teach Practice Management and Systems-Based Practice


 Download PDF / 5 pages
---
Preventing Physician Burnout
Make the Difference: Preventing Medical Trainee Suicide - Mayo Clinic
The Latest in Well-Being 

In a first for U.S. academic medical center, Stanford Medicine hires chief physician wellness officer  - Stanford Medicine News Center

Residency Programs Develop Strategies to Respond to High Burnout Rates  - AAMCNews
Other Resources
Fitbit® Challenge: Can We Motivate Residents to Improve Their Physical Well-being?
     

 Download PDF / 5 Slides

Improving Physician Resiliency 
     

 Download PDF / 12 Slides
Physician Wellness: Preventing Resident and Fellow Burnout
     

 Download PDF  /  14 Pages
Promotion of Wellness and Mental Health Awareness Among Physicians in Training: Perspective of a National, Multispecialty Panel of Residents and Fellows
     

 Download PDF /  5 Pages
---
Louisiana State University School of Medicine - New Orleans (LSUSOM-NO) is accredited by the ACCME to provideAMA-PRA Category 1 Credits™ for physicians. The latest accreditation review by the ACCME was conducted in 2015 and LSU earned Accreditation with Commendation through March 31, 2022.

     Quality Improvement in Hospital Systems
          .5 CME credit hours av ailable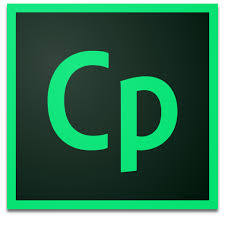 View Presentation

     12 Qualities of a Good Teacher
          .25 CME credit hours av ailable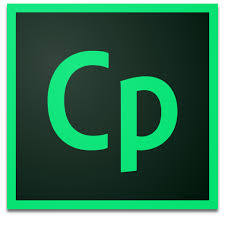 View Presentation
 
---
Questions? Contact Us!

© 2016 Louisiana State University School of Medicine - Office of Graduate Medical Education