Patient Care
Our board certified specialists see a full range of oncologic and hematologic problems including breast, lung, gastrointestinal, genitourinary, lymphoma and other cancers as well as anemia, leukopenia, thrombocytopenia and coagulation disorders. To provide the most uptodate care our faculty specializes in specific tumor types. The section works in close collaborations with other specialties such as surgical oncology, radiation oncology, gynecologic oncology, radiology and pathology to provide multidisciplinary care and expertise to our patients.
Brain Tumors
Astrocytoma, Meningioma, Oligodendroglima, Medulloblastoma, Ependymoma, Brain Stem Glioma
Breast Cancer
Ductal Carcinoma, Noninvasive Breast Cancer, Invasive Breat Cancer, Metastasis.
Head and Neck Cancers
Cancer of the Larynx, Cancer of the Hypopharynx, Cancer of the Nasopharynx, Cancer of the Oral Cavity, Cancer of the Oropharynx, Cancer of the Paranasal Sinus and Nasal Cavity, Cancer of the Salivary Gland.
Lung Cancer
Lung cancer is divided into 2 main types: non-small cell lung cancer and small cell lung cancer
Genitourinary Malignancies
Kidney Cancer, Urothelial Cancer, Prostate Cancer, Testicular Germ Cell Tumors.
Gynecological Malignancies
Cervical Cancer, Ovarian Cancer, Uterine Cancer, Vaginal Cancer, Vulvar Cancer.
Gastrointestinal Malignancies
Esophageal Cacner, Gastric Cancer, Colorectal Cancer, Pancreatic Cancer, Live Cancer.
Carcinoid Malignancies
Carcinoid tumors can grow anywhere in your body where there are hormone-producing (neuroendocrine) cells.
---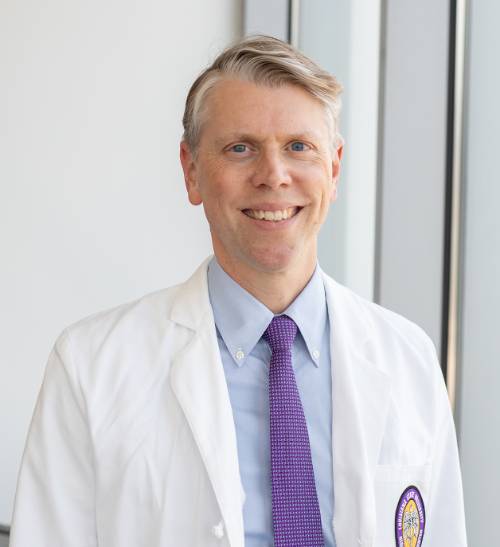 Head and Neck Cancer
Lung Cancer
Brain Tumors
Practice Locations:
University Medical Center
New Orleans VA Hosptial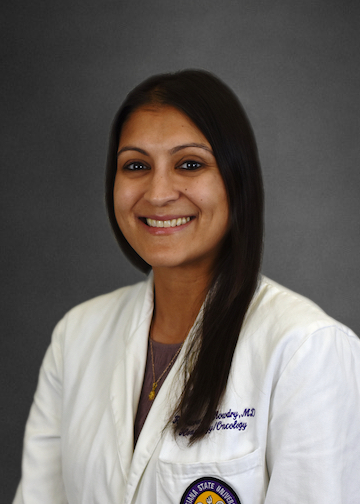 Genitourinary Cancer
Lung Cancer
Practice Locations:
University Medical Center
Lallie Kemp Medical Center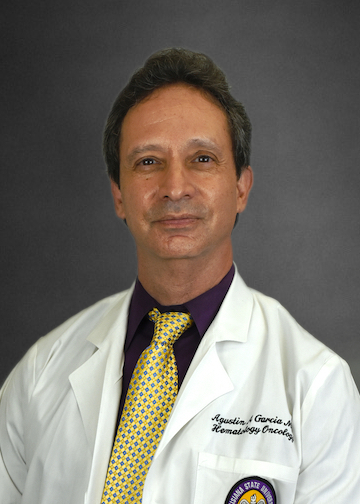 Breast Cancer
Gynecological Cancer
Practice Locations:
University Medical Center
Lallie Kemp Medical Center
West Jefferson Medical Center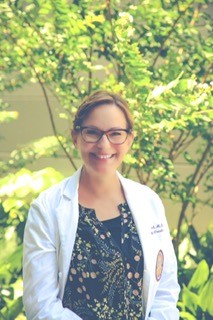 Breast Cancer
Gynecological Cancer
HIV Malignancies
Practice Locations:
University Medical Center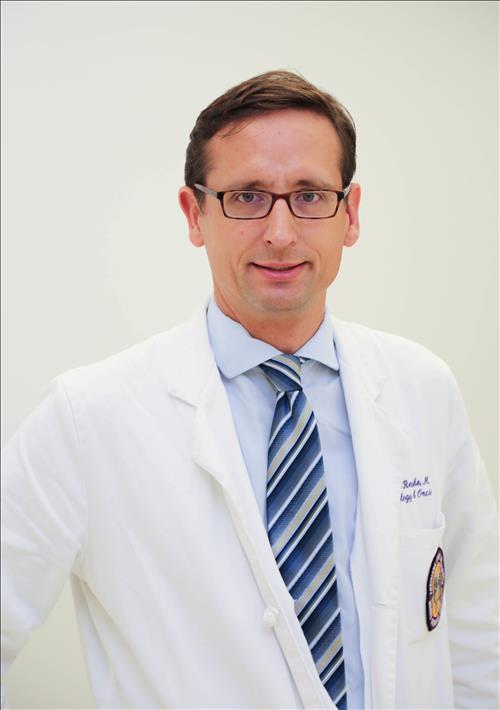 Geriatric Oncology
GI Malignancies
HIV Malignancies
Practice Locations:
University Medical Center
LSU Health Network - Uptown
Poydras Home
New Orleans VA Hosptial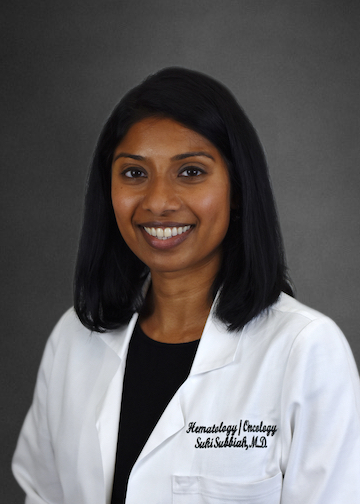 Malignant Hematology
HIV Malignancies
Practice Locations:
University Medical Center
---
University Medical Center
Patient Tower 1 Floor 1
2000 Canal Street
New Orleans, LA 70112