A Message from the Department Chair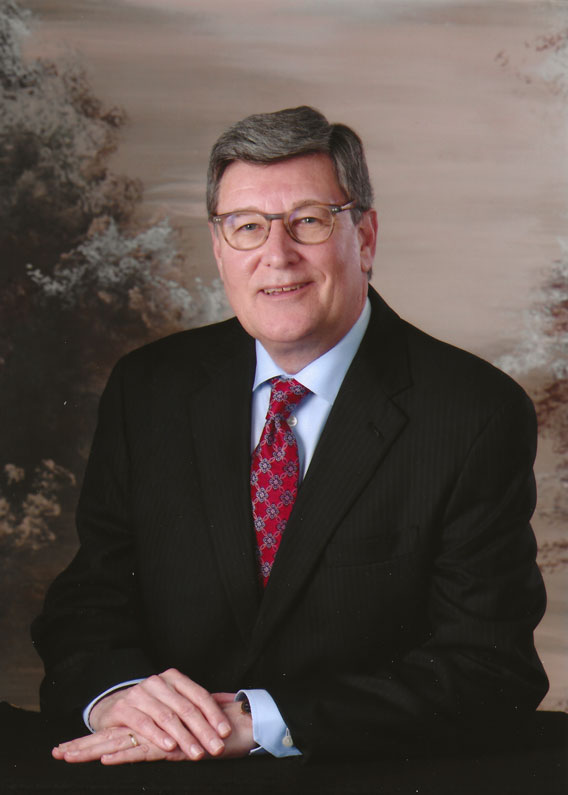 Neurology is experiencing a robust increase of knowledge as researchers and neurologists make new scientific discoveries about the brain every day.
The Department of Neurology at Louisiana State University Health Sciences Center in New Orleans shares in the excitement of discovery of new neurological advances and provides "state-of–the-art" clinical evaluation and care for patients with neurological diseases.
Our educational and research programs focus on the common goals of enhancing the knowledge of neuroscience and improving the diagnosis and care of patients. One of our primary missions is to educate and train neurology residents, medical students and other health care providers. Our residency and fellowship programs provide physicians with comprehensive training and experience in general and subspecialty neurology. Our research programs encompass diverse areas and expertise in neurology and neuroscience. Many of our faculty have established collaborative multi-disciplinary research projects, especially with members of the LSU Neuroscience Center of Excellence.
I welcome you to explore this site for additional information about the Department of Neurology and its programs. Please contact us directly if you have questions or need more information about our Neurology Residency Program or our LSU Healthcare Network Neurology Clinic.