Community Outreach
2019-2020 Scholars
PREP Scholars participated in the Heal NOLA Fest sponsored by Dillard University Office of Community & Church Relations June 22, 2019.
They provided health and disease prevention information to attendees and promoted the educational opportunities at LSUHSC, such as PREP and Internship programs with Undergradutae, Graduate and Medical Students.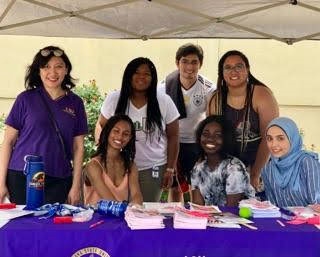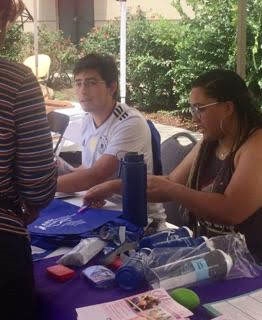 2018-2019 Scholars
Black History Month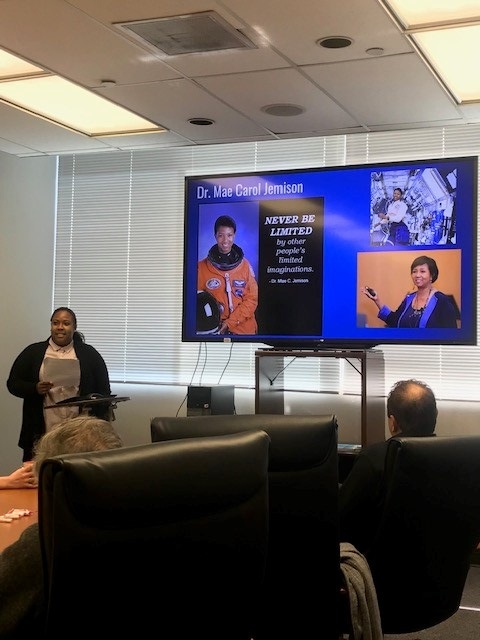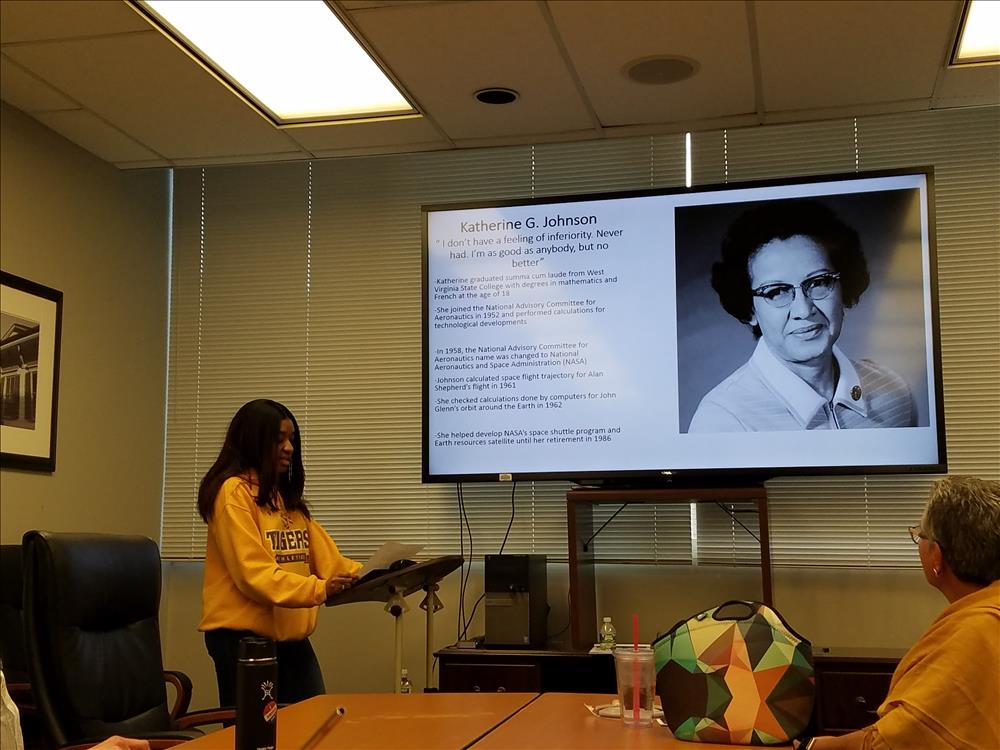 Shekinah Hernandez and Joselyn Knowling present their inspiration during Black History Month.
Food Drive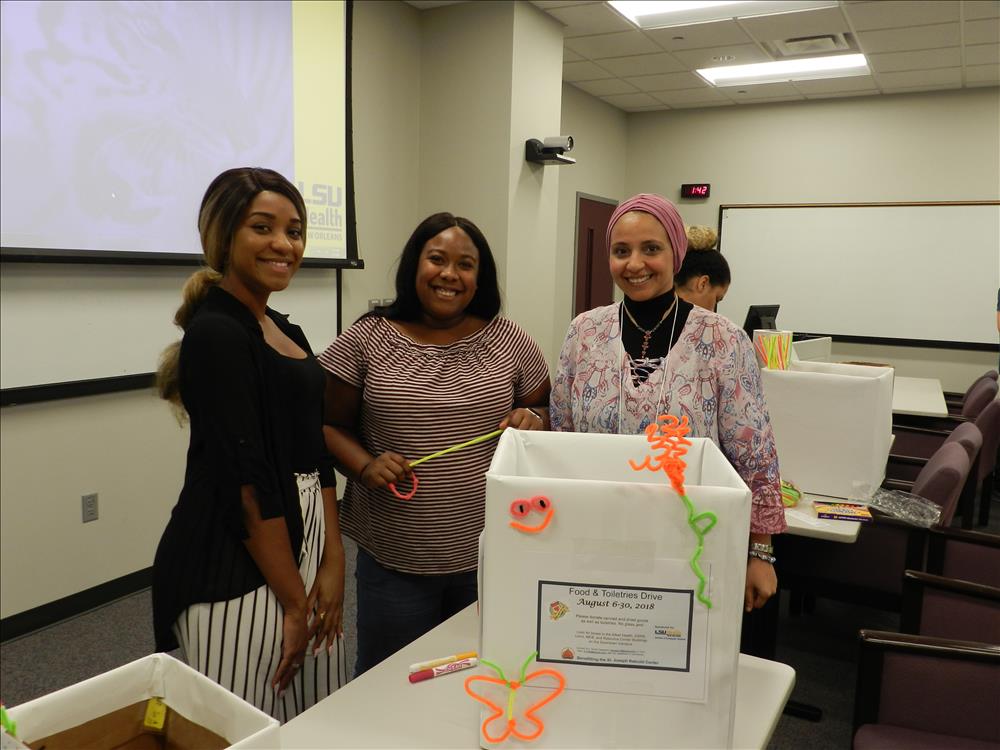 Joselyn Knowling & Shekinah Hernandez, August 2018, Food Drive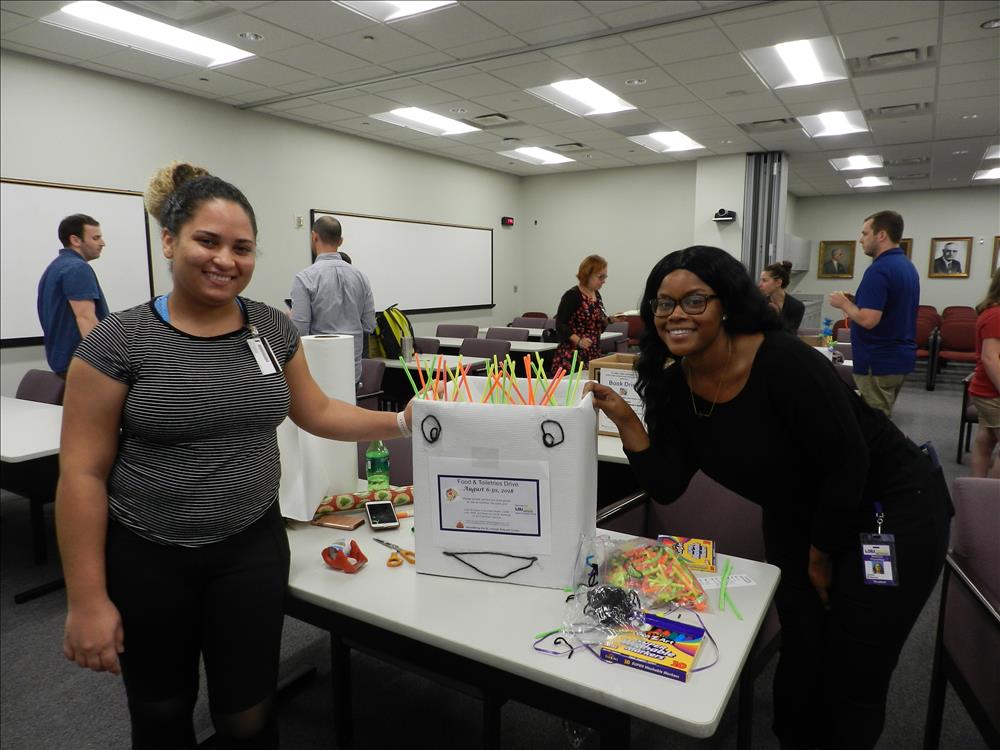 Paula Datri & Ahslee Williams, August 2018, Food Drive
Que Pasa Latino Festival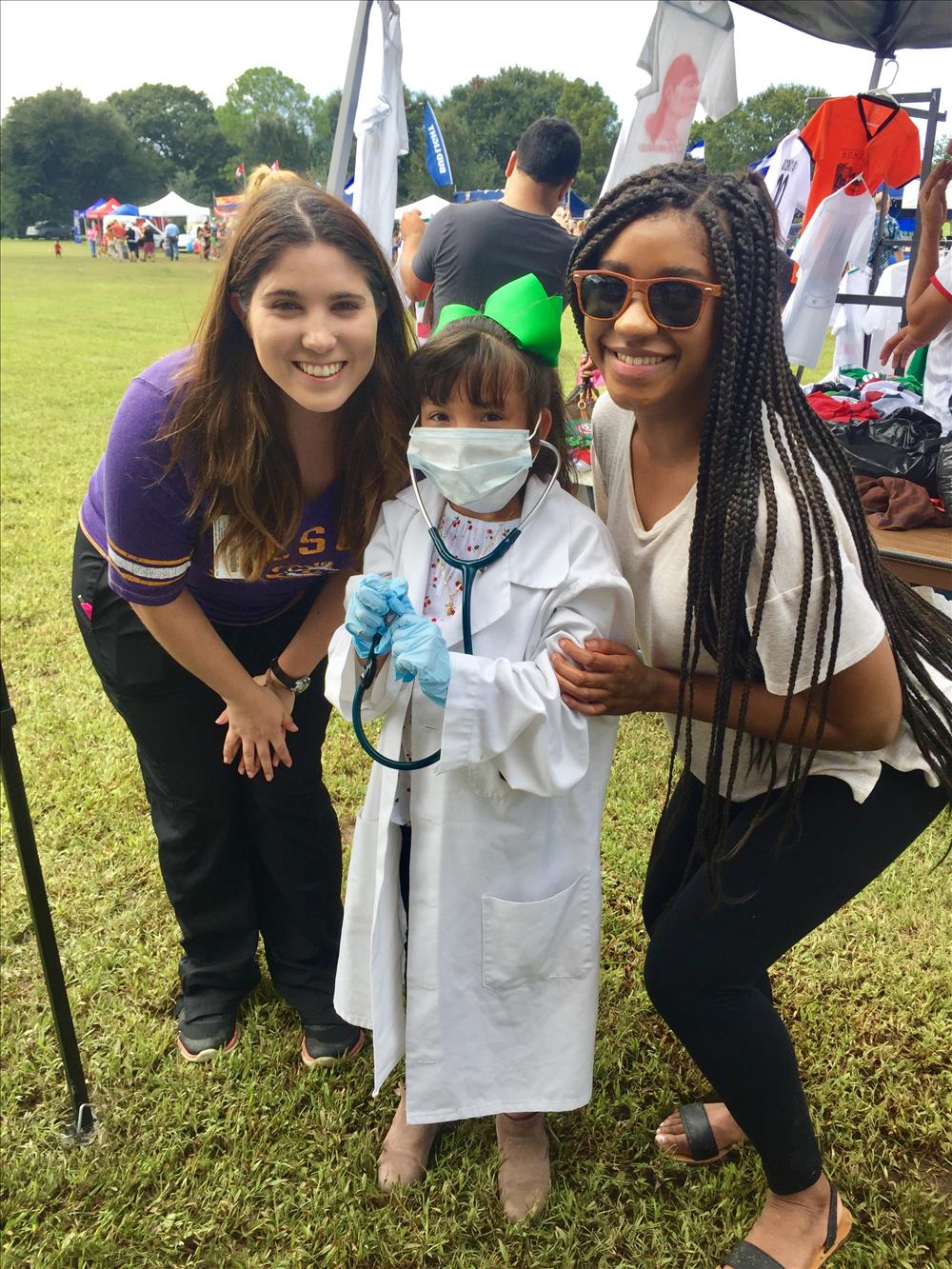 Joselyn Knowling, October 2018, Que Pasa Latino Festival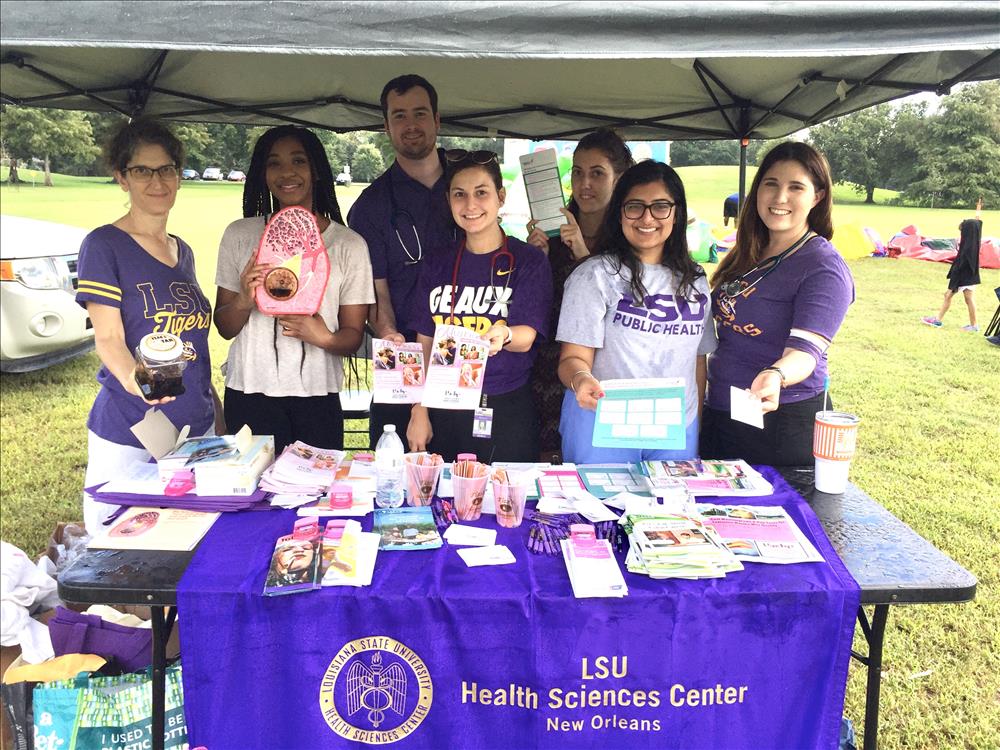 Joselyn Knowling, October 2018, Que Pasa Latino Festival