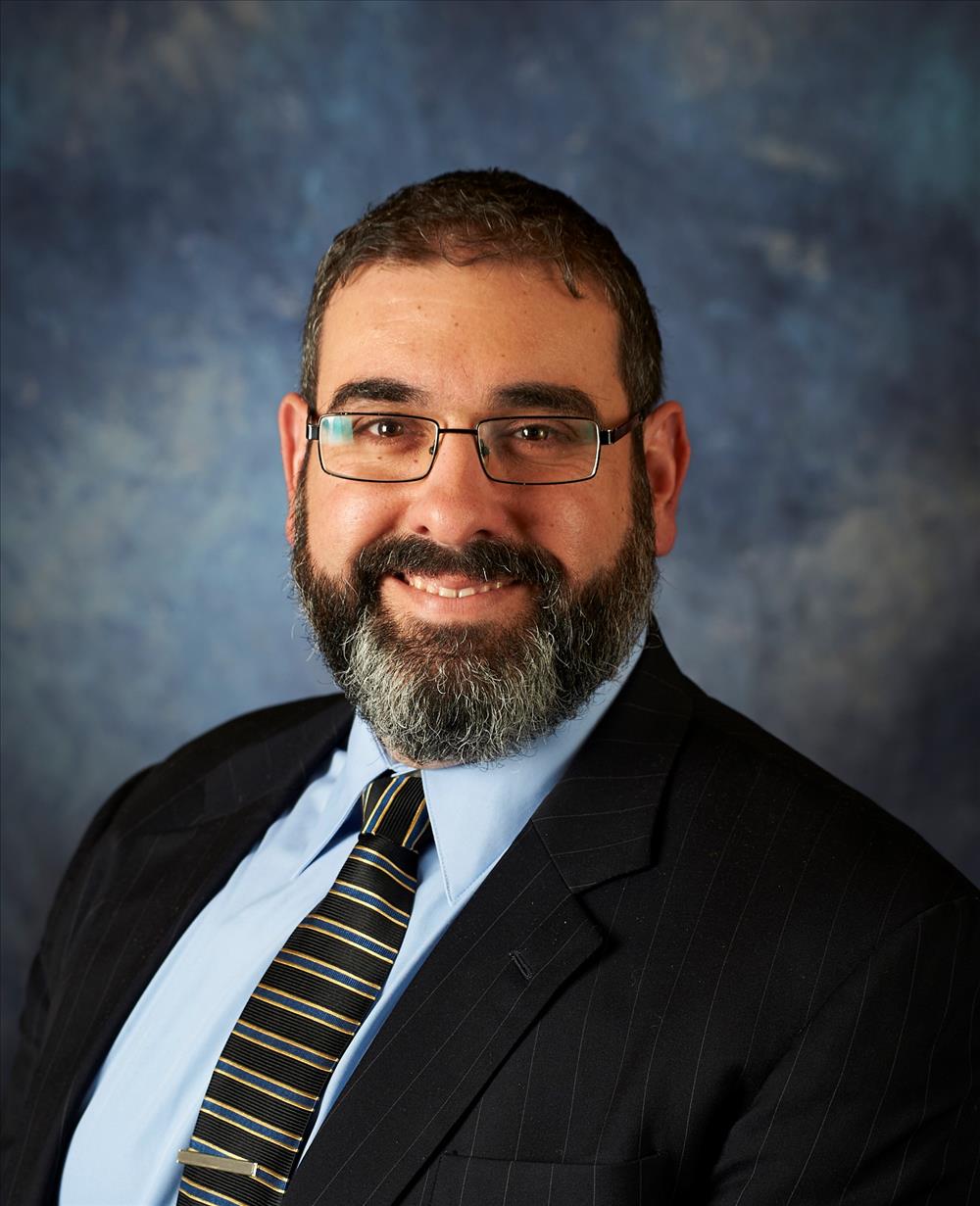 Jason "Jay" Mussell, Ph.D.
Professor - Research
Department of Cell Biology and Anatomy
1901 Perdido Street, 6123A
New Orleans, LA  70112

504-568-6276
504-568-4392

jmusse@lsuhsc.edu
BA Biology, 1996
Johns Hopkins University
Baltimore, MD

PhD Functional Anatomy and Evolution, 2005
Johns Hopkins University
School of Medicine
Baltimore, MD
 
Craniofacial development in multiple synostosis children.

How social media is reshaping the classroom.
 
Medical Gross Anatomy
Advanced Head and Neck Anatomy
Embryology
Medical Ethics
Anatomy for Speech and Language Pathology
 
Committees & Administrative Responsibilities
Council for Professional Conduct
Faculty Assembly
Faculty Senate
Curriculum Renewal
SACS-COC Reaffirmation
Evolutionary Medicine Interest Group
 
2011      Richter, E.O., M.V. Abramova, J.C. Mussell. Current trends in minimally invasive spinal surgery. J. Neur. Rev.
1:S1 1-13.

2013      Sanchez, R., K. Ward, H. St. Hilaire, J.C. Mussell. A Case of Basicranial Venous Anomalies Associated With Complex Non-Syndromic Craniosynostosis in a Child.
J. Craniofacial Surgery 24(6):1970-3.
2014     Simon, L., LeCapitaine, N., Berner, P., Vande Stouwe, C., Mussell, J.C., Allerton, T., Primeaux, S.D., Dufour, J., Nelson, S., Bagby, G.J., Cefalu, W., Molina, P.E. Chronic binge alcohol consumption alters myogenic gene expression and reduces in vitro myogenic differentiation potential of myoblasts from rhesus macaques. J Physiol Regul Integr Comp Physiol. 306(11):R837-44.

2014     Dodd, T., Simon, L., LeCapitaine, N.J., Mussell, J.C., Zabaleta, J., Berner, P., Dufour, J., Bagby, G.J., Nelson, S., Molina, P.E. Chronic binge alcohol administration
accentuates pro-fibrotic and inflammatory gene expression in the skeletal muscle of simian immunodeficiency virus-infected macaques.
Member, American Association of Anatomists
(Advisory Council for Young Anatomists)

Member, American Association of Clinical Anatomy

Member, The Association for the Study of Medical Education