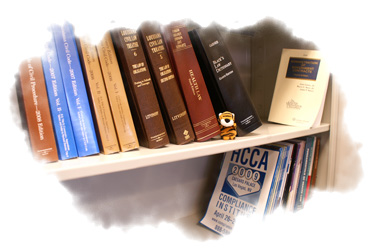 General School Policy
The purpose of the LSU School of Medicine in New Orleans Statements of General Policy is to clarify and/or restate existing policy and procedure. These Statements are meant to address common transaction issues and are not all inclusive. In no event should the absence of a Statement of General Policy be considered a license to ignore common business sense. All transactions must be in the best interest of the LSU School of Medicine in New Orleans and for the purpose of furthering the teaching, research and clinical services missions of the School.
In not event should these Statements be considered to preempt Federal or State law and regulations; LSU System By-Laws or policy set forth in Permanent Memos; or Health Sciences Center policy set forth in Chancellor Memos (collectively referred to as Governing Policy Sources). Should a circumstance exist where these School Statements of General Policy contradict Governing Policy Sources, the Governing Policy must be followed.
Where possible, Governing Policy will be incorporated by reference into each Statement of General Policy. These references are not comprehensive and should not be considered all inclusive. All Governing Policy must be considered by knowledgeable individuals prior to initiating a transaction.
Fiscal Terminology and Tools
Policies
Procedures and Guidelines:
Forms