Helpful Links
Research
LSU Women's Health Research Consortium (WHRC)
The LSUHSC WHRC was created in 2018 with a mission to create a collaborative venue between medical students, residents, and faculty to promote the production of research projects. The committee provides the information needed to guide medical students as they choose, start and complete high-quality research in the field of women's health.
Historically, medical literature has its basis in research conducted on the diseases and health care of men. Women have often been left out of major medical trials, and many guidelines that govern today's medical decision-making have no consideration of gender. This is especially true for women in minority populations. The WHRC was formed to address this gap in medical literature. In addition to this global goal, the founders of the WHRC identified the need for a structured research environment to help students gain the skills, knowledge, and confidence to carry out their own original research. The WHRC welcomes all students, residents, and faculty members with an interest in expanding the field of knowledge on the health care of women.
If you are a student, resident, or faculty member interested in becoming involved in the Research Consortium, please email us at WHRC@lsuhsc.edu.
Committee
Committee Chairs (L3)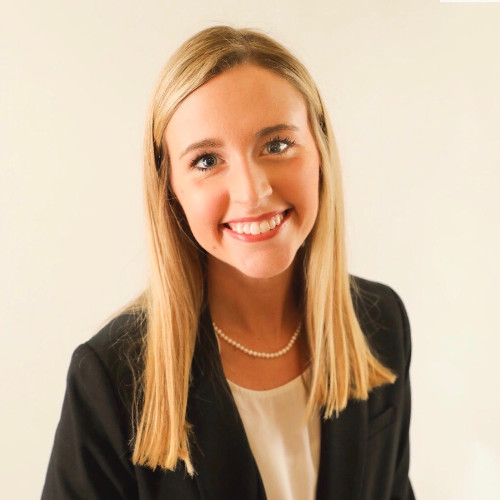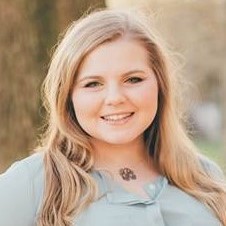 Madison Lanza Katherine Henry
Chairs Elect (L2)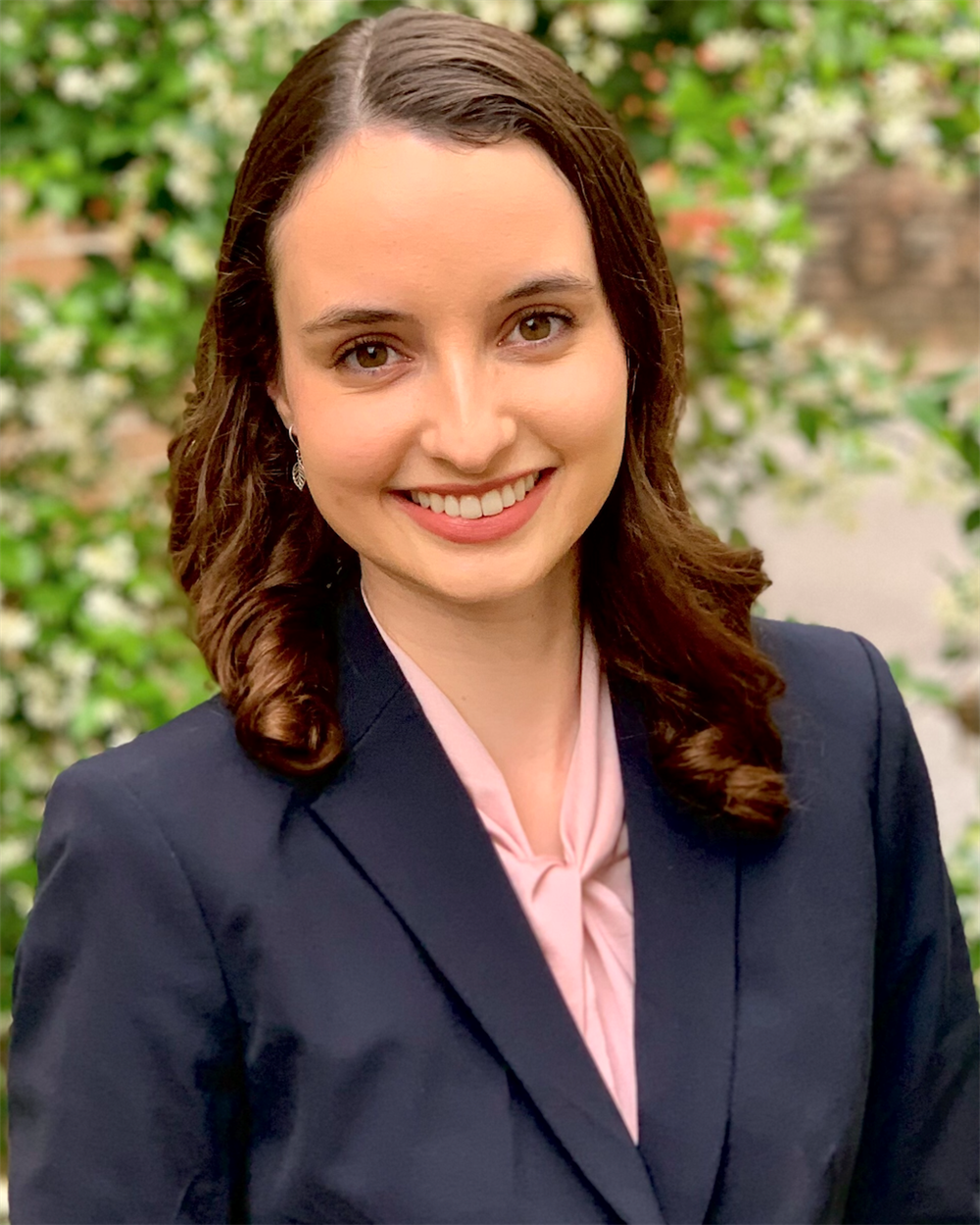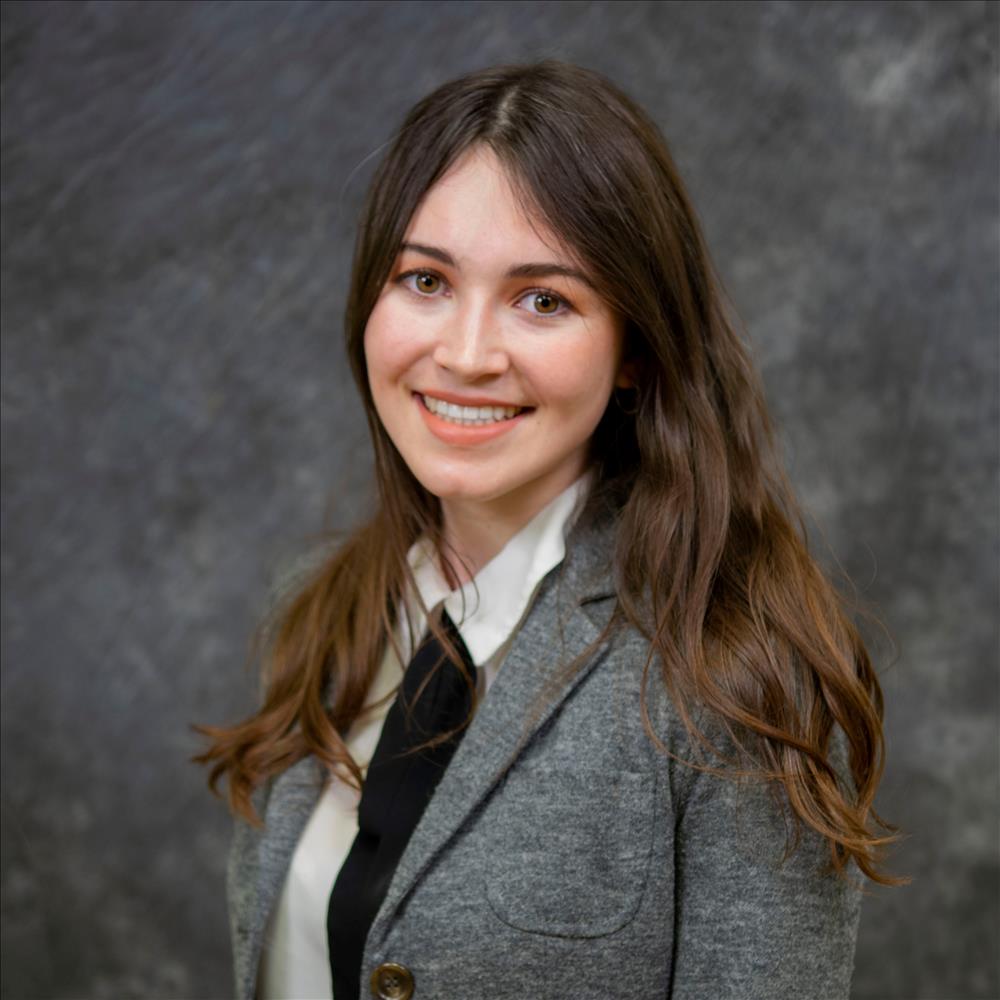 Hannah Sibley Julia Power

Senior Advisors (L4)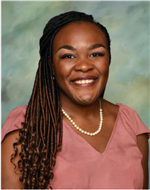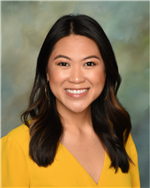 Anwei Polly Gwan Tina Ngyuen
Faculty Members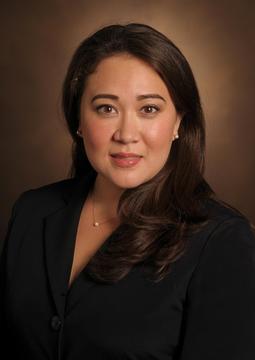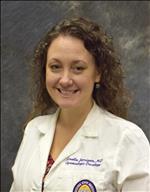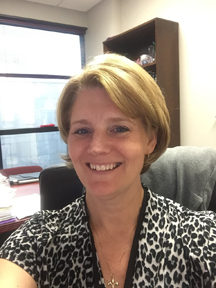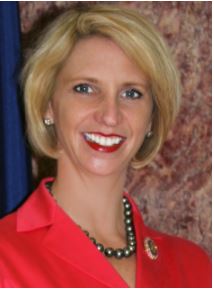 Stacey Scheib, MD Amelia Jernigan, MD Judy Crabtree, PhD Rebekah Gee, MD
Past Leadership
Class of 2021: Maya Roth & Saman Kamal
Class of 2020: Aubrey Schachter & Ashley Duhon, Co-Founders