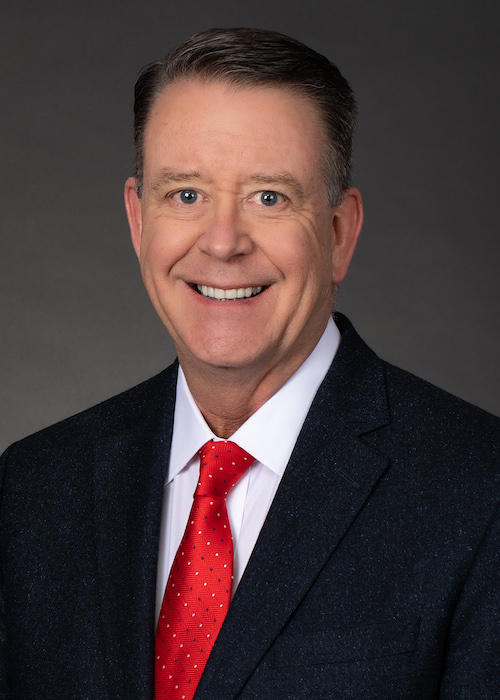 FACULTY
Phillip G. Allen, MD
Clinical Associate Professor
Otolaryngology - Head &Neck Surgery
Biography
Dr. Allen is a native of New Iberia, Louisiana. After graduating from LSU Dr. Allen obtained a master's degree in environmental science and engineering and worked in that field for several years. He received his medical education at the University of Texas Health Science Center – San Antonio and completed his Otolaryngology-Head and Neck Surgery residency at the University of Cincinnati.
He entered private practice and practiced the full breadth of Otolaryngology in southwest Georgia. He proudly served the community, an area in which access to specialized care is in short supply, for nearly 12 years. During his time in Georgia he served as a clinical assistant professor for the Medical College of Georgia Albany Campus and as a clinical instructor for the family practice residency at Phoebe Putney Memorial Hospital. Dr. Allen won numerous teaching awards in both of these roles.
Dr. Allen joined LSUHSC New Orleans Otolaryngology in 2013. He developed the hospital otolaryngology program at Our Lady of the Lake Regional Medical Center. At the time of its founding, it was one of the very earliest hospital otolaryngology programs in the United States. A description of the establishment of the early program was published in Laryngoscope in 2018.
Dr. Allen's interests include hospital otolaryngology, general otolaryngology, undergraduate and graduate medical education. Dr. Allen also serves as Associate Chief Medical Officer and Director of Graduate Medical Education for Our Lady of the Lake Regional Medical Center.
Dr. Allen sees patients at the following location:
Our Lady of the Lake Regional Medical Center
Head and Neck Center
4950 Essen Lane 4th Floor Ste. A
Baton Rouge, LA 70809