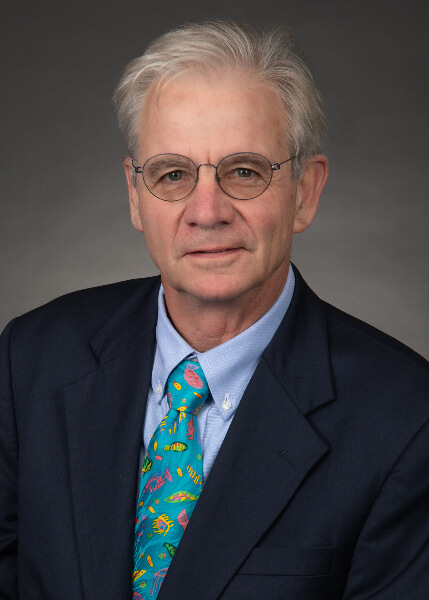 FACULTY
Michael Dunham, MD, FACS
Professor
Section Head of Pediatric Otolaryngology
Otolaryngology - Head & Neck Surgery
Biography
Dr. Dunham received his medical education at Tulane University School of Medicine, and his Otolaryngology residency training at Tulane University affiliated hospitals. He completed a fellowship at the Children's Memorial Hospital at the Northwestern University School of Medicine. He is the former Medical Director of Pediatric Otolaryngology and Chairman of the Department of Surgery at Children's Hospital Central California. He is currently the Medical Director of Pediatric Otolaryngology at Our Lady of the Lake Children's Hospital in Baton Rouge, LA.
Dr. Dunham is a member of the American Academy of Otolaryngology and Head and Neck Surgery, American College of Surgeons, American Broncho-Esophagological Association, and the American Society of Pediatric Otolaryngology. He is also a member of the prestigious Triological Society of Otolaryngologists. He has authored over thirty publications and book chapters and is a director of the Louisiana State University Medical Innovations Studio. In 2021, Dr. Dunham was appointed to Adjunct Professor of Engineering in the Louisiana State University College of Engineering, Department of Mechanical and Industrial Engineering.
Dr. Dunham will be available to see pediatric patients with ENT problems. He has a special interest in congenital anomalies and airway disorders.
Dr. Dunham sees patients at the following location:
Our Lady of the Lake Children's Hospital
8200 Constantin Boulevard, Floor 3
Baton Rouge, LA 70809