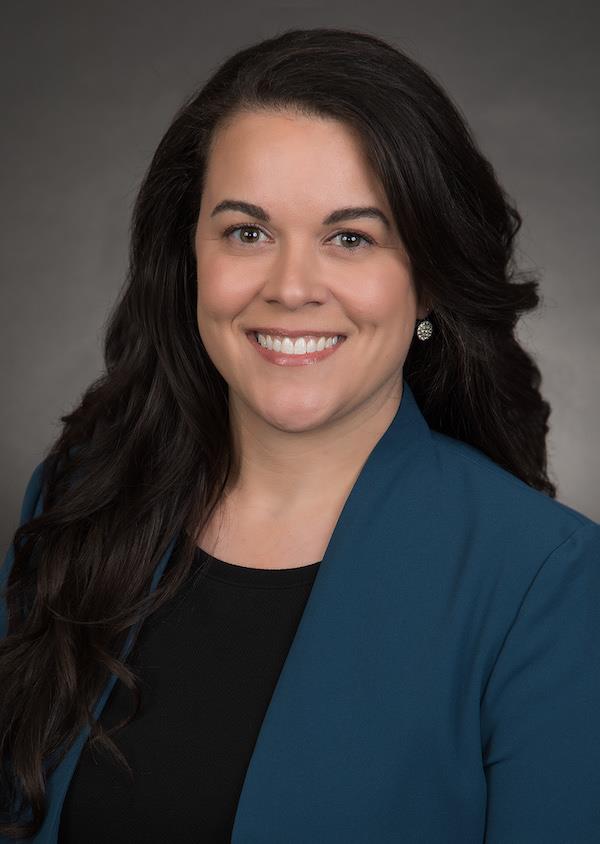 FACULTY
Lisa Morris, MD
Assistant Professor
Facial Plastic and Reconstructive Surgery
Craniofacial Surgery
Biography
Dr. Lisa Morris is a double board-certified facial plastic and reconstructive surgeon who specializes in the reconstruction of children and adults with deformities of the face, head, and neck. Dr. Morris has a specialty focus on children with congenital facial deformities including cleft lip and palate, craniosynostosis and complex facial abnormalities, as well as traumatic facial reconstruction, rhinoplasty, and cosmetic facial plastic surgery. She sees patients at both Our Lady of the Lake Children's Hospital and the Center for Facial Plastic and Reconstructive Surgery. Dr. Morris is a member of the Our Lady of the Lake Cleft and Craniofacial Team.
Originally from Kansas City, she received her undergraduate training at Kansas State University. Dr. Morris earned her medical degree at the University of Kansas School of Medicine and completed her residency in Otolaryngology-Head & Neck Surgery at Oregon Health and Science University in Portland, OR. She then received advanced surgical training with a fellowship in Craniofacial/Facial Plastic and Reconstructive Surgery from the State University of New York-Upstate Medical University. Upon completion she pursued further specialization with a second fellowship in Craniofacial and Pediatric Plastic Surgery at the Craniofacial Foundation of Utah/Primary Children's Medical Center in Salt Lake City, UT.
Dr. Lisa Morris holds double board-certification in Facial Plastic and Reconstructive Surgery and Otolaryngology-Head and Neck Surgery. She has authored and co-authored numerous publications and has lectured regionally and nationally on cleft care and craniofacial surgery.
Dr. Morris is passionate about humanitarian outreach to help provide care to medically underserved populations. In the past 20 years, she has been involved in international medical outreach to over 7 countries. She is actively involved in volunteer surgical trips, providing cleft lip and palate surgery in South America and Asia.
Dr. Morris sees patients at Our Lady of the Lake Regional Medical Center at the following locations:
Our Lady of the Lake Children's Health
8200 Constantin Boulevard, Floor 3
Baton Rouge, LA 70809

Facial Plastic & Reconstructive Surgery Center
4950 Essen Lane, Ste. 402
Baton Rouge, LA 70809