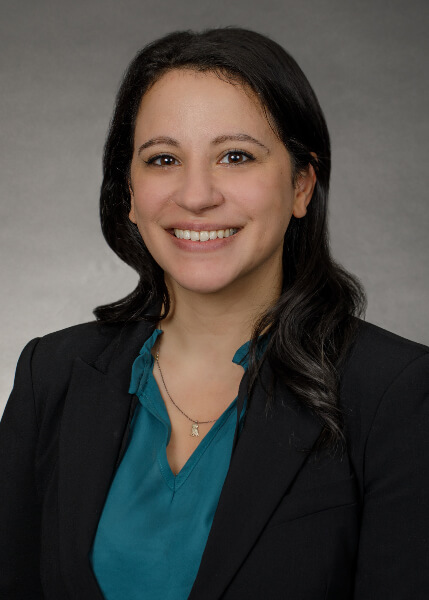 FACULTY
Rula Mualla, MD
Assistant Professor
Microvascular Reconstruction
Biography
Originally from, Michigan, Dr. Mualla obtained her undergraduate and medical school degree at University of Michigan. She then went on to complete her Otolaryngology residency at OHSU in Portland, OR.
After residency, she completed her fellowship in Head and Neck Surgical Oncology and Microvascular Reconstruction at the University of Pittsburgh Medical Center in Pennsylvania.
She is interested in clinical outcomes research including improving functional outcomes for patients following surgery for head and neck cancer and reconstruction.
Clinical interests include endocrine, oncologic surgery including trans-oral robotic surgery, and microvascular reconstruction.
Dr. Mualla sees patients at the below location:
Our Lady of the Lake Regional Medical Center
Head and Neck Center
4950 Essen Lane 4th Floor Ste. A
Baton Rouge, LA 70809