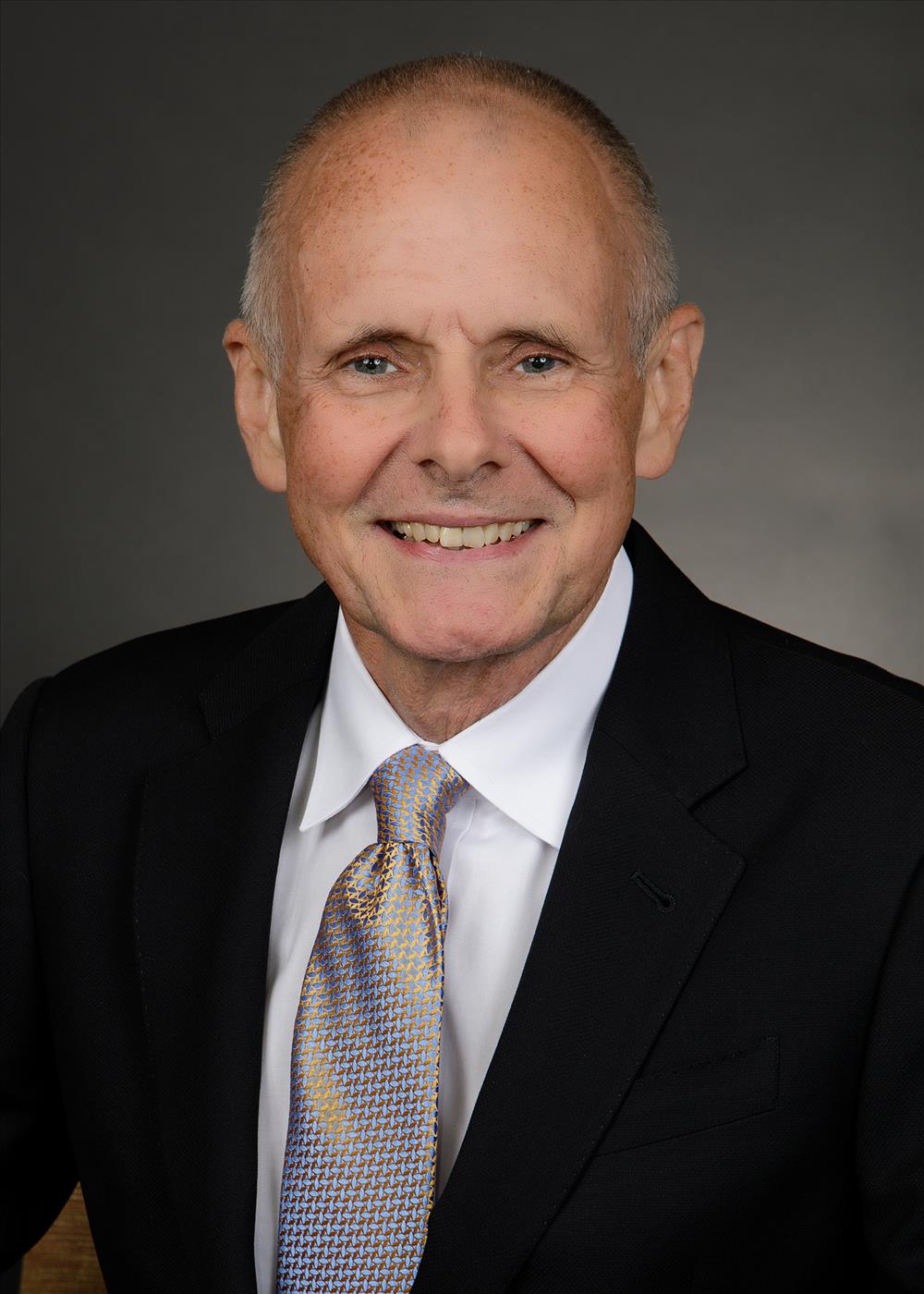 FACULTY
Terrence Murphy, MD, FACS
Associate Professor
Otology & Neurotology
Biography
Dr. Murphy is a native of suburban Chicago, IL. He attended Chicago Medical School and completed his surgical internship at the University of Chicago. His four year general Otolaryngology residency was done at the University of Minnesota after which he spent five years in the U.S. Army in repayment for their sponsorship of his medical schooling & fellowship training. His one year Otology/Neurotology fellowship was done at the House Ear Clinic in Los Angeles, CA. While in the military he taught Otology/Neurotology to Army otolaryngology residents. Upon leaving the military in late 1990 he established his solo Otology/Neurotology practice in Atlanta, GA. After over thirty years in private practice there he recently closed his office to accept the current teaching position at LSU.
Dr. Murphy is an active fellow in the American Otological Society, the Triological Society and the American Neurotology Society as well as the American College of Surgeons.
Dr. Murphy has authored publications on various topics in Otology and Neurotology such as pediatric atresia, stapedectomies, lateral sinus thrombosis, ossicular reconstruction as well as others. Over his career he has presented many instructional courses and academic papers at meetings of the American Academy of Otolaryngology and other national meetings.
Dr. Murphy treats a full range of adult and pediatric ear disease. This includes the medical and surgical treatment of chronic ear disease, eardrum perforations, cholesteatoma, mastoiditis, cholesterol granuloma, repair of the eardrum and ear bones. He evaluates patients with sudden and progressive hearing loss (sensorineural & conductive), tinnitus, eustachian tube dysfunction and facial nerve disorders. He performs cochlear implantation and bone anchored hearing aid (BAHA) implantation on patients of all ages. He manages those patients with dizziness originating from the inner ear such as Meniere's disease, benign positional vertigo, vestibular neuronitis and superior semicircular canal dehiscence. He treats skull base disease such as glomus tumors, cerebrospinal leaks and herniations of the brain.
Dr. Murphy is an avid runner, having completed 200+ marathons and ultra-distance races in his over forty years of running. He is married with no children. He greatly values his work and his faith and tries to provide the best possible care to all his patients. He is excited to help in the training of the next generation of Otolaryngology residents at LSU.
Dr. Murphy sees patients at the following location:
Our Lady of the Lake Regional Medical Center
Hearing and Balance Center
7777 Hennessy Boulevard, Suite 709
Baton Rouge, LA 70808