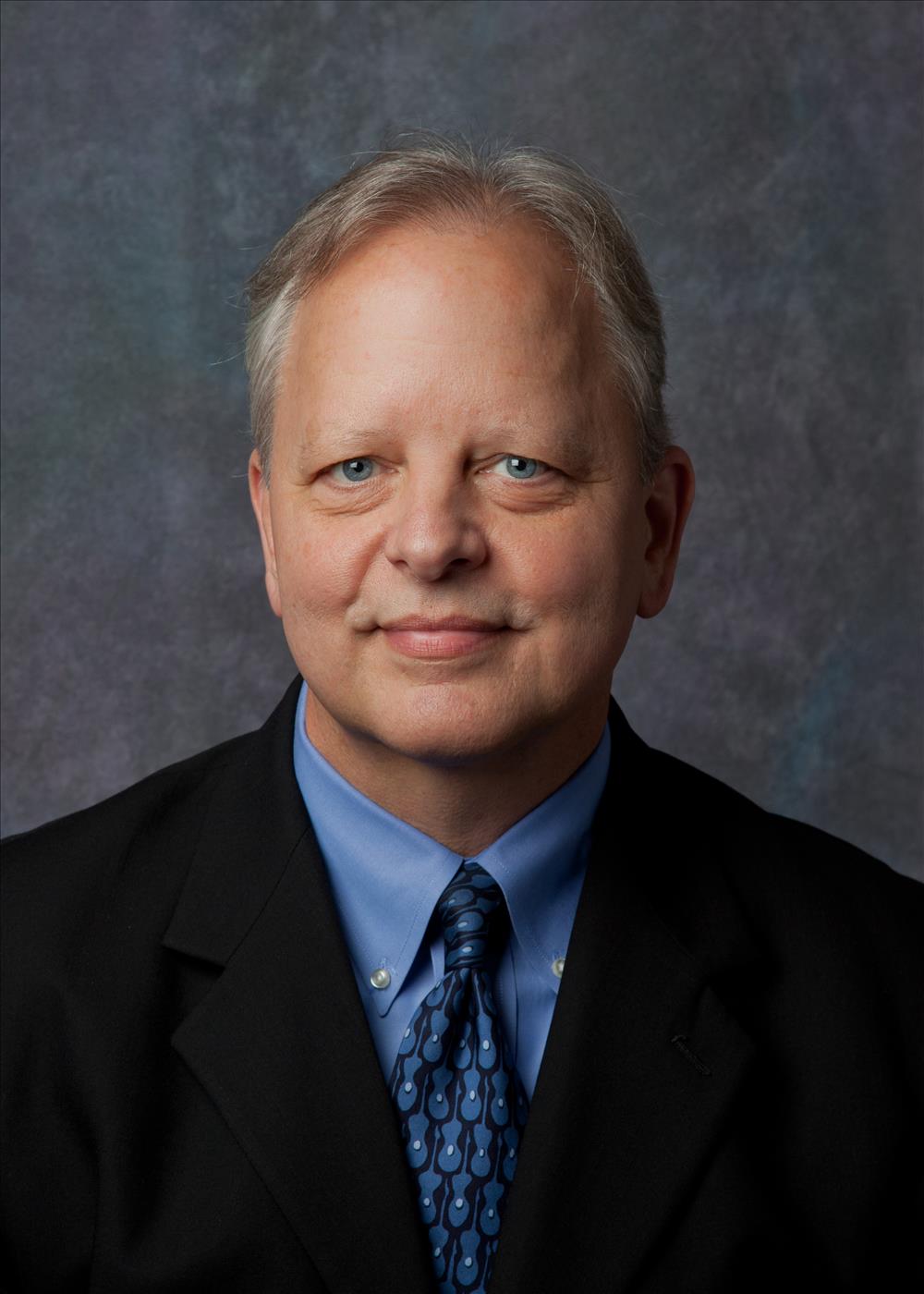 FACULTY
Daniel Nuss
Department Head/Chairman
Otolaryngology - Head & Neck Surgery
Biography
Daniel W. Nuss, M.D., a native of New Orleans, completed his undergraduate and medical education at Louisiana State University. After medical school, he served for two years as a resident in General Surgery at LSU. During that time, he was honored as Charity Hospital's Intern of the Year (1981-82), as well as the LSU Department of Surgery's Resident of the Year (1982-83).
In 1984, Dr. Nuss served as a Visiting Resident in Head and Neck Oncology at M.D. Anderson Hospital in Houston, Texas. He completed his Otolaryngology residency at L.S.U. in 1987. Later that year, he became board certified, with the distinction of having achieved the highest possible composite score (99th percentile) on the American Board of Otolaryngology's certification exam.
Dr. Nuss then joined the faculty of the LSU Department of Otolaryngology and worked for two years as a general otolaryngologist with special interest in head and neck oncology. In 1989-91, he completed clinical and research fellowships in Surgery of the Cranial Base at the University of Pittsburgh's Center for Cranial Base Surgery, the first Center of its kind in the United States. During that time, he was also appointed to the Faculty of the University of Pittsburgh's Department of Otolaryngology.
In 1991, Dr. Nuss rejoined the LSU Otolaryngology faculty, focusing his clinical efforts in Head and Neck Oncology and Skull Base Surgery. He became Residency Program Director in 1993, and was named Vice Chairman in 1994. In 1996 he was named Department Chairman and has served in that capacity ever since. He is jointly appointed as Professor in the departments of Otolaryngology and Neurosurgery, and in the Neurosciences Center, at LSU. In 2012, Nuss was honored as the LSU Medical Alumnus of the Year.
Currently, Dr. Nuss' clinical practice includes management of cranial base tumors using minimally invasive and endoscopic technology, as well as traditional head and neck oncology, and he has a special interest in reconstructive problems of the craniofacial region and skull base, especially with regard to repair of cerebrospinal fluid leaks and encephaloceles.
Dr. Nuss has to his credit more than 100 scientific publications, including peer-review articles, book chapters, reviews, and abstracts. He has given over 150 scientific presentations, and has been an invited speaker at meetings in the U.S and abroad, including South and Central America, Europe, Asia and Australia. He is a Past President of the North American Skull Base Society (2009), Secretary of the World Federation of Skull Base Societies, Fellow of the American Academy of Otolaryngology-Head and Neck Surgery, Fellow of the American College of Surgeons, and Fellow of the American Head and Neck Society. He serves as a Senior Examiner for the American Board of Otolaryngology, and is an Associate Editor for several national otolaryngology journals.
Dr. Nuss and his wife have been married for more than 30 years and they have a college-age daughter. In his spare time, Nuss plays lead guitar for a New Orleans-based rock-n-roll band, whose activities include fund-raising for local schools, churches, cancer patients, cancer research, and other worthy causes.
Dr Nuss sees patients at the below locations:
Head and Neck Center
4950 Essen Lane
4th Floor Ste. A
Baton Rouge, LA 70809

Call (225) 765-1765
Fax (225) 765-1768

University Medical Center New Orleans
2000 Canal Street
New Orleans, LA 70112