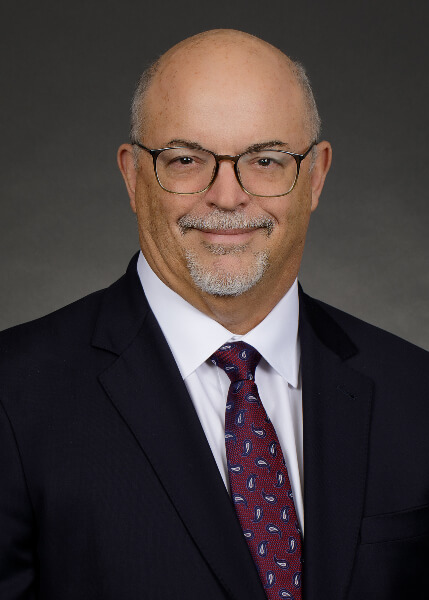 FACULTY
James C. Walker, MD
Assistant Professor
Otolaryngology - Head & Neck Surgery
Biography
A native of Jeanerette, Louisiana., Dr. Walker graduated from the University of Southwestern Louisiana in Lafayette, Louisiana, obtaining his undergraduate degree in biology and chemistry, where he graduated magna cum laude. Dr. Walker completed both his medical education and his Otolaryngology – Head and Neck surgery residency, at Louisiana State Health Sciences Center in New Orleans, Louisiana.
After his residency, Dr. Walker practiced otolaryngology in New Iberia, Louisiana for 30 years. His special interests included allergy, endoscopic sinus surgery and reconstructive facial plastic surgery.
In December of 2019 Dr. Walker retired from his private practice to join the Louisiana State University Otolaryngology – Head and Neck Surgery department at University Hospital & Clinics in Lafayette, Louisiana.
Dr. Walker is available at the below location:
University Hospital & Clinic Lafayette
2390 West Congress Street
Lafayette, LA 70506