Thank you for your interest in our Pediatric Nephrology Fellowship Program!
Our division offers an accredited 3-year training program with positions available for 2 fellows. The program provides training and experience to prepare the participant for a career in Pediatric Nephrology and certification by the American Board of Pediatrics, Subboard Pediatric Nephrology. The program has been ACGME certified since ­2008.

Clinical Training
During the fellowship period, the trainee gains extensive inpatient and outpatient experience in the diagnosis and management of infants, children, and adolescents with acute kidney injury, chronic kidney disease, nephrotic syndrome, glomerular disease, fluid and electrolyte disorders, congenital renal disease, hypertension, and genitourinary disorders. The fellow will have ample training in provision of acute and chronic dialysis, including conventional hemodialysis, peritoneal dialysis, and continuous renal replacement therapies. They will also receive training in plasmapheresis. The fellow will be intimately involved in the entire process of pediatric renal transplantation, including pre and post-operative management and extensive longitudinal follow-up care for the renal transplant patient. The trainee will also gain experience in performing percutaneous renal biopsies. Additionally, the fellow will learn to provide nephrology consultation for patients on other clinical services.
Caroline Straatmann, MD
Program Director
(504) 896-9238
cstraa@lsuhsc.edu

Hanh Rimmer
Program Coordinator
(504) 894-6851
hmonju@lsuhsc.edu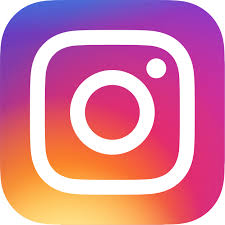 Follow @lsupedsfellow to learn a little more about us!