Faculty Development Department of Pediatrics
Pediatrics Grand Rounds
Pediatrics Policies & Procedures
Department Faculty Meetings
Teaching Responsibilities
Department Wellness
New Faculty Onboarding
Promotions & Tenure
ICD-10
Welcome to the Department of Pediatrics
The Department of Pediatrics at LSU Health Sciences Center New Orleans is dedicated to excellence in patient care, mastery in teaching and continuous learning. These core values and beliefs form the foundation of the daily work of our faculty, staff and learners. We work to serve our communities while improving their health and well-being.
Our strong affiliation with Children's Hospital of New Orleans, the state's dominant free-standing pediatric health care facility, ensures access to the finest facilities dedicated to our shared mission to become the region's leader in pediatric clinical care, education and focused research by the year 2030.
The character of the Department and University were forged upon the challenges of Hurricane Katrina and the need to rebuild health care infrastructure and resources following the storm. New Orleans' food, culture, music and energy have come roaring back. Next up is the re-invention of pediatric healthcare in south Louisiana. The Department of Pediatrics at LSU Health Sciences Center New Orleans is leading the way. Come and join us.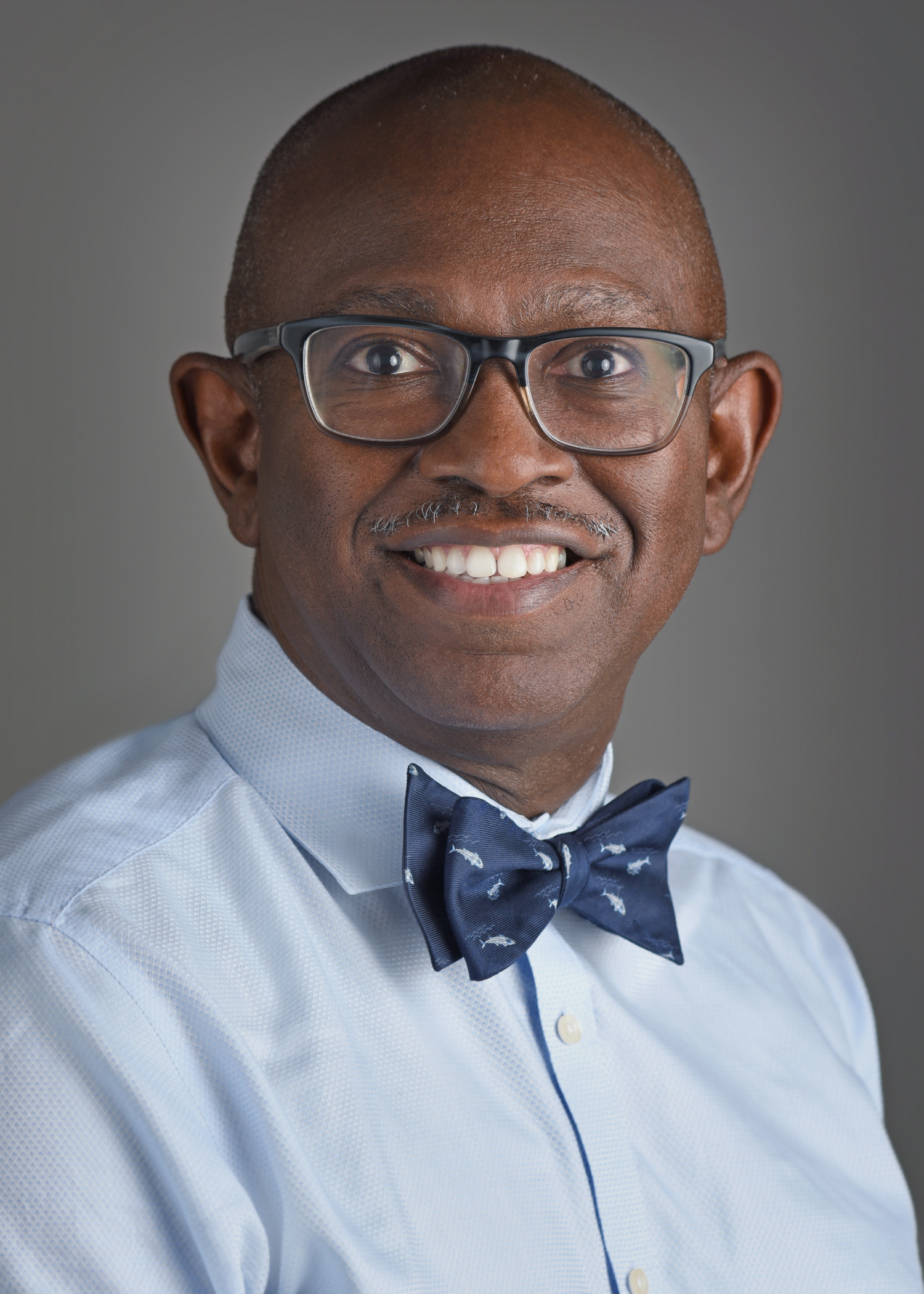 Dedrick Moulton, MD
Professor and Head
Department of Pediatrics
LSUHSC School of Medicine - New Orleans
---
Administration
For contact and departmental administrative information, click here.
MAP
Looking for our offices? Here's where you can find us.
Hospitals and Clinics
To find out about hospital and clinic locations, click here.
Newsletter
Click here for the most recent LSU Pediatrics Tuesday Tidbits (weekly newsletter), Cub Corner (monthly newsletter) and newsletter archives.
CME
To view Pediatric Reviews, Case of the Month and Grand Rounds presentations, click here.
Department History
Click here to learn more about the history of the Department of Pediatrics.
Contact Us
Department of Pediatrics
LSU School of Medicine
Children's Hospital
200 Henry Clay Ave
New Orleans, LA 70118
(504) 896-2723
FAX: (504) 896-2720
E-Mail: Department of Pediatrics
Funding Opportunities
To review current funding opportunities, please click here