Department of Pediatrics Wellness Program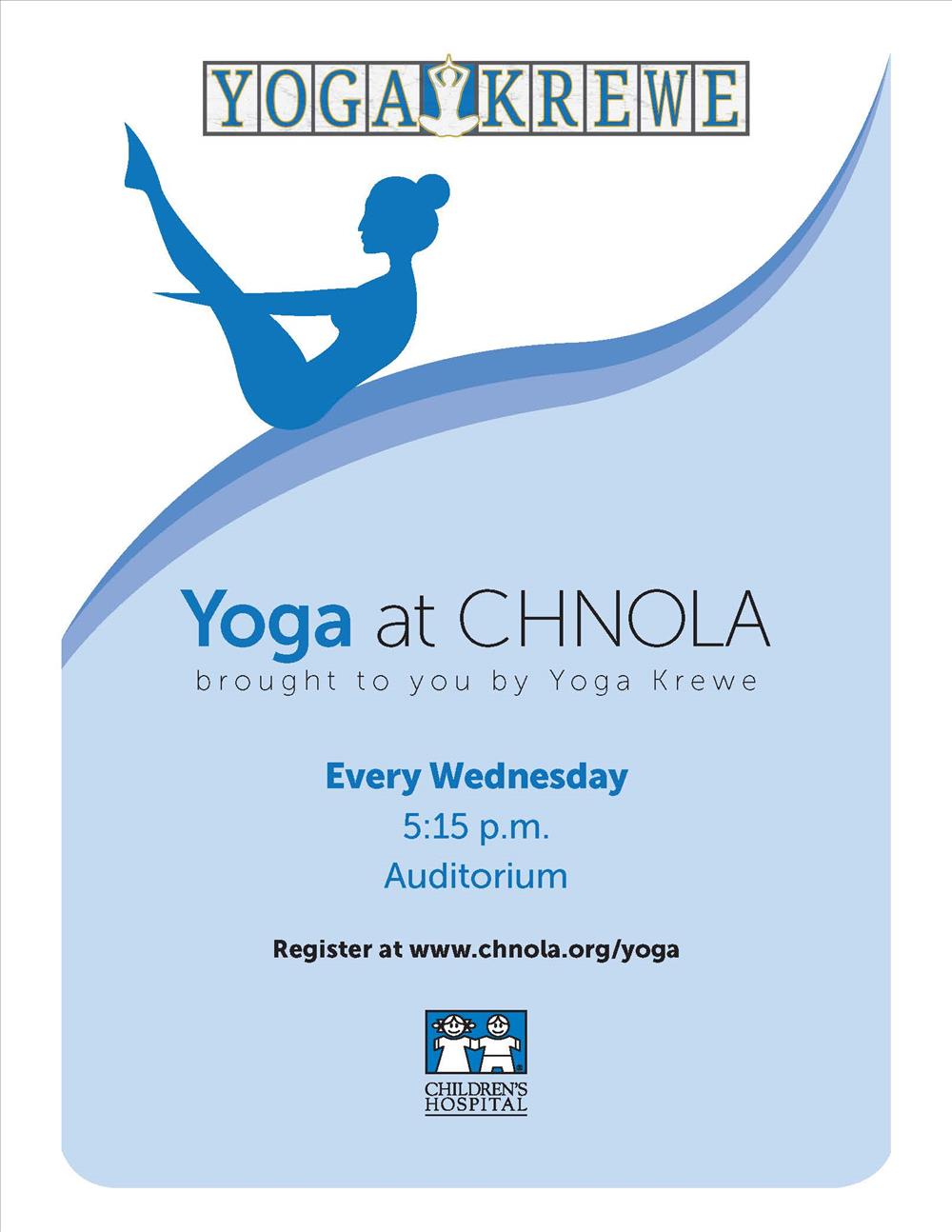 Palouse Mindfulness Monthly Meetings
Those who attended the Palouse Mindfulness course facilitated by me are invited to come to the monthly meetings held in the Board Room of the New Orleans Museum of Art (NOMA). The next meeting is on this Saturday, Nov. 18th. from 10 - 11.30 am. NOMA is committed to this program and has waived fees to all participants. The museum opens at 10 am. Please inform the person at the desk that you are attending the Mindfulness session and someone will guide you to the Board Room.
These gatherings provide an opportunity to deepen the practice and to stay committed. The sessions are designed to serve as both a refresher and a chance to reconnect with some of the other graduates.
In a typical meeting, there is a group meditation, an opportunity for group check-in and dialogue, and a short video related to the theme for that meeting.
I hope to see many of you there. NOMA offers child-friendly activities on Saturday mornings. For details please check out their website noma.org
Also please forward this invitation to others who would like to attend.
Warm regards,
Jayashree Rao, MD
Wellness Week!
The Wellness Committee presented the annual Department of Pediatrics Wellness Week in April.
The schedule of events included lots of activities:
Resident aerobics class
Mindfulness training/yoga session
Physician burnout and wellness Grand Rounds by Stuart Slavin, MD, MEdof St. Louis University
"Heal the Healer" event which was very well attended
Resident Baby Cakes baseball game
Healthy treats in the resident lounge and administrative office
Stay tuned for more activities from the Wellness Committee in the new academic year!