MEET THE FELLOWS
2018 - 2019 Fellows
Jonathan Rayburn, M.D.
Medical School:  University of Mississippi School of Medicine
Residency: Ochsner Clinic Foundation New Orleans, LA, Anesthesiology
Hometown:  Lumberton, MS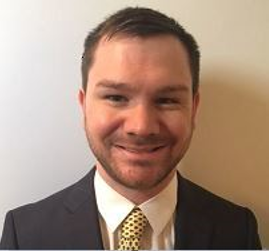 Bonita Franklin, D.O.
Residency: Univeristy of Arksasas Medical Sciences Little Rock, AR, Anesthesiology
Hometown:  Tulsa, OK
Medical School: Oklahoma State University College of Osteopathic Medicine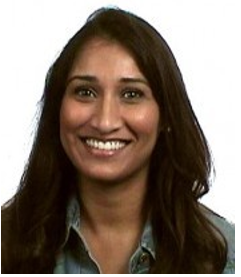 Kelly Paulk, M.D.
Medical School: LSU School of Medicine - New Orleans, LA
Residency: LSU PM&R New Orleans
Hometown: Lake Charles, LA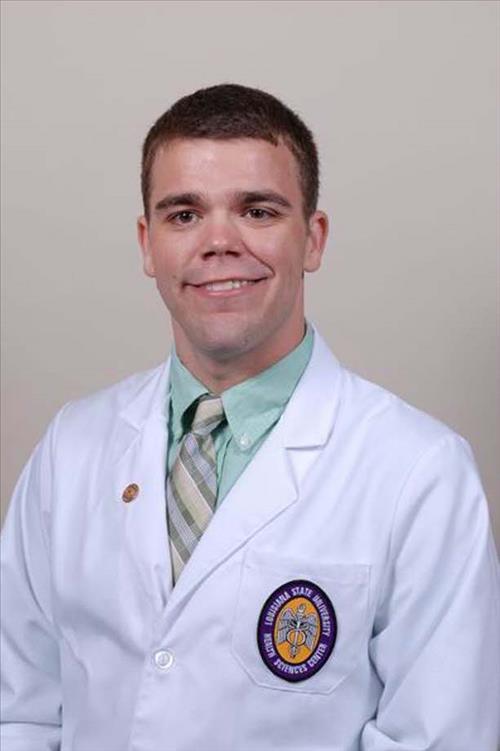 Brandon Hicks, M.D., Chief Fellow
Medical School: LSU School of Medicine - New Orleans, LA
Residency: LSU PM&R New Orleans
Hometown: Metairie, LA