Adult Psychiatry Residency Program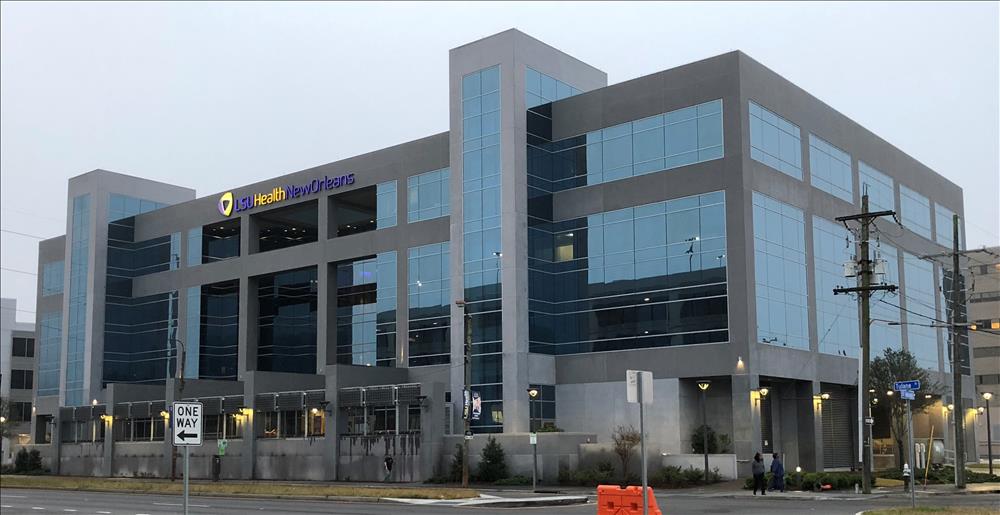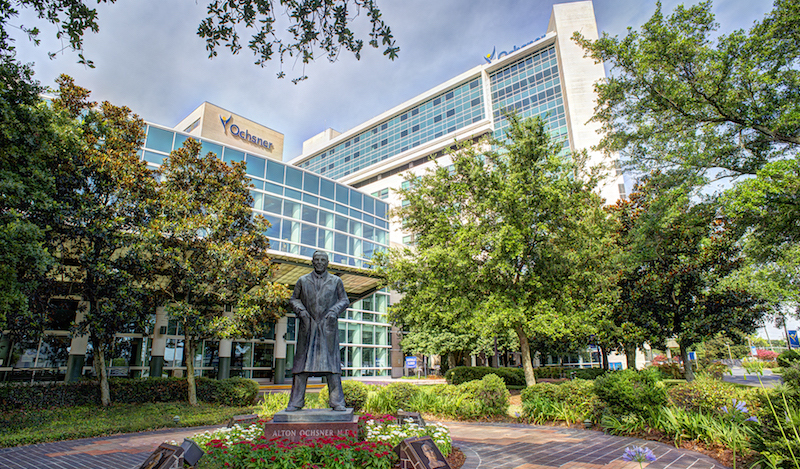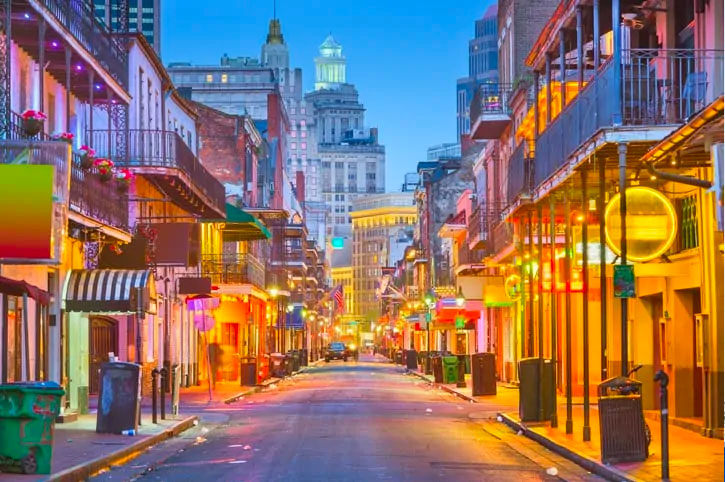 The LSU-Ochsner Adult Psychiatry Residency Program is dedicated to training leaders in the field of psychiatry.
Each year, we accept 12 applicants into our program. After four years of an individualized education, we also offer the opportunity to continue specialized training though one of our several fellowship programs, including Consult-Liaison, Addiction Psychiatry, Forensic Psychiatry, and Child/Adolescent Psychiatry.
Some of the many benefits of the program include:
Clinical Experience:
Residents get training in a wide variety of sites and setting, including both public and private, a variety of different inpatient units (mood, psychosis, dual-diagnosis, etc), correctional centers across the state, ECT training from PGY-2 through PGY-4, Behavioral Health Emergency Room as a PGY-1, and outpatient longitudinal care beginning as a PGY-2 and continuing through PGY-4! As a result of the variety of training settings and diversity of New Orleans, our residents get training many different pathologies and acuities.
Curriculum:
Our curriculum is carefully designed to include both lecture-based didactics and interactive discussions, in theoretical developments, evidenced-based practices, psychotherapy, and biological approaches.
We emphasize learning about identity and the unique characteristics of the diverse populations that live in the region.
Work-Life Balance:
We prioritize resident wellness, through relaxed call schedule (residents make their own call schedule, no call as a PGY-3 or PGY-4, never any weekday call, etc), dedicated protected time (retreats, journal clubs, process groups, and resident-only meetings, etc), and continually assessing and decreasing common resident stressors (meal cards, centralized hospital sites, common EMR, etc).
New Orleans:
New Orleans is one of the most unique and culturally diverse areas in the world. Living in New Orleans provides an experience that can't be replicated simply by visiting or spending short periods of time here.The experience our residents enjoy is steeped in the culture and unique benefits our wonderful city provides and is often one of the most impactful aspects residents, faculty, and staff have while at LSU. Our residents frequently enjoy these benefits and often incorporate them into our retreats and weekly meetings.
We're confident in our quality of training in the unique and diverse environment of New Orleans. If you have any questions or need assistance, please feel free to reach out!
Erin Capone, M.D.
Program Director: Adult Psychiatry Residency Training Program
David Fein, M.D.
Associate Program Director: Adult Psychiatry Residency Training Program
L. Brian McGee, M.D.
Associate Program Director: Adult Psychiatry Residency Training Program
Trent Desselle, M.D.
Associate Program Director: Adult Psychiatry Residency Training Program - Ochsner
Kat Dickens
504-568-7912

Coordinator: Adult Psychiatry Residency Training Program
2021 Perdido St. Office 6240, New Orleans, LA. 70112