Body Imaging Fellowship
The Department of Radiology at LSU Health Sciences Center New Orleans offers a fully-funded one-year fellowship position in Body Imaging. The fellowship provides a broad range of advanced outpatient and inpatient abdominal imaging at state of the art facility including MRI, CT and US as well as fluoroscopic procedures. Additional experience in Cardiac imaging and image guided abdominal procedures is also part of fellowship training that can be further enhanced with electives. Involvement with interdepartmental conferences and the teaching of residents and medical students is expected. Our department is dedicated to excellence in patient care, education and scholarly activity.
Qualified candidates will have completed the following:
ACGME Accredited Diagnostic Radiology Residency
Passed the USMLE Step 3
U.S. Citizan/J-1 Visa
---
How to Apply
We follow the guidelines of the Society of Abdominal Radiology (SAR) Fellowship Match Program. We will follow the timeline posted on the SAR website.
LSUHSCNO 2024-2025 Fellowship Position:
Accepting Applications: November 1, 2023
Interviews: January 8, 2024 - March 31, 2024
Please submit the following documents:
Curriculum Vitae
Personal Statement
USMLE Transcript
Letters of recommendation (3)
LSU Health is an Equal Opportunity Employer for females, minorities, individuals with disabilities and protected veterans.
Completed applications should be emailed to: aric15@lsuhsc.edu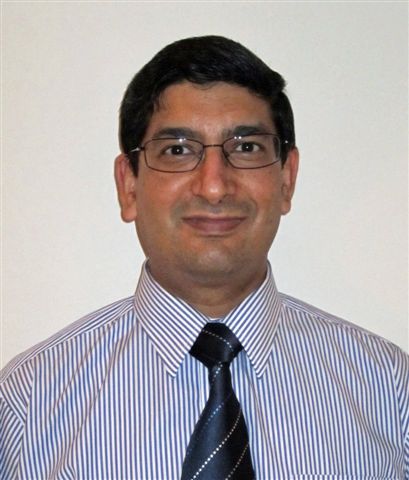 Program Director
Raman Danrad, MD
Associate Professor of Clinical Radiology
Academic Director of Cardiac Imaging
Academic Director of Abdominal Imaging
Co-Director of Musculoskeletal Research
Clinical Director of MRI
Program Coordinator
Alisha Richardson, MBA