Welcome to the Alcohol and Drug Abuse Center
The Alcohol and Drug Abuse Center stimulates interdisciplinary collaborative efforts for research and teaching and the dissemination of pertinent information in the area of alcohol and drug abuse. This Center enhances the research capabilities of scientists, stimulates collaborative research efforts and strengthens educational activities in the biomedical aspects of alcohol and substance abuse throughout the Health Sciences Center. The Center is directed toward building upon existing strength, expanding and elevating our reputation in substance-abuse research, treatment and prevention.
Sincerely,
Patricia Molina, MD, PhD
Director, Alcohol and Drug Abuse Center
Professor and Head, Department of Physiology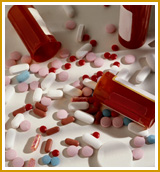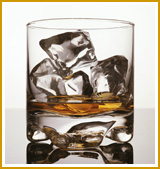 Additional Resources:
Biomedical Alcholol Research Training Program (NIAAA T32)
Comprehensive Alcohol Research Center (CARC)
The Addiction Psychiatry Clinic
University Medical Center Behavioral Health Center
2475 Canal Street
New Orleans, LA
(504)962-7020
Headline News:
Heat-not-Burn Tobacco Products Carry Similar Health Risks as Vaping, Cigarettes
Dr. Jason Gardner and Mr. Nicholas Fried discuss the health risks of HnB with New Orleans local news.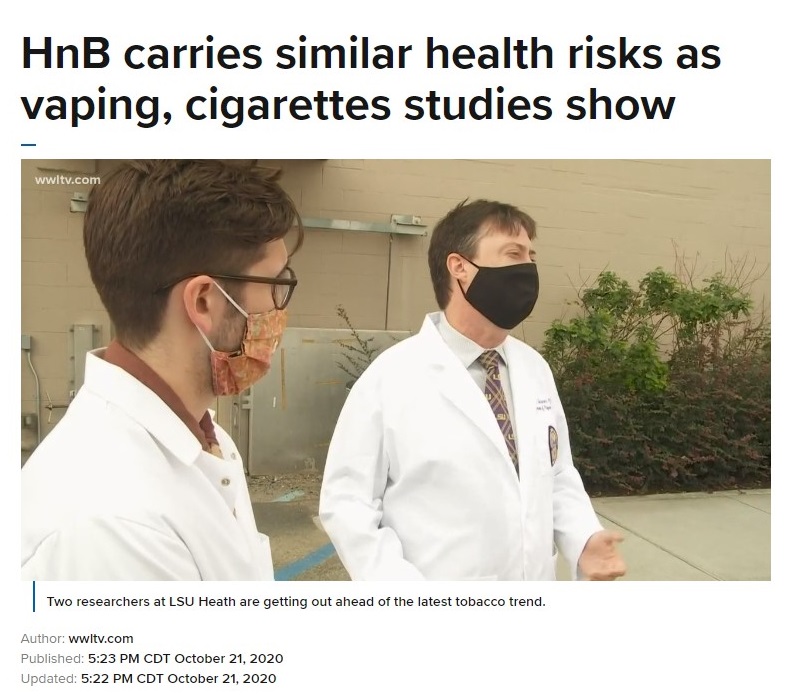 Your Brain at Wine O'Clock
Dr. Nick Gilpin discuss the effects of drinking wine with The Calgary Herald.