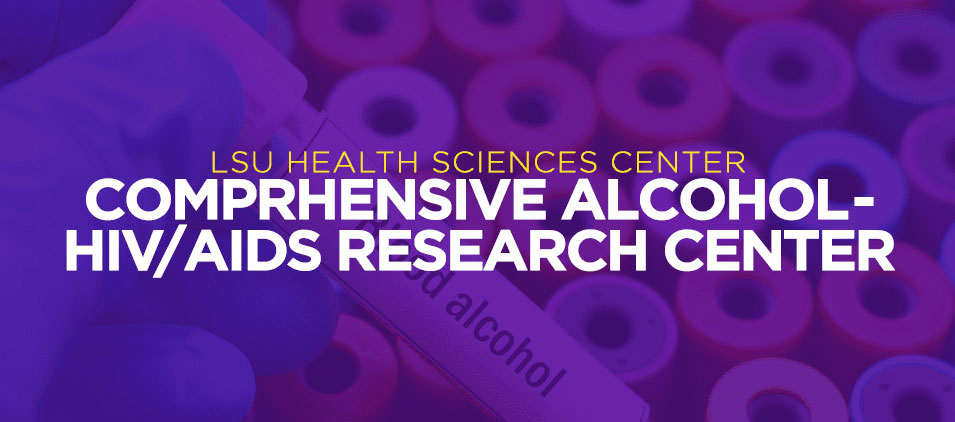 Welcome to 

---
The scientific focus of the Comprehensive Alcohol-HIV/AIDS Research Center (CARC) at the LSU Health Sciences Center in New Orleans is to conduct cutting edge basic research on alcohol and HIV that can be translated into effective community-based interventions. Our goal is to accelerate the translation of key basic and applied research findings on alcohol and HIV to clinical practice. The CARC provides an integrated research and administrative infrastructure for interdisciplinary collaboration in the design and conduct of studies at the cutting edge of alcohol and HIV/AIDS science.
Meet Our Faculty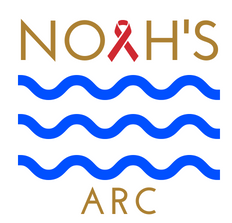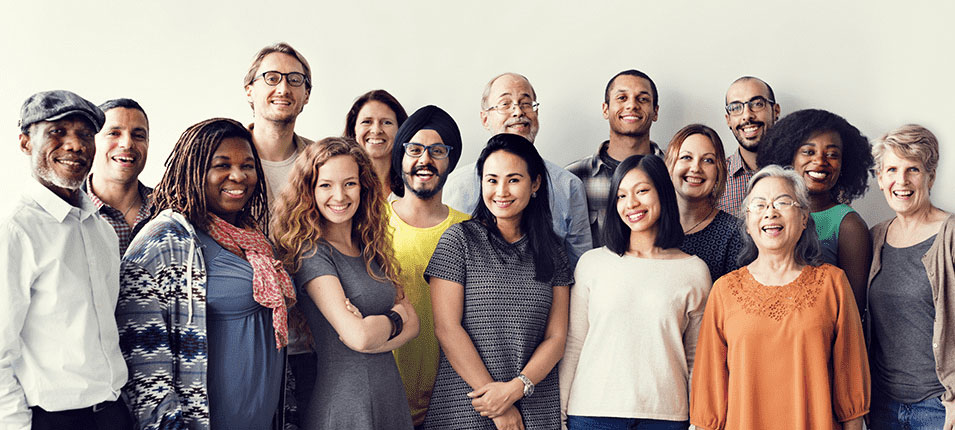 Patricia Molina, MD, PhD
Director, CARC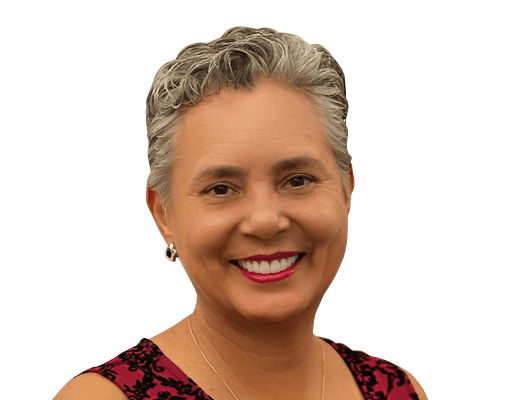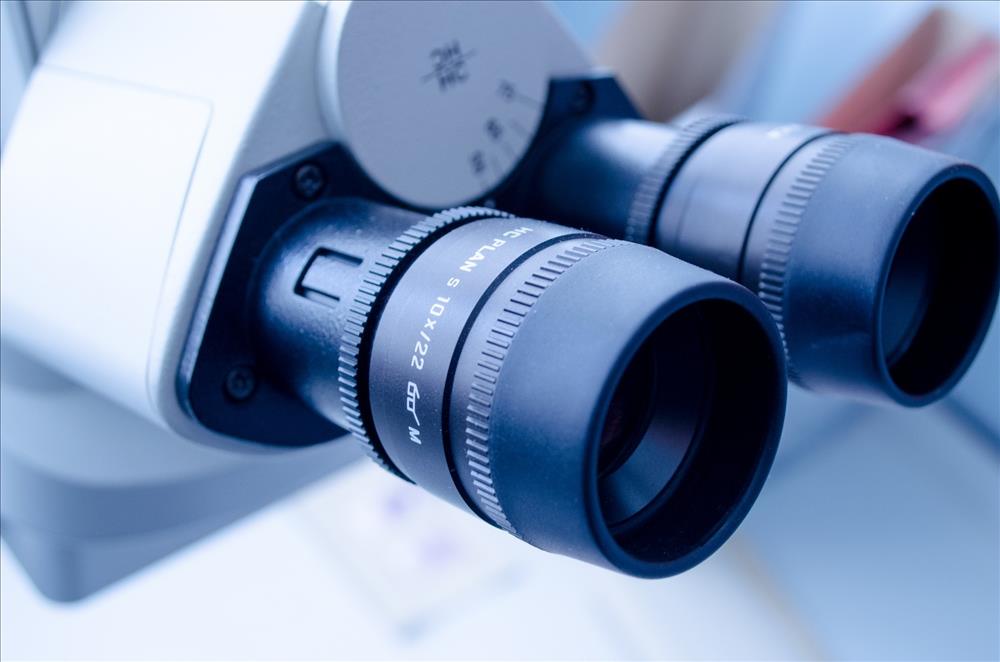 LSUHSC CARC MISSION:
Enhance the research capability and productivity of scientists engaged in investigating the health-related effects of alcohol and HIV infection
Promote interdisciplinary interactions within CARC scientists as well as with the scientific community at large;
Attract and nurture new investigators in the field of alcohol research
Provide a wide range of stimulating training opportunities in alcohol-based biomedical research
Develop and maintain core facilities to facilitate and optimize research of CARC investigators
Foster the development of translational research
Serve as a local and national resource for scientific dissemination on the impact of alcohol use disorders on HIV disease
Funding for this site is provided by The National Institute on Alcohol Abuse and Alcoholism (NIAAA).