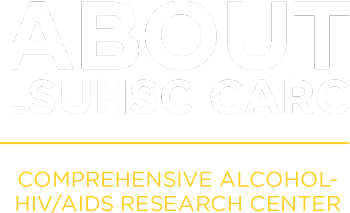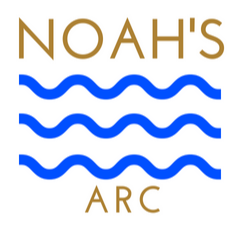 About Us
The Comprehensive Alcohol-HIV/AIDS Research Center (CARC) is a multidisciplinary team of scientists from LSUHSC, the Tulane National Primate Research Center (TNPRC) and Tulane University School of Public Health and Tropical Medicine (TSPHTM). The broad focus of the CARC is the study of biomedical consequences of alcohol abuse with particular focus on human immunodeficiency virus (HIV) infection and disease progression. The mission of CARC investigators is to advance the field by promoting excellence in research, training, and education in the biomedical consequences of alcohol abuse.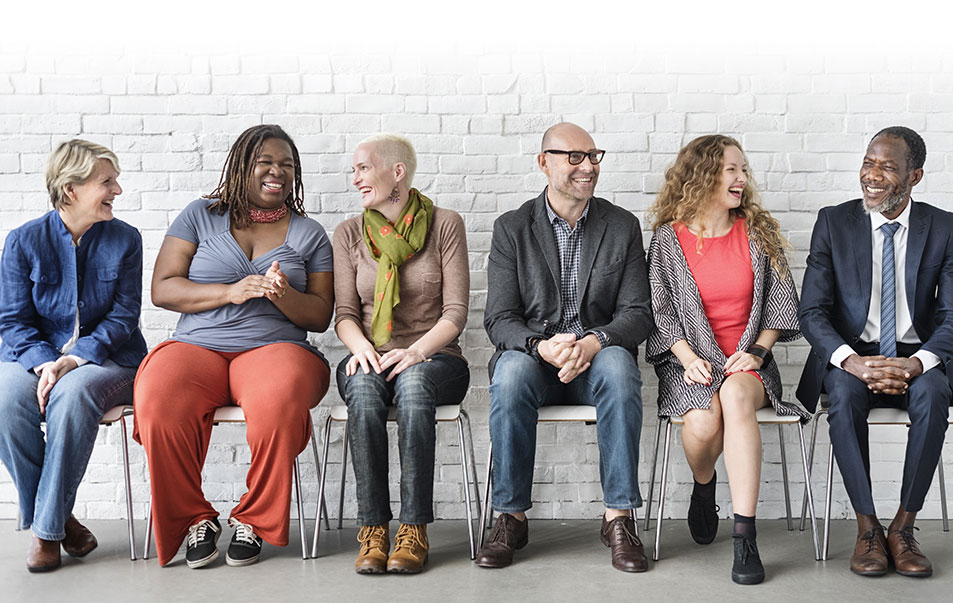 CARC investigators use a bidirectional translational approach to examine the biomedical impact of unhealthy alcohol use on HIV disease pathogenesis and frequently co-existing health issues. These healthcare concerns are of particular relevance to Louisiana, which ranks high in both alcohol consumption and the number of HIV infected citizens.
Funding for this site is provided by The National Institute on Alcohol Abuse and Alcoholism (NIAAA).