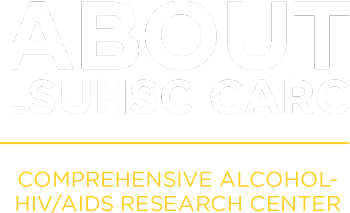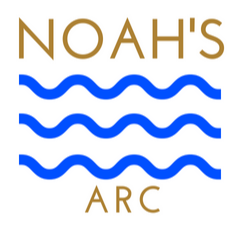 About Us
The Comprehensive Alcohol-HIV/AIDS Research Center (CARC) is a multidisciplinary team of scientists from LSUHSC, the Tulane National Primate Research Center (TNPRC) and Tulane University School of Public Health and Tropical Medicine (TSPHTM). The broad focus of the CARC is the study of biomedical consequences of alcohol abuse with particular focus on human immunodeficiency virus (HIV) infection and disease progression. The mission of CARC investigators is to advance the field by promoting excellence in research, training, and education in the biomedical consequences of alcohol abuse.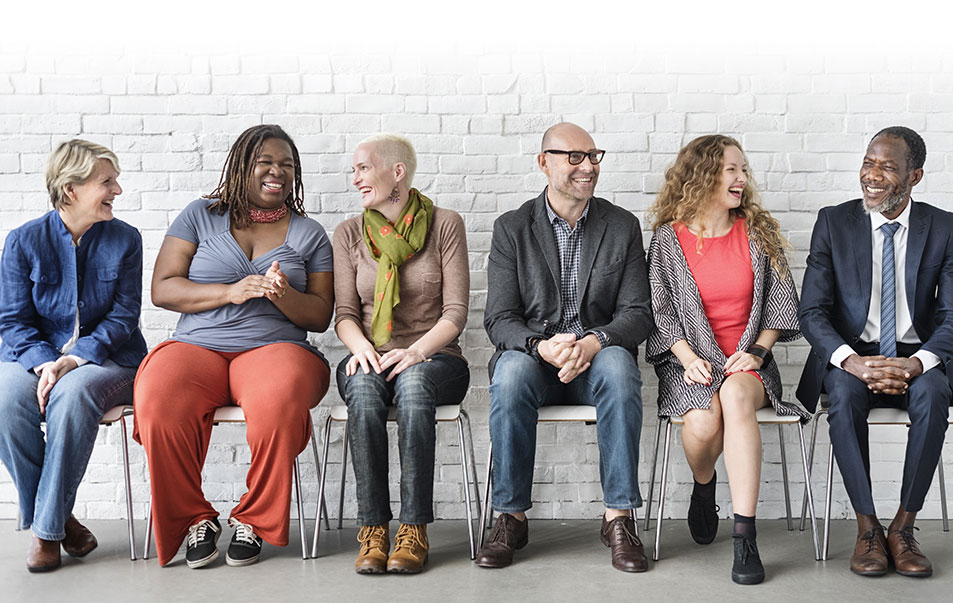 The LSUHSC CARC fosters a coordinated, integrated and synergistic environment that facilitates maximal productivity and scientific excellence; serves as a regional and national research resource leading research on the biomedical consequences of alcohol abuse in the HIV infected population.
At the end of 2009, 17,155 persons were living with HIV infection in Louisiana, of whom 9,283 (54%) have been diagnosed with AIDS. Louisiana ranked 5th highest in estimated state AIDS case rates (19.4 per 100,000). The New Orleans metropolitan area ranked 6th in estimated HIV case rates (37 per 100,000) and 9th in AIDS case rates (23 per 100,000). The Baton Rouge metropolitan area ranked 2nd in HIV (43 per 100,000) and 2nd in AIDS (31 per 100,000) in 2009 among the large metropolitan areas in the nation.
LSUHSC CARC recognizes the significance of the local HIV epidemic. In response, the research theme of the CARC has evolved toward understanding the biomedical consequences of alcohol consumption on the progression of HIV/AIDS and the opportunistic infections associated with this pandemic healthcare problem. CARC investigators use a team-based approach that has created an excellent multidisciplinary environment to examine the biomedical impact of alcohol abuse on HIV disease; frequently co-existing health issues. These healthcare concerns are of particular relevance to Louisiana, which ranks high in both alcohol consumption and the number of HIV infected citizens. With the emergence of the HIV epidemic and the importance of defining cofactors that might affect host susceptibility to infection and/or disease progression, the CARC include population-based studies in underserved communities, an area of much need in terms of health care prevention and delivery.
Funding for this site is provided by The National Institute on Alcohol Abuse and Alcoholism (NIAAA).