Patient Care
Our section provides care for a large volume of patients with general gastroenterology complaints across our network of hospitals and clinics.
GERD
Gastroesophageal reflux disease is more commonly known as acid indigestion or heartburn. Treatment will depend on your symptoms, age, and general health. It will also depend on how severe the condition is.
Abdominal Pain
There are many causes of abdominal pain. Common causes in adults include: Constipation, diarrhea, gas, gastroenteritis, acid reflux, GERD, peptic ulcer, Inflammation of the gallbladder, liver, or pancreas, etc
Colorectal Cancer Screening
Regular screening is very important for colorectal cancer because it can often find cancer early, when it is likely to be easier to treat. In fact, screening can even prevent many colorectal cancers.
Biliary Disease
Gallstones, Cholangitis, Cholecystitis, Bile Duct Cancer
Pancreatic Cancer
Two main types of cancer that can start in the pancreas: Adenocarcinomas and Pancreatic neuroendocrine tumors (PNETs)
Small Bowel Bleeding
Multiple tests can be used to diagnose and treat the source of small bowel bleeding, including: endoscopy, enteroscopy, x-ray studies, capsule endoscopy, deep small bowel enteroscopy, and intraoperative enteroscopy.
Crohn's Disease
Crohn's disease is a long-term, chronic illness that may come and go at different times in your life. In most cases, it affects the small intestine, most often the lower part called the ileum.
Constipation/Diarrhea
Constipation causes difficult and infrequent bowel movements. Diarrhea is when your stools are loose and watery. Both may be diagnosed with a physical exam.
---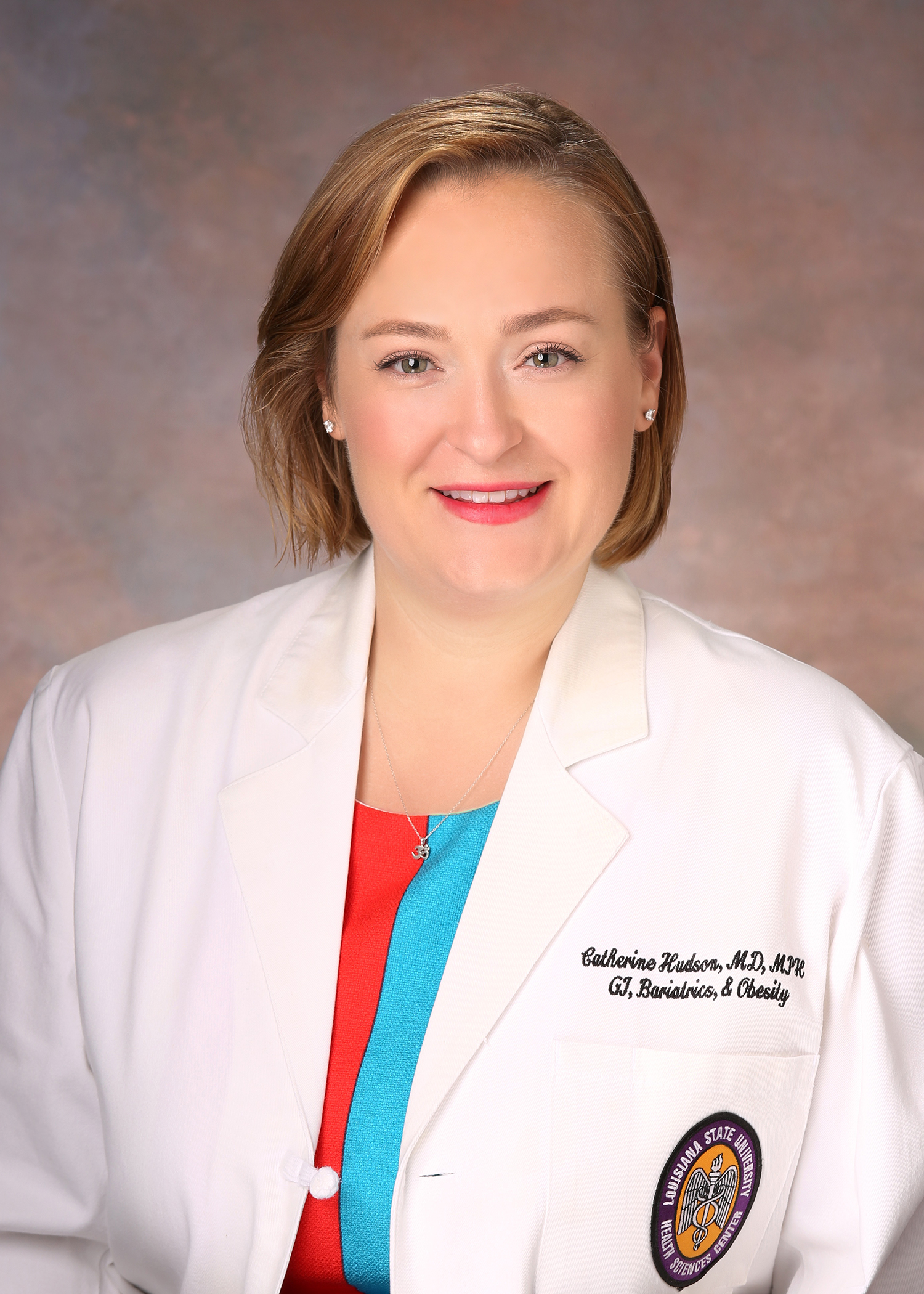 Critical Weight Management
Practice Locations:
University Medical Center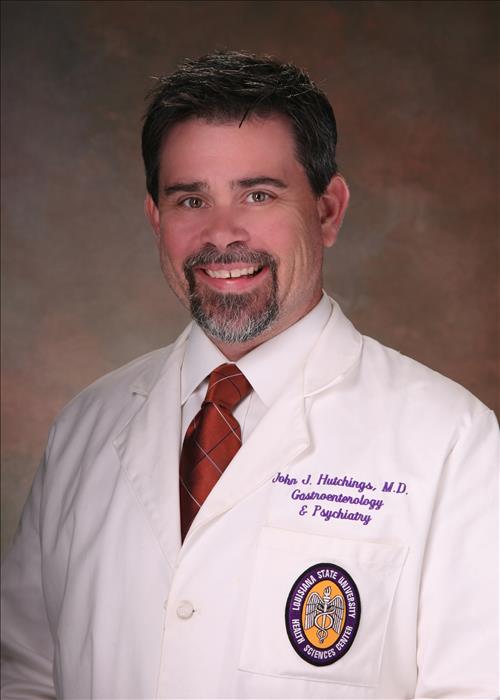 Brain Gut Axis Disorders
Practice Locations:
University Medical Center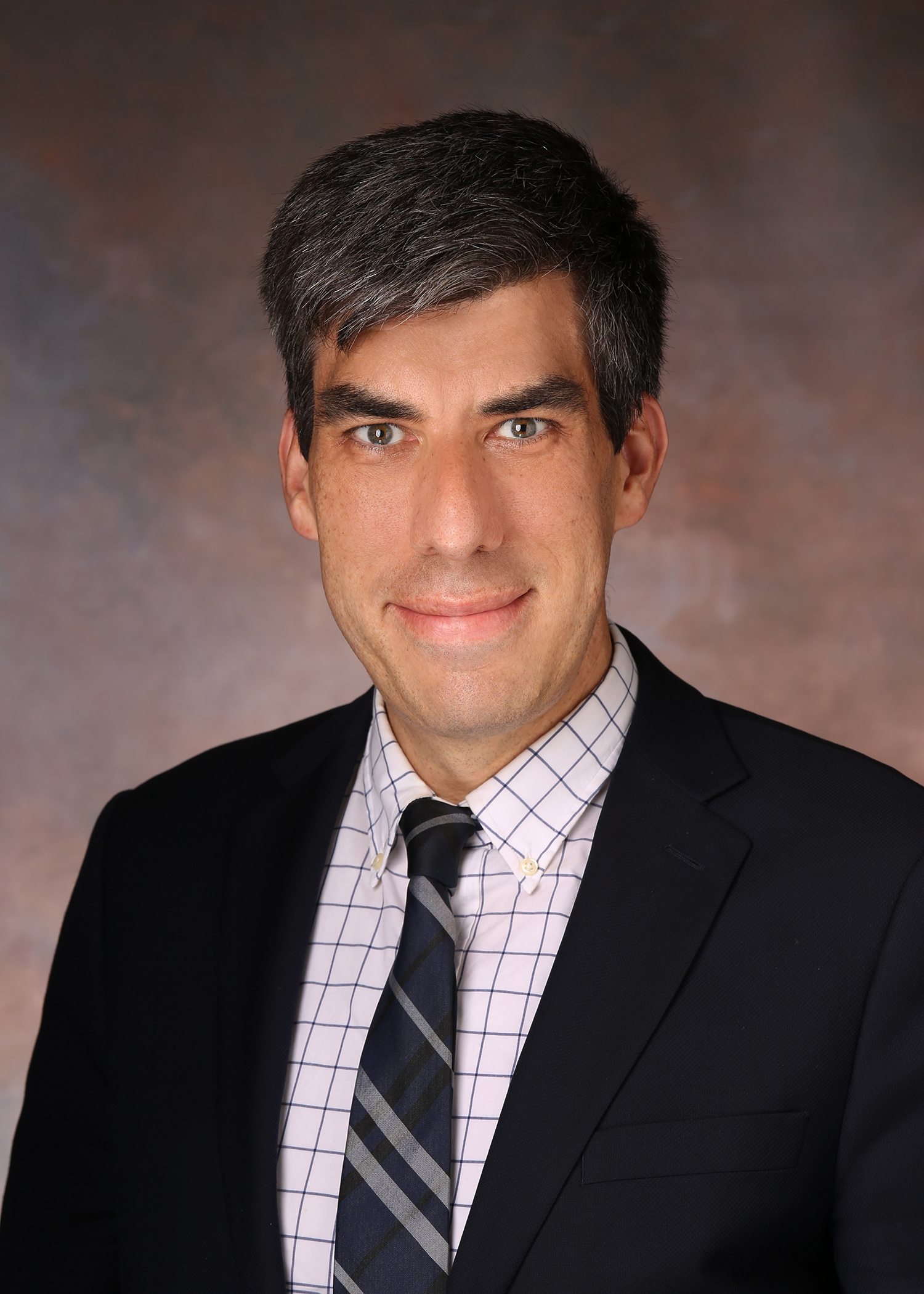 Theraputic Endoscopy
Practice Locations:
University Medical Center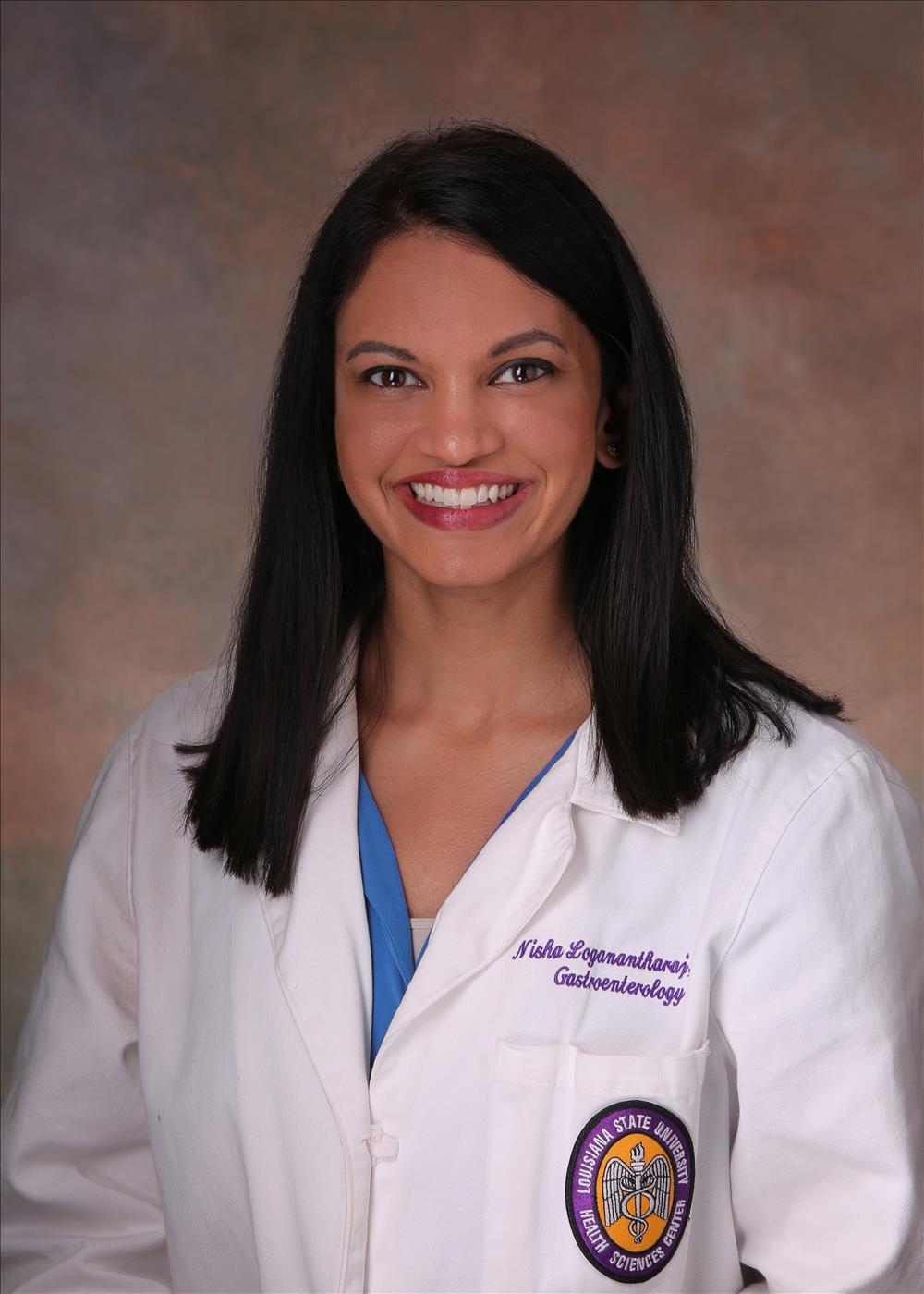 Inflammatory Bowel Disease
Practice Locations:
University Medical Center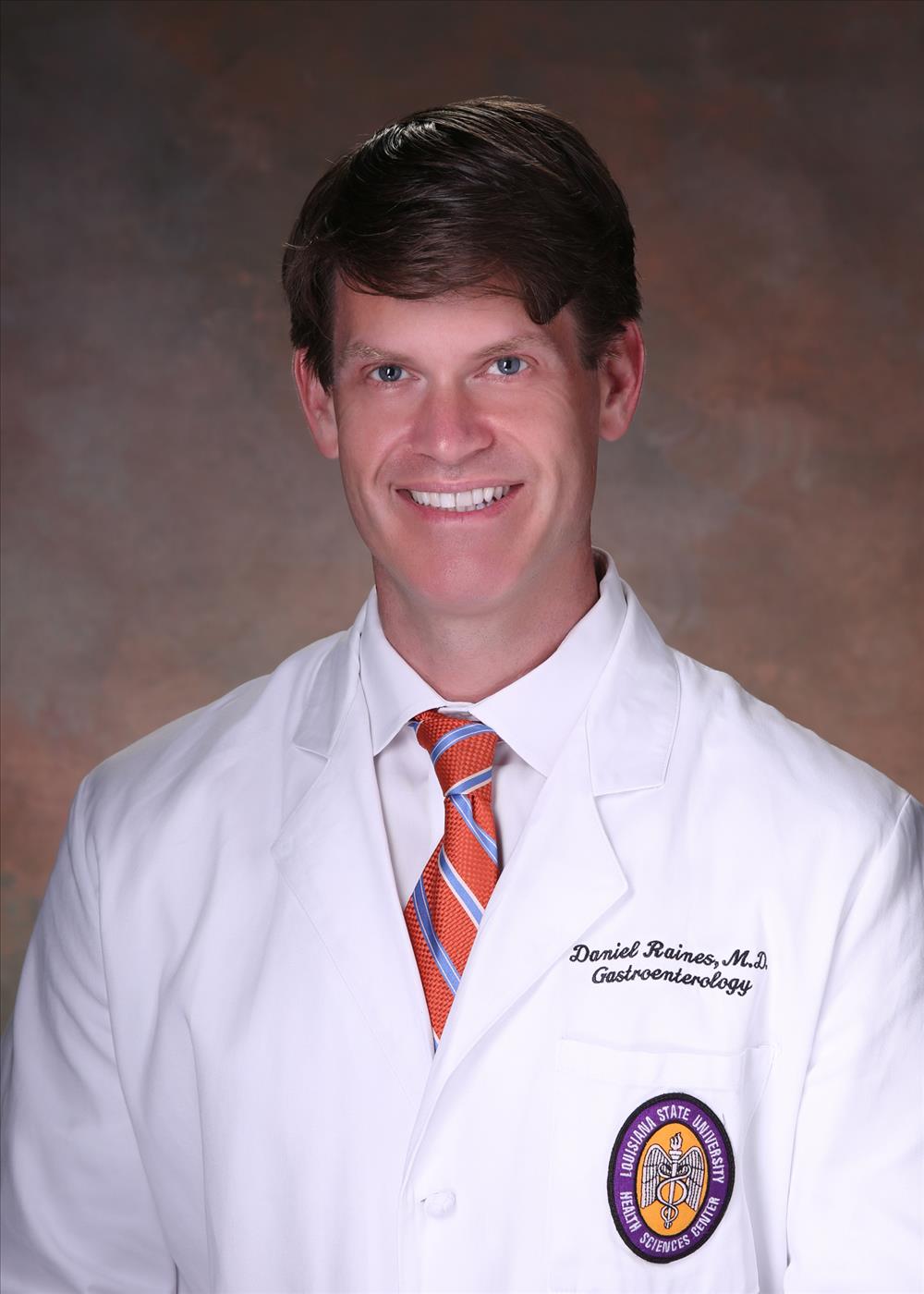 Small Bowel Disorders
Practice Locations:
Ochsner Kenner Medical Center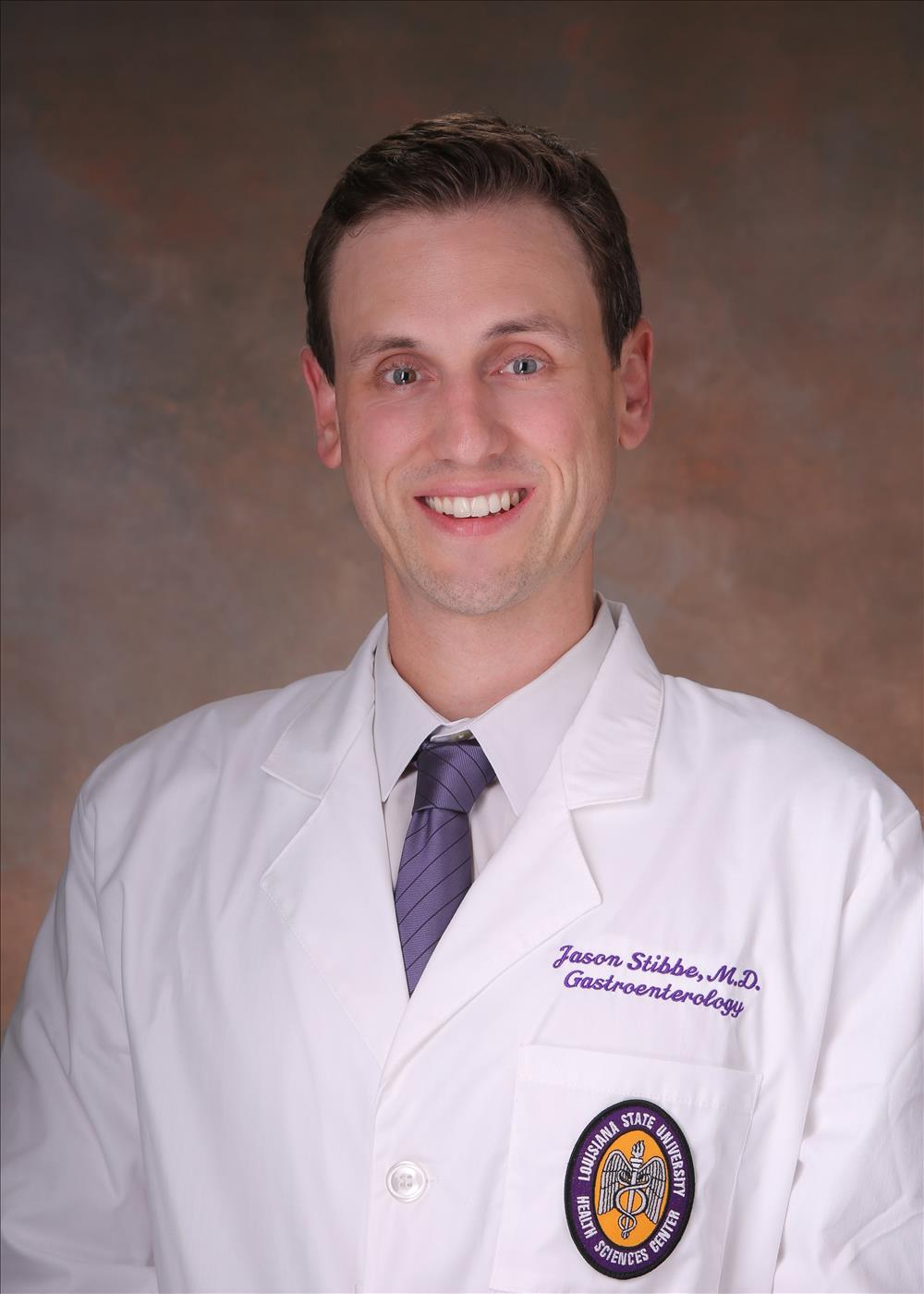 Small Bowel Disorders
Practice Locations:
University Medical Center
---
University Medical Center
Gastroeneterology Clinic
2001 Tulane Avenue, 2nd Floor
New Orleans, LA, 70112