LSU Ophthalmology 2021-2022 Chiefs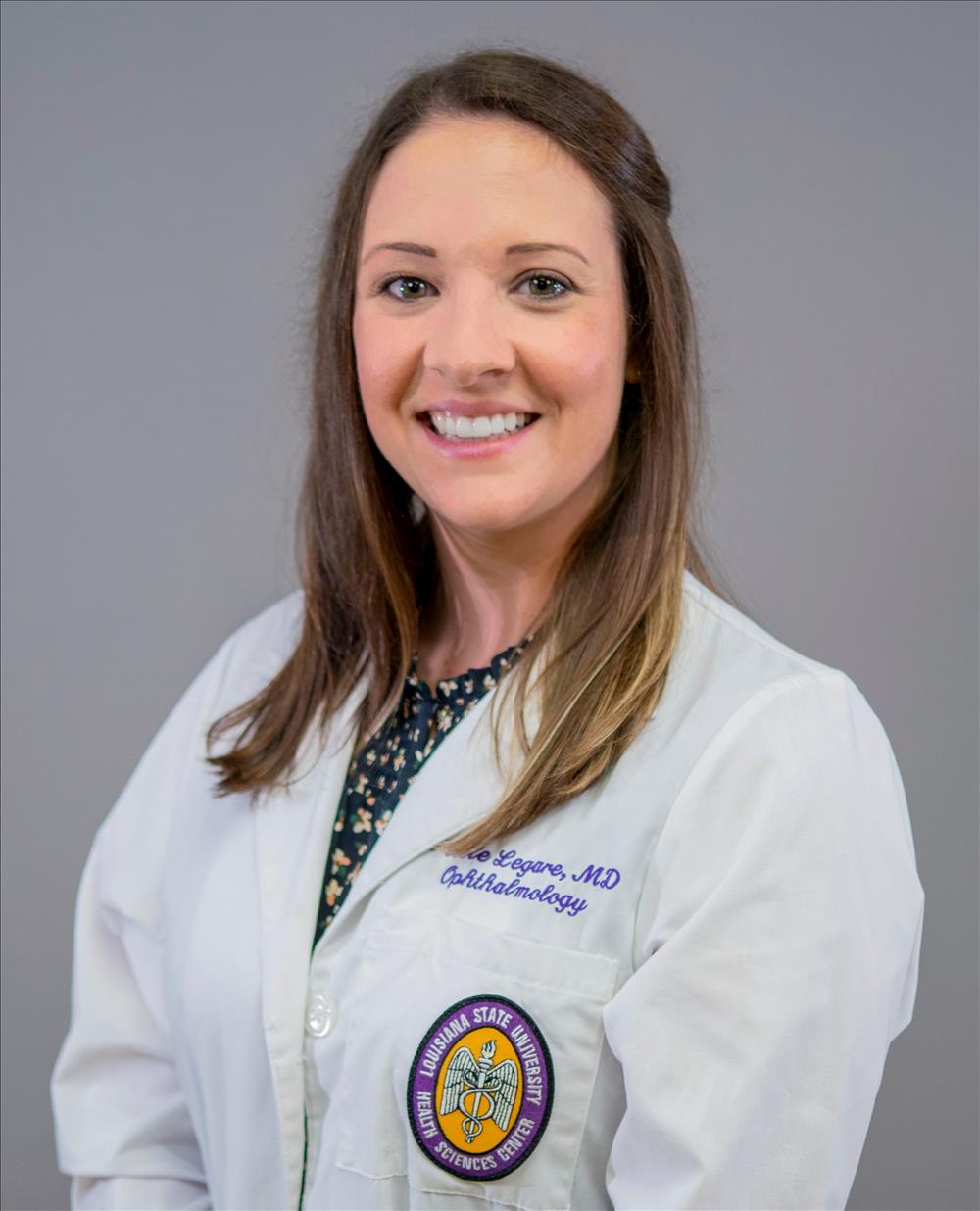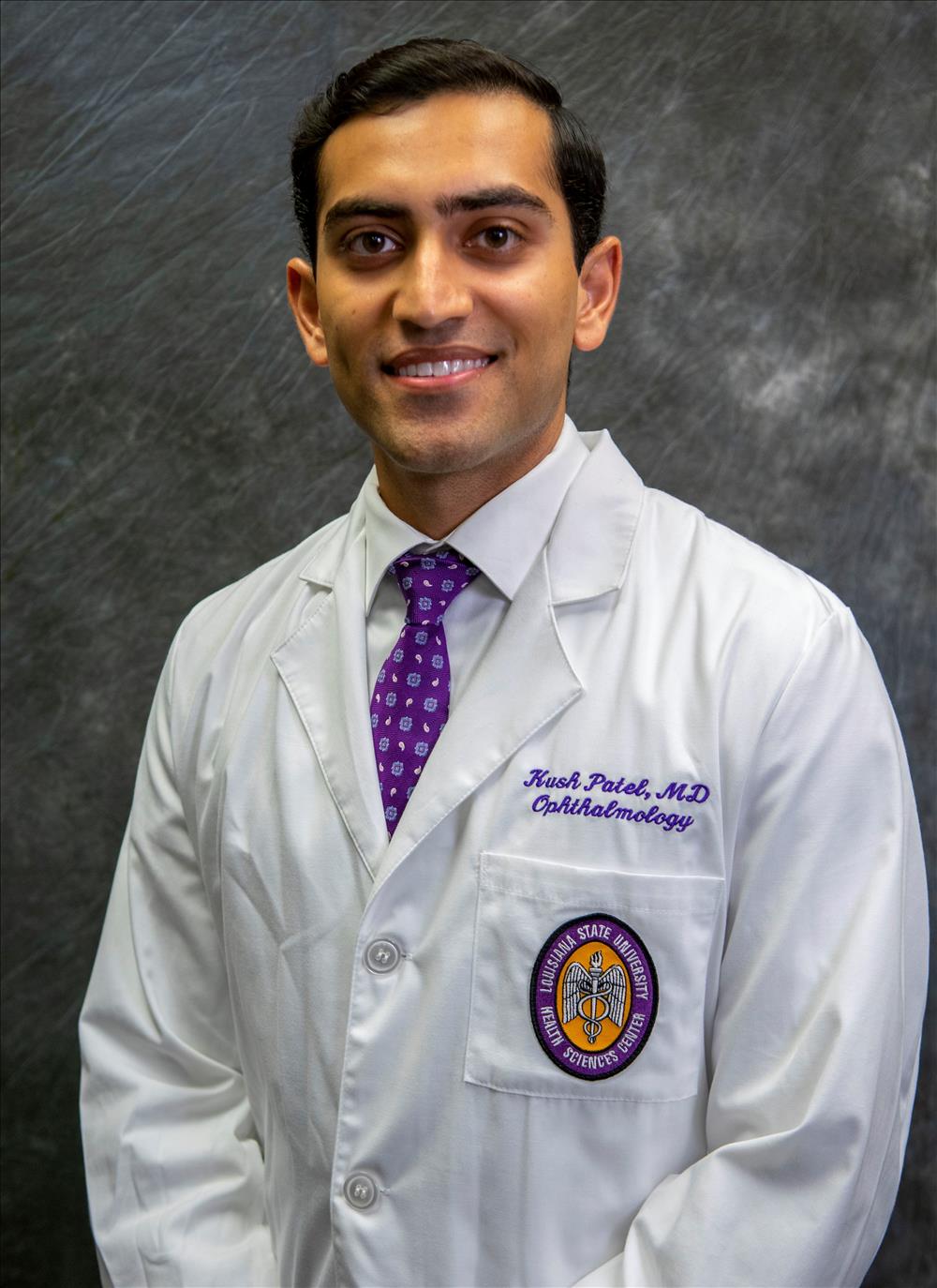 A MESSAGE FROM OUR CHIEF RESIDENTS
Welcome to the Louisiana State University Ophthalmology Residency Program! We are excited to share several aspects of this program that make it an excellent training environment and place to live. 
Throughout your residency experience here at LSU, you will be exposed to a wide variety of pathology, clinical experiences, and patients. Most of your time will be based in New Orleans, however, other sites include Baton Rouge, Lafayette, Bogalusa, and Houma. Each location offers its own unique experience to the program. The breadth of clinical sites and numerous full-time faculty allow for exposure to a wide range of approaches to treating patients and surgical techniques. These experiences are invaluable in preparing our residents for the next steps in their career. Our attendings are dedicated to making our surgical and clinical experience outstanding so that our graduating residents not only have the clinical knowledge to succeed, but also have longstanding mentorship as they go out into their careers. Residents have a balance of instruction and autonomy fostering adaptability to thrive in any situation. Graduating residents are skilled ophthalmologists, comfortable with the diagnosis and treatment of a spectrum of ophthalmologic diseases.     
Ride in a streetcar down the picturesque St. Charles Avenue, enjoy a local crawfish boil, and then treat yourself to a swamp tour! From the Bywater to the French Quarter, and everywhere in between, New Orleans is known for the world-renowned food and tradition that it offers and is an excellent city to live and train. There is no shortage of easily accessible and family friendly activities at any time throughout the year, whether it be the many music and food festivals or Mardi Gras. We have truly enjoyed calling New Orleans home during our residency.   
We are excited that you are considering our program in your search for training! If you have any questions, please do not hesitate to ask. We are certain that you will love it here, as we do! 
- Nicole and Kush