LSU Ophthalmology 2020-2021 Chiefs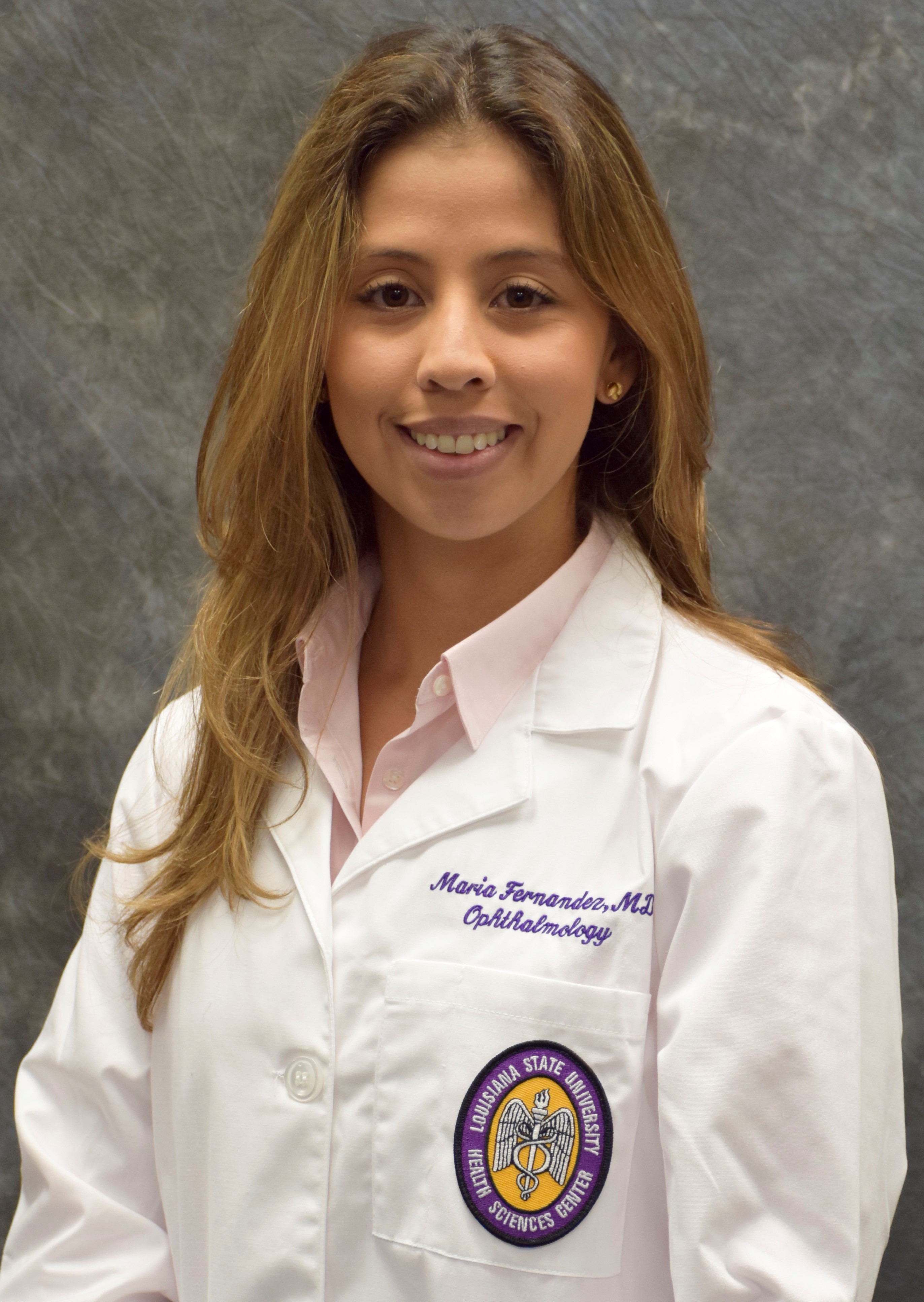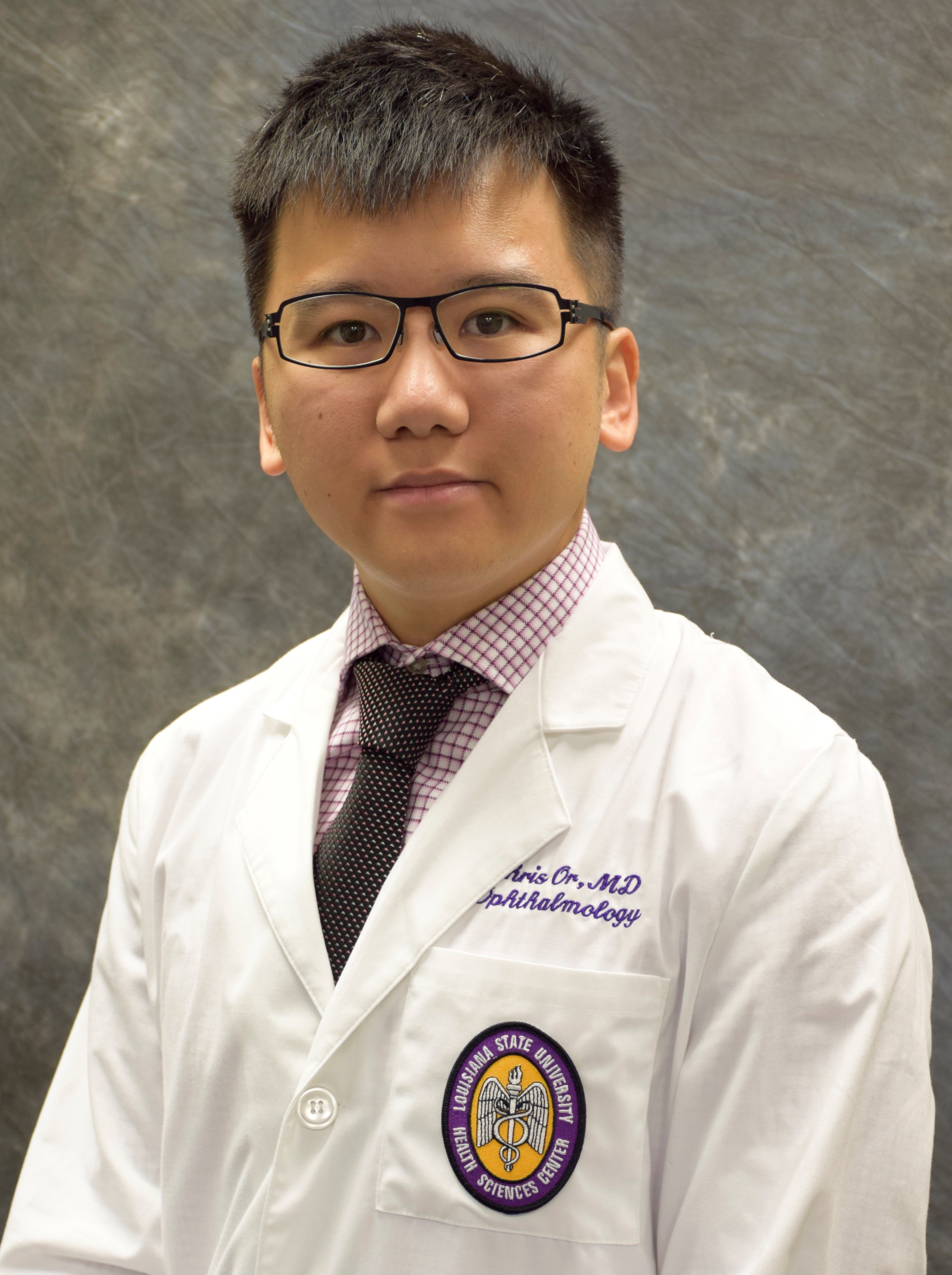 A MESSAGE FROM OUR CHIEF RESIDENTS
Welcome to the Louisiana State University Ophthalmology Residency Program! We are excited to share several aspects of this program that make it an excellent training environment.
While most of your time will be spent in New Orleans where the program is based, you will be exposed to other training sites during your residency including Baton Rouge, Lafayette, Bogalusa, and Houma locations. The experiences at each site are unique, offering exposure to a wide range of pathology and approaches because of the variety ophthalmologists; this is invaluable in preparing you for the next steps of your career. Our  attendings are outstanding teachers in the clinic and operating room,  committed to excellent patient care and residency education. Our program offers academic teaching while developing the  residents' clinical and surgical skills. Residents have a balance of instruction and autonomy fostering adaptability to thrive in any situation. Graduating residents  are skilled ophthalmologists, comfortable with the diagnosis and treatment of a spectrum of  ophthalmologic diseases.    
From the bustling streets of the French Quarter to your local crawfish boil and all the music festivals in between, New Orleans is an excellent city in which to live and train. Our rich tradition, world-renowned cuisine and of course, Mardi Gras, ensure that there is no shortage of easily accessible activities for all ages. We have enjoyed calling New Orleans home during our residency.
We are enthusiastic about LSU Ophthalmology Residency  and are thrilled you are considering our program in your search for training! If you have any questions please do not hesitate to ask. We are certain that  you will love it here, as we do!
- Maria and Chris