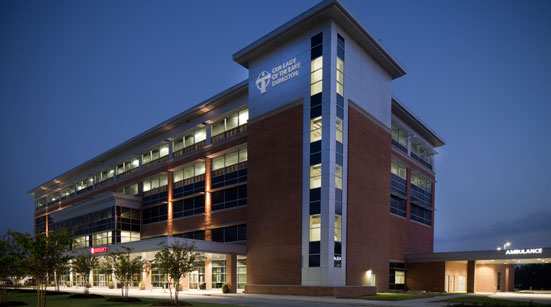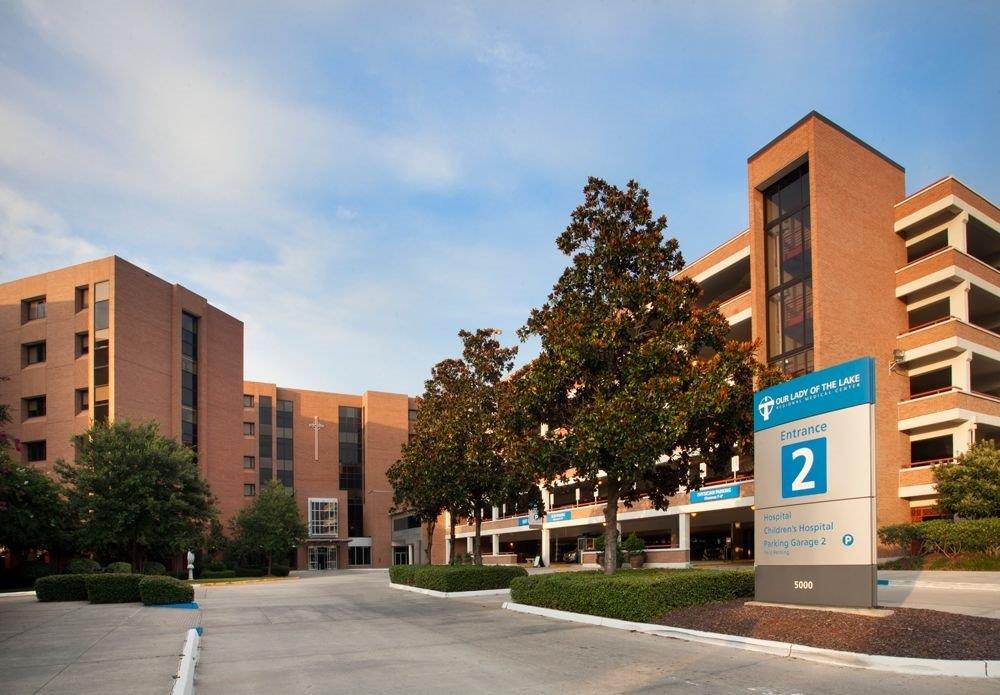 LSU EYE CLINIC AT OUR LADY OF THE LAKE REGIONAL MEDICAL CENTER (OLOL), BATON ROUGE
OUR PHYSICIANS
Lucy Borne, MD

Cataract and Comprehensive

Mallika Doss, MD
Tom Heigle, MD
Jamie Hatcher, MD
Kevin Kirchner, MD

Neuro-ophthalmology and Oculofacial Plastic and Reconstructive Surgery

Michael Morgan, MD

Glaucoma and Comprehensive

David Nelson, MD
Allen Pearce, MD

Cataract and Comprehensive

Taylor Phelps, MD
Aravinda Rao, MD
Jayne S. Weiss, MD

Cataract, Comprehensive, Cornea and Refractive Surgery
APPOINTMENTS AND REFERRALS
Patients trying to schedule an appointment:
The LSU/OLOL Eye clinic is strictly a referral based clinic. Patients who want to be seen in our clinic must be referred via their PCP or another physician to our clinic to have an appointment scheduled.
Referring MDs:
Please either fax the patients referral information to (225) 354-2075 or enter a referral order through the EPIC EMR if associated with the OLOL Health System. Once our clinic recieves the necessary information, the patient will be called by our clinic to schedule an appointment.


VISITING THE LSU/OLOL EYE CLINIC, BATON ROUGE
LSU Eye Clinic at Our Lady of the Lake, Baton Rouge
9032 Perkins Road
Baton Rouge, LA 70810
Phone: (225) 768-5842
Fax: (225) 354-2075
Directions
The clinic is located at 9032 Perkins Road between Bluebonnet and Essen.
FROM GONZALES: On I-10W coming from Gonzales take exit 162A-162B for Picardy Ave toward Bluebonnet Blvd/LA-1248. Turn left heading south onto Bluebonnet Ave, then turn right onto Perkins Rd/LA-427W. The Eye Clinic will be on your left at 9032 Perkins Rd.
FROM LAFAYETTE: On I-10E coming from Lafayette, keep right at the I-10/I-12 fork to continue on I-10E towards New Orleans. Take exit 160 for Essen Lane/LA-3064, and merge right heading south on Essen Ln. Turn left onto Perkins Rd/LA-427E. The Eye Clinic will be on your right at 9032 Perkins Rd.