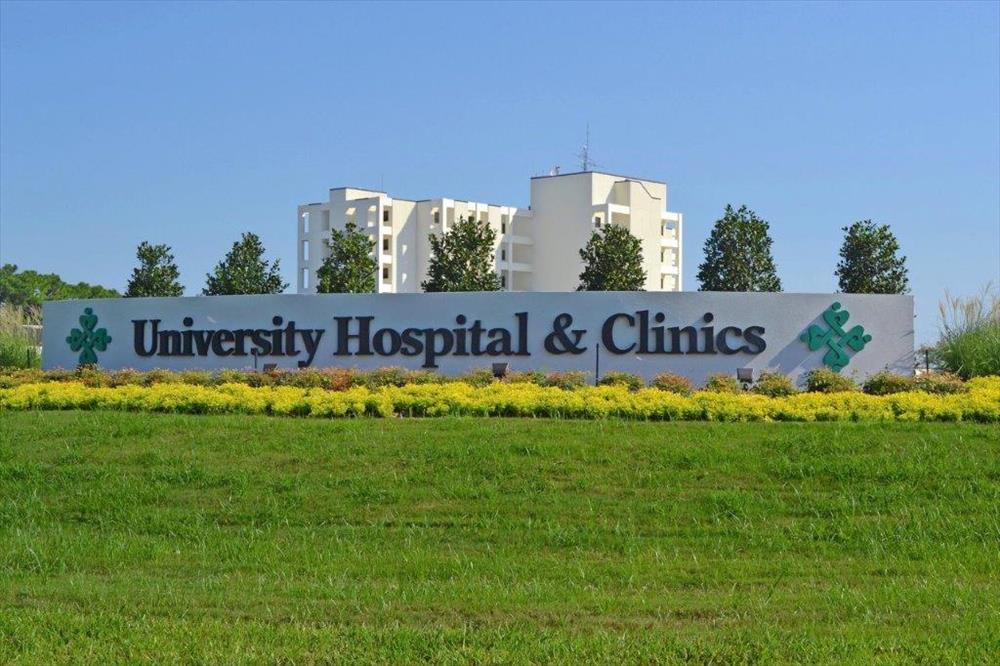 LSU EYE CLINIC AT UNIVERSITY HOSPITAL AND CLINICS (UHC), LAFAYETTE
OUR PHYSICIANS
Robert Blem, MD
Fred Hall, MD

Cataract and Comprehensive

Patrick Keating, MD

Cataract and Comprehensive

Angela R. Lewis, MD

General and Neuro-Ophthalmology

Virgil Murray, MD

Cataract and Comprehensive
APPOINTMENTS AND REFERRALS
Patients trying to schedule an appointment:
The LSU/UHC Eye clinic is strictly a referral based clinic. Patients who want to be seen in our clinic must be referred via their PCP or another physician to our clinic to have an appointment scheduled.
Referring MDs:
Please either fax the patients referral information to (225) 354-2075 or enter a referral order through the EPIC EMR if associated with the UHC Health System. Once our clinic recieves the necessary information, the patient will be called by our clinic to schedule an appointment.

VISITING THE LSU/UHC LAFAYETTE EYE CLINIC
LSU Eye Clinic at University Hospitals and Clinics, Lafayette
401 St. Julien Avenue
Lafayette, LA 70506
Phone: (337) 262-2500
Fax: (337) 262-2506
Directions
The clinic is located at 401 St. Julien Ave. between St. Landry St and Dunkirk Dr. From I-10, take exit 101 LA-182/N University Ave. Use the left two lanes to turn left onto LA-182S/N University Ave (following signs for N University Ave). Continue down N University Ave. Use the right two lanes to turn right onto St. Landry Street. Continue down St. Landry Street and then turn left onto St. Julien Ave. The Eye Clinic will be on your right.