The Evaluation Team

Ashley Wennerstrom, PhD, MPH
Qualitative Lead
Phone: (504) 568-5723
Email: awenne@lsuhsc.edu
---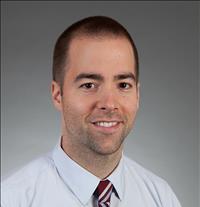 Marcus Bachhuber, MD, MSHS
Quantitative Lead

Email: mbachh@lsuhsc.edu
---
Karissa Page, MPH
Pre-release Enrollment Senior Project Manager

Email: karissa.page@la.gov
---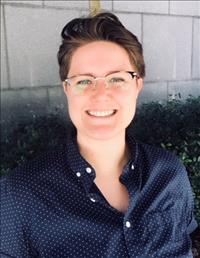 Olivia Sugarman, MPH
Evaluation Manager
Phone: (504) 568-6097
Email: okacsi@lsuhsc.edu
---
Center for Healthcare
Value and Equity
Clinical Sciences Research Building
533 Bolivar Street, 5th Floor
New Orleans, LA 70112
Pre-release Medicaid Enrollement Program Evaluation
On Janaury 1, 2017, the Louisiana Department of Corrections and Louisiana Department of Health initiated the Pre-release Medicaid Enrollment Program (Program). This Program aims to enroll people in Medicaid who are approaching release from prison and to provide individual case management to members designated as having high health care need.
After the Program's second year, LDH requested a qualitative and quantitative evaluation of the Pre-release Medicaid Enrollment Program. The primary goal of this evaluation is to assess and describe the effects of the Program on Medicaid enrollment for people re-entering society and identify potential areas for Program improvement.
This evaluation concluded December 2019.
For more information about the Program, click here.
To view the final evaluation report, click here. *Upload pending completion*
To view a summary of our findings, click here.