Our Team
Faculty
CHVE Director
Professor of Medicine and Public Health
Dr. Springgate is a primary care internist in New Orleans who works in partnerships to improve health outcomes in under-resourced communities. Dr. Springgate is also an Associate Professor at LSU School of Medicine and School of Public Health, where he serves as Section Chief of Community and Population Medicine, Director of the Center for Healthcare Value and Equity, and Director of the MD/MPH Dual Degree Program. He is an active clinician, researcher, and educator at LSU Health Sciences Center - New Orleans.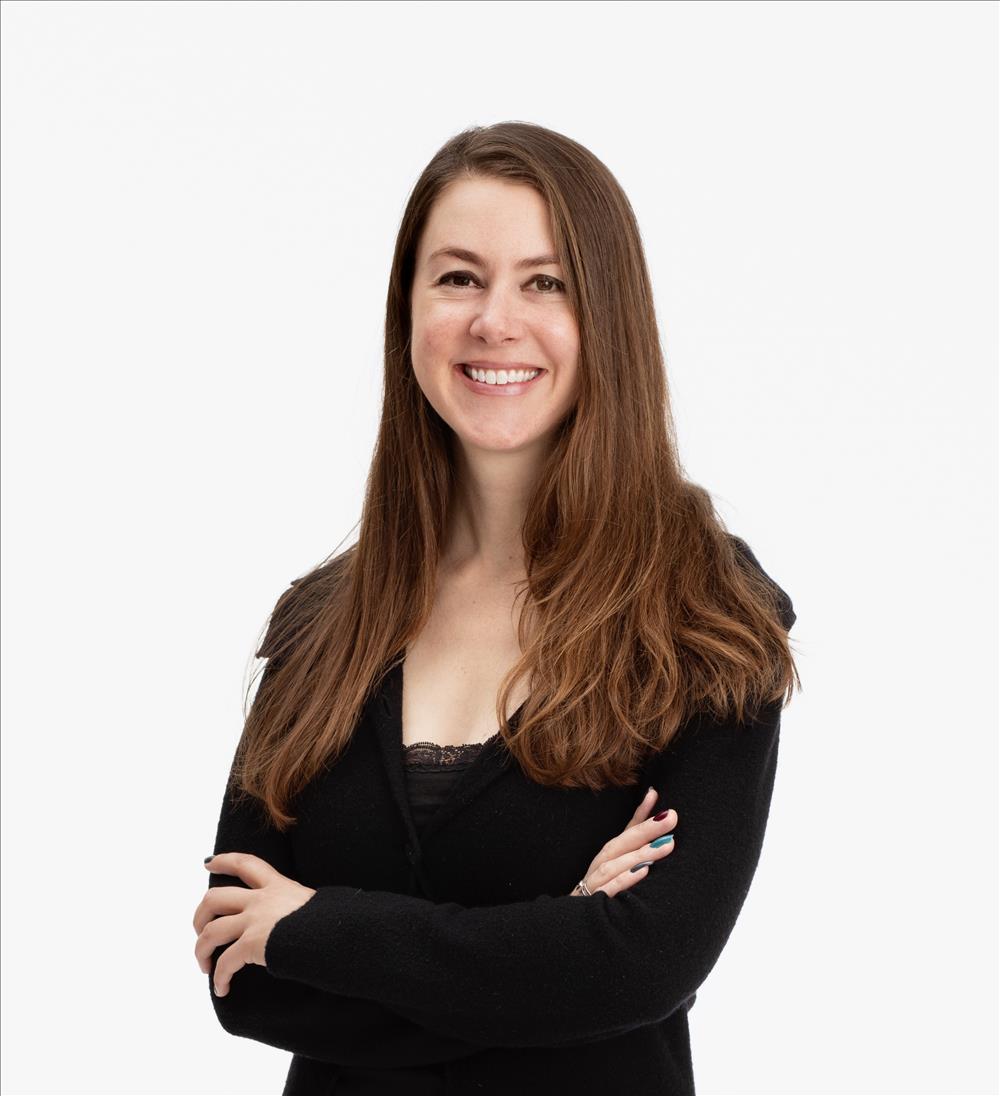 CHVE Assistant Director
Director, Community Health Worker Institute
Associate Professor of Medicine and Public Health
Dr. Wennerstrom is an Associate Professor of Research at the LSU Health Sciences Center - New Orleans Schools of Medicine and Public Health. She serves as the Director of the Louisiana Community Health Worker Institute and currently co-leads the Louisiana Community Health Worker Workforce Coalition. Dr. Wennerstrom is a Robert Wood Johnson Interdisciplinary Research Leaders fellow. She has over a decade of experience conducting community-academic partnered research.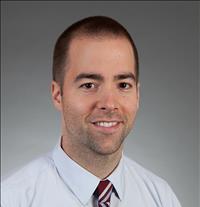 Marcus Bachhuber, MD, MPH

Assistant Professor of Medicine
Dr. Bachhuber is an Assistant Clinical Professor of Medicine. His focus is on quality improvement, evidence-based clinical policy, population health, advanced payment models, and health equity. His research interests include HIV and other sexually transmited infections, opioid abuse and addiction, medical marijuana and cannabis laws, discrimination in health care, and food insecurity and homelessness. He also continues to provide direct clinical patient care. Dr. Bachhuber attended medical school at the University of Pennsylvania's Perelman School of Medicine, completed his residency in Internal Medicine at the Montefiore Medical Center in Bronx, NY and was a Fellow at the Philadelphia VA Medical Center as part of the Robert Wood Johnson Foundation Clinical Scholars program.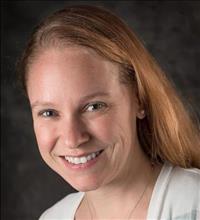 Associate Professor of Pediatrics
Dr. Dumas is a general pediatrician in New Orleans whose clinical care centers on adolescents and parenting teens. Dr. Dumas is an Associate Professor of Clinical Pediatrics at LSU School of Medicine, where she conducts health disparities research and contributes to resident and medical student education. She is also the Associate Medical Director for Louisiana Medicaid where she focuses on maternal and child health policy issues.

Assistant Professor of Clinical Medicine
Dr. Elyse Stevens is an Assistant Professor of Clinical Medicine at LSU School of Medicine currently working in addiction medicine and primary care at UMCNO. She is also active in local community outreach, addressing health disparities, and health education.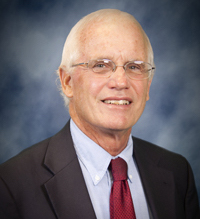 Professor, School of Public Health
Professor, Family Medicine, Internal Medicine
Dr. Culbertson is Professor at Louisiana State University School of Public Health New Orleans. He is Professor of Family Medicine and of Internal Medicine at the LSU School of Medicine and Adjunct Professor of Family Medicine at Tulane University School of Medicine. From 2013 to 2015 he was Interim Dean of the LSU School of Public Health.
Professor of Clinical Pediatrics
Dr. Pasternak is Vice Chair for Pediatric Community Health and Advocacy and Division Head of General Ambulatory Pediatrics and Adolescent Medicine. He is also Director of the Southern Center for Adolescent and Young Adult Health Equity.
Staff

Associate Director, Community Health Worker Institute
Chris Adkins is the Associate Director of Community Health Worker Institute within the Center for Health Value & Equity at Louisiana State University. Chris has also served as a consultant on Practice Transformation for the AETCs. Chris's areas of expertise are in system's thinking, implementation science and social epidemiology, focusing on hard-to-reach and underserved communities. Chris obtained his Master's degree in Social Work in 2006 at Boston University, where he assisted with research on mental health and public health needs of Asian and Pacific Islander LGBT populations. He also completed a B.A. in Social Work with a Minor in Women's Studies from Cleveland State University. Chris has more than 25 years of expertise in working in direct service with vulnerable populations, including caring for abused and neglected children in the foster care system, case managing newly diagnosed and medically complicated people with HIV/AIDS, helping women leaving prison to enter college using group work, along with evaluation of CHW programs on minority infant mortality reduction programs.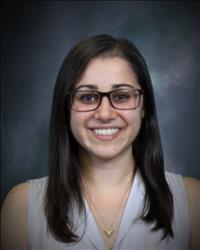 Program Manager for Education
Isha Matta is the Program Manager for Education Programs. In this role, she manages the dual MD/MPH degree program and facilitates lectureships, conference presentations, online educational tools, as well as academic and community conferences in coordination with faculty and community partners.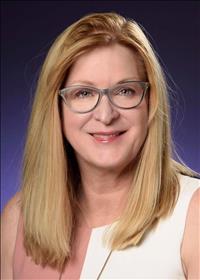 Transformation Program Manager, LA Medicaid
Kathleen "Kathy" Murphy is the Program Advisor for a number of programs with Medicaid to transform health, including breastfeeding support and substance use programs during pregnancy. Kathy has diverse healthcare experience in population health programs, EHR implementation and quality/regulatory reporting. She received her undergraduate degree from Purdue University (West Lafayette, IN) and her Master of Public Health from University of California, Los Angeles.

Jordan Paulin, MPH
Program Manager for Policy Innovations, LA Medcaid
Jordan is the program manager for policy innovations with Louisiana Medicaid, supporting evidence-based policy initiatives, program improvement activities, research projects, and multi-departmental collaborations. A native New Orleanian, he received his Bachelor of Arts in African American & African Studies, with a minor in Public Health, from Ohio State University, and his Master of Public Health, with a concentration in Health Management and Policy, from Tulane University. Mr. Paulin's main area of interest is in addressing health disparities in Louisiana.